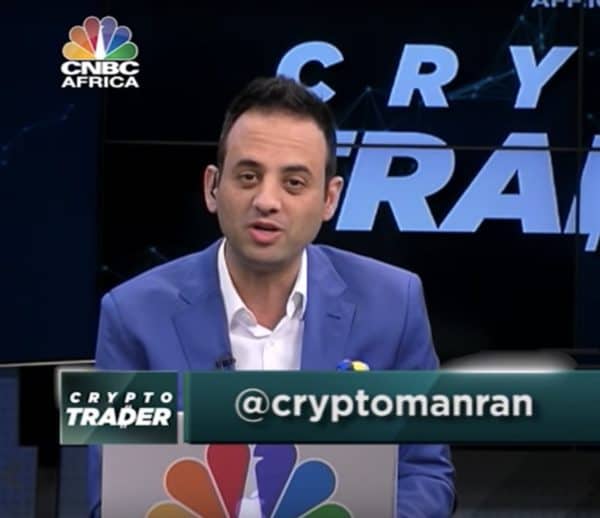 The Crypto Invest Summit, a cryptocurrency and blockchain investment conference, has announced that popular "crypto-trader" Ran Neu-Ner will bring his show live to the forthcoming event scheduled to take place on May 1st and 2nd. The inclusion of the show is nice addition to an event that has grown rapidly in recent months. The news was announced during Neu-Ner's interview with Crypto Invest Summit co-founders Alon Goren and Josef Holm – two longtime Fintech entreprenreurs.
South African-based Neu-Ner is expected to interview high-profile speakers during the event – the show is syndicated internationally.
Goren, who is also a principal at LA based crypto fund Wavemaker Genesis, said;
"We are thrilled for the opportunity to extend our valuable content and high-profile speakers to Ran's Crypto Trader audience."
Neu-Ner said he was impressed by the solid lineup of speakers Holm and Goren had enlisted for the high profile event;
"I'm looking forward to this unique opportunity to broadcast to my audience live from their main stage."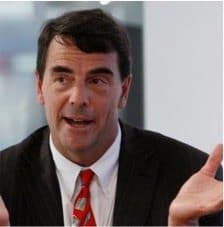 The Summit has already nailed down many prominent names in the blockchain / crypto sector of finance. Tim Draper, David Siemer, Scott Walker, Jeremy Gardner, Adam Draper, Kathleen Breitman, Malcolm CasSelle, Apolo Ohno, Crystal Rose, Carlos Domingo, Bill Barhydt, Vinny Lingham, James Glasscock and Amy Wan – are all slated to appear and speak.
The Summit will include discussions surrounding Blockchain technology, prominent ICOs as well as the evolving regulatory environment. Many VC / Angel investors are expected to be in attendance as well.