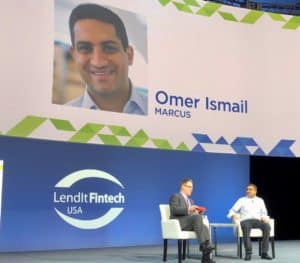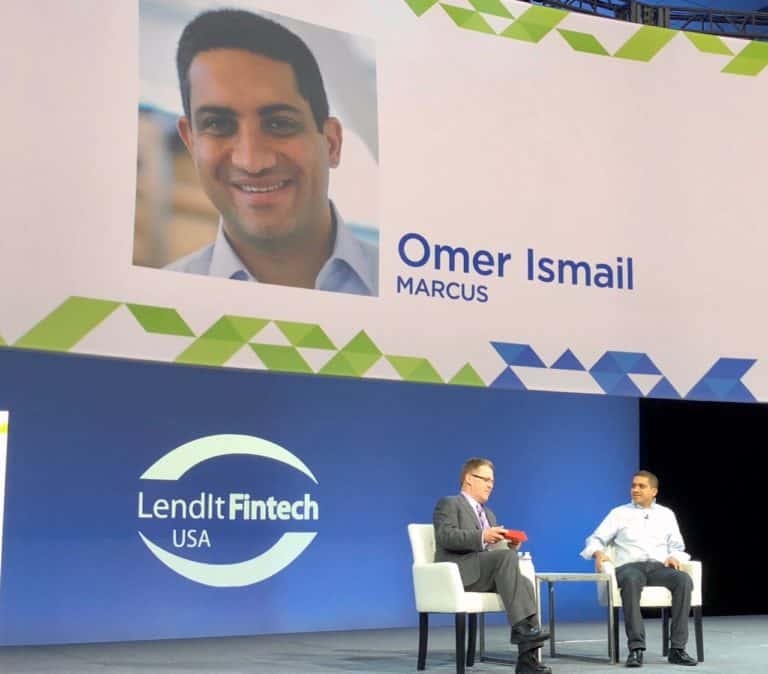 Goldman Sachs Bank USA has acquired Clarity Money a Fintech founded by CEO Adam Dell. Clarity Money is an app based service that helps consumers better manage their personal finances with machine learning and intuitive design to provide actionable insights. The robo-advisor claims over one million users and the service will be added to the fast growing Marcus platform (or Marcus by Goldman Sachs).
Dell will join Goldman Sachs (NYSE: GS) as a partner and will continue to manage Clarity Money and will play an active role on the Marcus senior management team, reporting to Harit Talwar, Head of Digital Finance, and Omer Ismail, Chief Commercial Officer of Digital Finance.
Goldman described the acquisition as "integral to Marcus' vision of creating the leading platform for millions of consumers to take control of their financial lives." Marcus seeks to offer a growing number of personalized products to save and borrow. The acquisition expands Marcus' products and services to help consumers make smarter financial decisions. Clarity Money will be a free to use service for Marcus account holders.
"Consumers want a better way to manage their finances," said Stephen Scherr, Chief Executive Officer of GS Bank and Head of the Consumer & Commercial Banking Division. "Clarity Money has pioneered a consumer-centric approach to personal finance that will help Marcus continue to put power in the hands of consumers."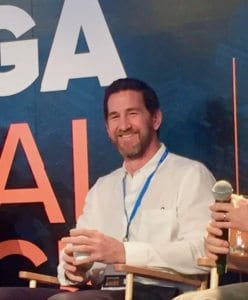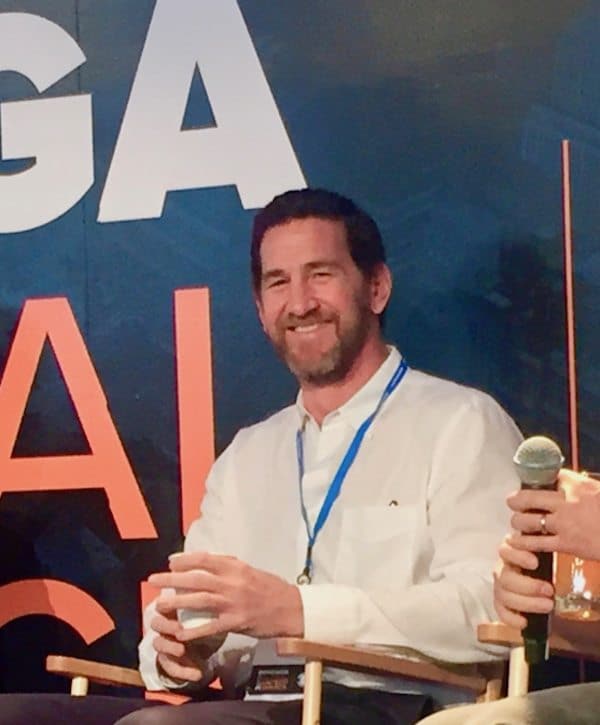 Dell said he was extremely impressed with the Marcus team and the commitment to transform financial services for the consumer;
"We started Clarity Money to help people make better financial decisions," said Dell as he joined the 148 year old firm to continue his mission.
Clarity will become a portfolio service with the fast growing Marcus which has now originated approximately $3 billion in consumer loans, holding $20 billion in deposits.  Marcus recently announced a PR campaign promoting its industry leading 1.6% interest rate paid for current accounts easily topping interest rates offered by traditional banks.
Expect additional acquisitions and new services to be added to Marcus in the coming months.