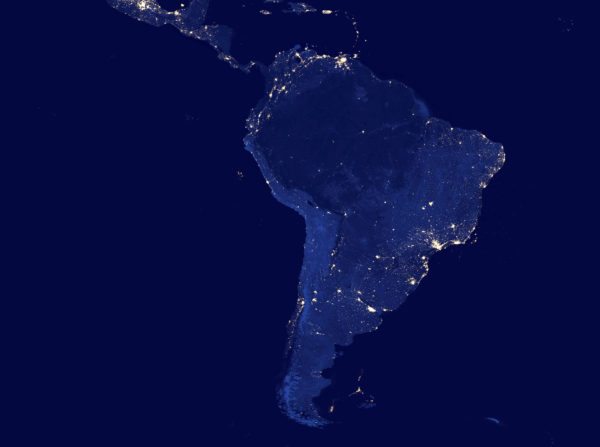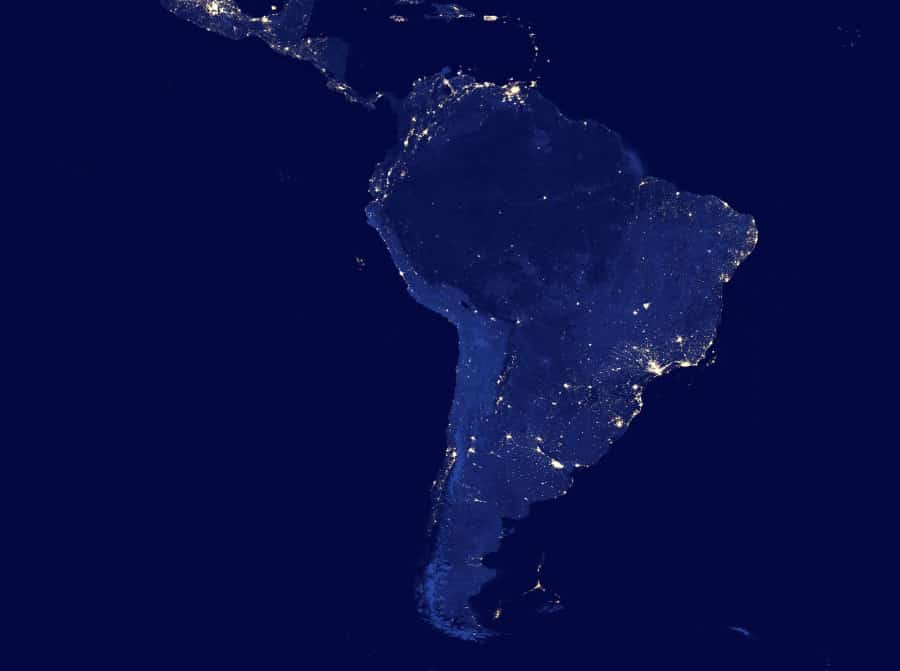 The Inter-American Development Bank (IDB) is out with report covering the topic of Fintech Sandboxes. These new step in fostering financial innovation was first launched in the UK by the Financial Conduct Authority (FCA) but the concept has since been replicated in a growing number of nations. The idea is to allow innovative firms and entrepreneurs to experiment with their services in collaboration with regulators. Most financial regulation was created during the analog past – having a Sandbox means antiquated rules won't stymie beneficial change.
According to the IDB report, Fintech has been gaining strength throughout the Latin American and Caribbean region. There are now more than 700 Fintech. The following American countries have captured the bulk of this activity: 32.7% are in Brazil, 25.% in Mexico, 11.9% in Colombia, 10.2% in Argentina, and 9.2% in Chile. A good percentage of these new firms are targeting the population that is underserved – or not served at all by traditional financial services firms.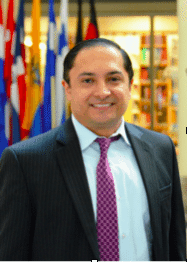 Authors Diego Herrera and Sonia Vadillo state that online capital formation (debt and equity platforms) lead the space;
"Fintech companies have responded to the region's gaps and asymmetries that continue to affect the allocation of credit, mainly to micro, small, and medium-sized enterprises (MSMEs). As a result, the alternative finance market is growing significantly in LAC [ Latin America and Caribbean]. According to figures calculated by the Universities of Cambridge and Chicago in an IDB-sponsored study (Ziegler et al., 2017), the segment saw triple growth in 2016 as compared to 2015, reaching US $342 million. The study shows how alternative finance is increasing in a very relevant niche: business lending, accounting for 71 percent of the total origination volume for 2016. The study also highlights that the region's leader in origination is Mexico at US$114.2 million (33.3 percent of the total), followed by Chile (US$97.8 million, 28.5 percent), Brazil (US$64.4 million, 18.8 percent), Argentina (US$12.6 million, 3.7 percent), Colombia (US$11.2 million, 3.3 percent), and Peru (US$9.9 million, 2.9 percent). This second study also raises the need for specific regulations and points out that sandboxes are a tool with adequate potential to promote ecosystem growth in the region."
Following a review of more established markets such as the UK and Singapore, Herrera and Vadillo make their recommendations for the constituent countries. The IDB believes it is best for regulators to "oversee but don't overwhelm." They also recommend the creation of a regional Sandbox as most Fintech firms seek to provide services in a cross border fashion.
Government backing is vital to success. It is incumbent upon policy makers to encourage a robust Fintech ecosystem by providing;
Granting tax incentives to companies and investors.
Assistance for financing and investment in entrepreneurs' capital.
Technical and legal advice.
Creation of innovation spaces or laboratories.
Entrepreneurship competitions.
Business incubation and acceleration programs. 7. Mentoring practices.
Promotion of partnerships and strategic agreements with financial institutions.
Creation of FinTech venture capital funds.
Success is not a foregone conclusion. Regulators must think outside the box and be willing to shoulder some risk. And if they get it right, Sandboxes help "unlock [Fintech's] full potential" and thus boost the economic growth in the region while providing more and better financial services.
The IDB Report is available below.
---
---
Sponsored