Chaineum, a crypto-finance engineering consulting company and reportedly the first French boutique specialized in raising funds through ICOs, has completed an ICO operation carried out for Naviaddress, a platform for digital addressing of locations and objects. Through its ICO, Naviaddress sold a total of 338 M Naviaddress tokens (NVT), for an estimated $16.7M to 850 buyers from 75 countries, confirming the global dimension of interest for cryptocurrencies.  According to Naviaddress, NVT users may purchase premium naviaddresses, create metadata linked to naviaddress, verify addresses and evaluate them using tokens.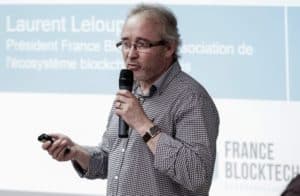 "We are proud to support the success of Naviaddress, a company which has a proven track record and a solid view of a global problem. The results of this ICO also prove the global nature of the cryptocurrency phenomenon," noted Chaineum Founder Laurent Leloup. "Chaineum is the first to address the needs in terms of cryptocurrency funding of Blockchain start-ups, in the conditions for trust that are necessary on a hyper-growing global market. We are preparing around 20 operations by the end of 2018, for French and international businesses."
#Naviaddress @Chaineum #ICO: 338 M Naviaddress tokens (NVT), for an estimated $16.7M to 850 buyers from 75 countries, confirming the global dimension of interest for #cryptocurrencies. #blockchain
Click To Tweet
Founded in 2015 by Mikhail Gamzin, formerly Head of Russian Technologies VC, Naviaddress is developing a platform for digital addressing of locations and objects that are adapted to the era of mobile phones and connected objects.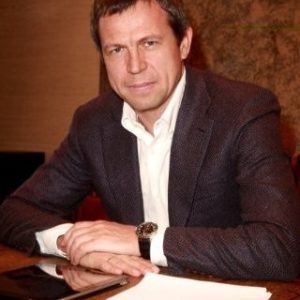 "The fact remains that most places on the globe still lack valid addresses. According to the United Nations, 50% of the world is unaddressed, which is around four billion people worldwide," Gazmin told Medium in a recent interview. "Without an address, people face major obstacles when trying to access essential health and education services, register property and even vote. They cannot apply for a bank account, turn on electrical services, or receive post or other deliveries."
By aiming to define the address with a unique combination of digits, which is simpler and easier to communicate than the GPS coordinates, Naviaddress proposes a universal addressing system which aims to solve navigation and delivery problems linked to language barriers and the lack of standardisation of postal addresses. Naviaddress said that it allows users to assign a digital address to all places or objects (including points of interest ad street equipment) with or without a postal address – and provide an address to the 4 billion people who do not have either. The Naviaddress system is also designed to meet the needs of the future by allowing a specific address to be assigned to connected objects and UAV delivery points.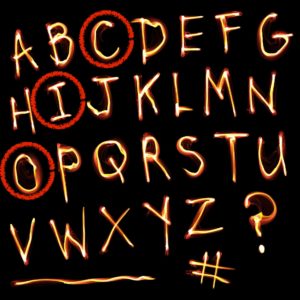 "A year ago, early adopters of our system made some critical suggestions, and we realized that we need to develop our addressing system as a flexible, open-source system. It should provide our partners with significant degree of customization while we focus on the platform-wide adoption, key application features as well as platform tools and infrastructure development. The plan to deploy on the blockchain was a logical step forward for the company development," explained Gazmin to Medium about his decision to initiate an ICO. "Firstly, the deployment of the addressing system onto the blockchain enables Naviaddress to create and maintain a global, decentralized database of verified and trusted postal/delivery and user-generated addresses. The platform will provide for regular acquisition, verification of addresses, turning them into naviaddresses with embedded metadata, as well as provision of naviaddresses to platform users. Secondly, a NaviToken (NVT) will be used as a proprietary value medium in transactions with naviaddresses. It will enable secure, fast and cost-effective transaction processing. NVT will serve as an incentive for the platform promotion, adoption and further development. That is why we've decided to use token sale as the means to both raise the capital to Naviaddress platform and build a community of our partners, people and businesses who want to upgrade conventional addressing system to meet 21st century requirements."
In February 2018, the Naviadress system included 1.5 million addresses and listed 60,000 users of it mobile app. A beta version of its platform on the blockchain was launched for public testing in early March. The company is currently developing partnerships with businesses operating large address databases in the industries of delivery, retail and hospitality such as Booking and DPD.
Have a crowdfunding offering you'd like to share? Submit an offering for consideration using our Submit a Tip form and we may share it on our site!