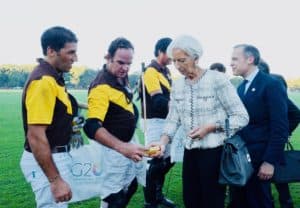 After blogging last month about the risks of cryptographic currencies and assets, including their use in "darknet" marketplaces like AlphaBay, IMF Managing Director Christine Lagarde blogged this month about "the promise" of cryptocurrencies and urged an even-handed international approach to their regulation.
Judicious consideration, wrote Lagarde, would lead to, "neither crypto-condemnation nor crypto-euphoria."
Crypto-assets, said Lagarde, like tech from the dot-com era, could "transform" and have a "significant impact" on how people save, invest and make payments.
"That is why policymakers should keep an open mind and work toward ­­an even-handed regulatory framework that minimizes risks while allowing the creative process to bear fruit."
Distributed-ledger-based currencies have increased efficiencies in financial transacting, said Lagarde, so much so that if decentralized currencies remain volatile and insecure, "there may be demand for central banks to provide digital forms of money." Doing so might also allow them to perform stabilizing actions during financial crises "as lenders of last resort," said Lagarde.
Though she acknowledged that distributed ledgers (such as one that will shortly be used by the Australian Securities Exchange to settle and clear trades) will likely induce job losses in financial industries:
"In my view, the fintech revolution will not eliminate the need for trusted intermediaries, such as brokers and bankers. There is hope, however, that decentralized applications spurred by crypto-assets will lead to a diversification of the financial landscape, a better balance between centralized and de-centralized service providers, and a financial ecosystem that is more efficient and potentially more robust in resisting threats."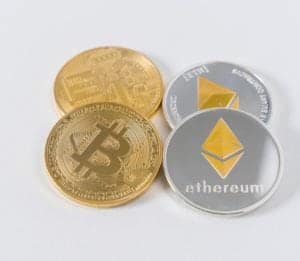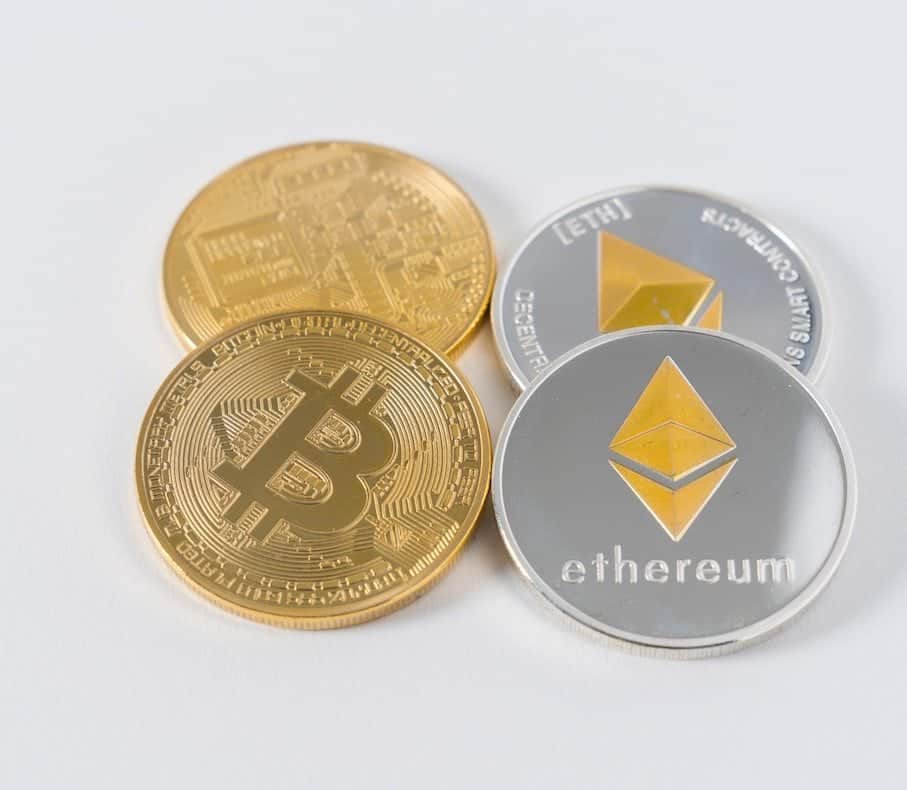 Lagarde also noted that immutable distributed ledgers are now being used to enhance stability in developing economies. She mentioned Bitland, a company now using a distributed ledger to document property transactions and reduce property disputes in Ghana.
Noting the "small footprint" and limited reach of cryptocurrencies so far, Lagarde does not regard them as a threat to global financial stability at this time, "though they have the potential to magnify the risks in highly-leveraged trading and…increase the transmission of economic shocks should they become more integrated into mainstream financial products."
Organizations like the IMF, an alliance of 189 countries, said Lagarde, should work towards a "consistent" global regulatory approach.
"Because crypto-assets know no boundaries, international cooperation will be essential," she said.
[clickToTweet tweet="crypto-assets know no boundaries, international cooperation will be essential #Cryptocurrency" quote="crypto-assets know no boundaries, international cooperation will be essential #Cryptocurrency"]

Sponsored Links by DQ Promote