Standard Insurance Company (The Standard), a provider of financial products and services, announced on Wednesday it has entered into a strategic partnership with Plug and Play Insurtech, a startup accelerator and open innovation platform.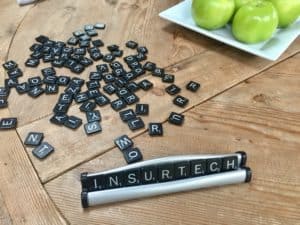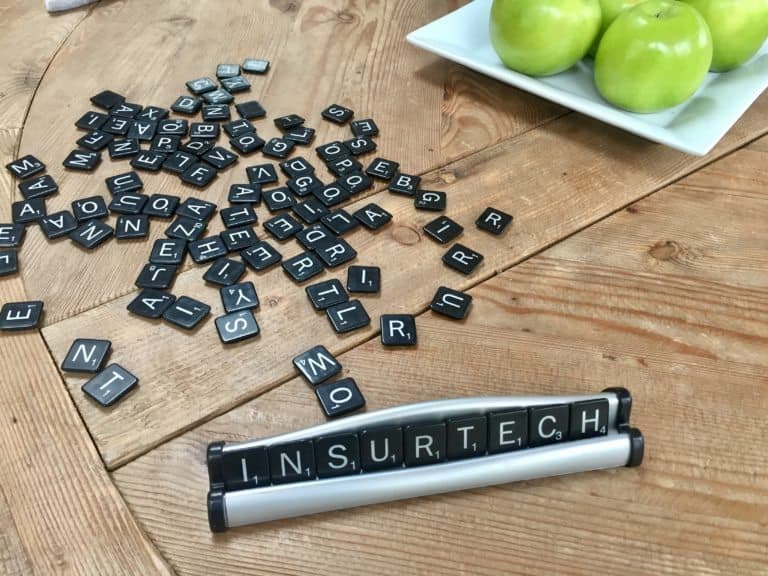 According to the duo, The Standard will act as an anchor partner on the Plug and Play Insurtech platform and will engage directly with a select group of startups to explore and catalyze technological advancement with an interest in driving innovation, increasing collaboration and achieving greater efficiencies.While sharing more details about the partnership, Dan McMillan, Vice President of Employee Benefits at The Standard, stated:
"Our industry is changing at a pace that we have never seen before, and the expectations of our customers and partners are increasing. Throughout our 112-year history, The Standard has steadfastly remained committed to meeting and exceeding customer expectations. Our partnership with Plug and Play is just one of the ways we intend to evolve our innovation efforts to benefit our customers, producers, and employees."
The Standard then added it will be focusing on the areas of insurance and financial services, seeking to improve a range of processes that could enhance distribution, risk management, and customer-facing services. Increasing efficiencies means the company can deliver enhanced value to brokers, partners, and other customers.