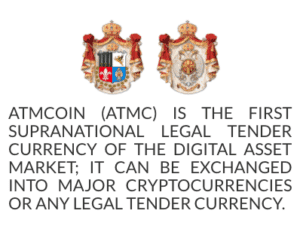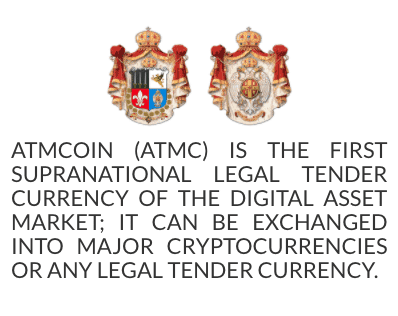 The Commodity Futures Trading Commission (CFTC) has fired off another enforcement action against a questionable cryptocurrency operation. The CFTC has charged multiple individuals, and several companies, with fraud involving ATM Coin (asset trading market coin) and binary options.
The CFTC filed the Complaint in the U.S. District Court for the Eastern District of New York. Defendants Blake Harrison Kantor, (AKA Bill Gordon), and Nathan Mullins, both of New York, and Blue Bit Banc, located in the UK, Blue Bit Analytics, Ltd. located in Nevis, Turks, and Caicos, and Mercury Cove, Inc. and G. Thomas Client Services, both New York corporations, have been accused of running a fraudulent scam.
Kantor was formerly a registered broker with FINRA until he was convicted of a felony drug charge.
As alleged in the Complaint, binary options must be traded on a registered board of trade in order to be lawfully offered in the United States.  The Complaint alleges that none of the Defendants executed transactions on a registered board of trade and none has ever been registered with the CFTC in any capacity.
Since at least April 2014, the CFTC states the Defendants have solicited potential customers through emails, phone calls, and a website to purchase illegal off-exchange binary options.  According to the Complaint, Defendants falsely claimed customers' accounts would generate significant profits based upon Kantor's purported past profitable trading.  Also according to the Complaint, Defendants misappropriated a substantial amount of the customer funds for the Defendants' own personal use.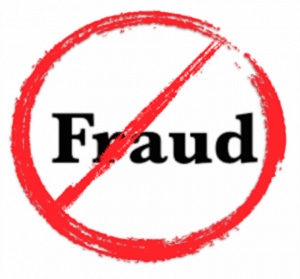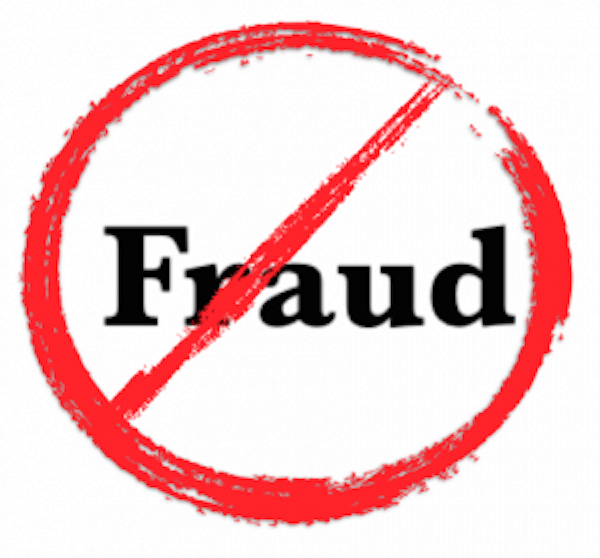 The CFTC says the Defendants sought to cover up their theft by inviting customers to transfer their binary options account balances into a cryptocurrency ATM Coin.  Defendants allegedly misrepresented to customers that their ATM Coin holdings were worth substantial sums of money.
The CFTC's Complaint, filed on April 16, 2018, also charges Blue Wolf Sales Consultants, a New York company owned by Kantor, as a Relief Defendant for receiving customer funds.  In addition, the CFTC's Complaint charges Kantor, Blue Bit Analytics, and G. Thomas Client Services with accepting customer funds and illegally acting as Futures Commission Merchants without being registered with the CFTC.  The Complaint also alleges that the Defendants acted as a common enterprise in carrying out their fraudulent scheme.
The court has entered a Statutory Restraining Order freezing the Defendants' and Relief Defendant's assets, prohibiting them from destroying their books and records, and granting the CFTC immediate access to those records.
James McDonald, the CFTC's Director of Enforcement, stated;
"As this action shows, the CFTC is continuing its efforts to root out fraud in our markets.  To achieve this goal, we will work closely and in parallel with our law enforcement partners, which is particularly important in cases like this one, where the Defendants allegedly sought to make their fraudulent scheme more difficult to detect by stretching it across multiple markets, including a virtual currency known as ATM Coin."
The CFTC has issued a warning on cryptocurrencies and the risk associated with the largely unregulated industry.

U.S. Attorney Richard Donohue said they will continue to work closely with law enforcement to vigorously prosecute individuals who defraud the investing public and obstruct law enforcement's ability to detect and prosecute financial crimes.

Sponsored Links by DQ Promote