BNP Paribas, the global Top-10 bank headquartered in France, announced on Wednesday it is set to compete against other money transfer services such as PayPal, Venmo, and Lydia by deploying its new mobile payment solution, Paylib Between Friends. According to BNP Paribas, Paylib is described as a person-to-person money transfer service that allows the transfer of funds from person to person. The new service notably allows individuals to send money, free and safe, to a mobile number without knowing the banking details of the person they are sending money to.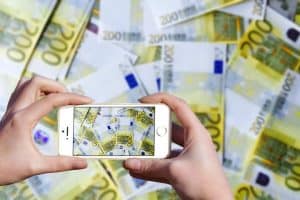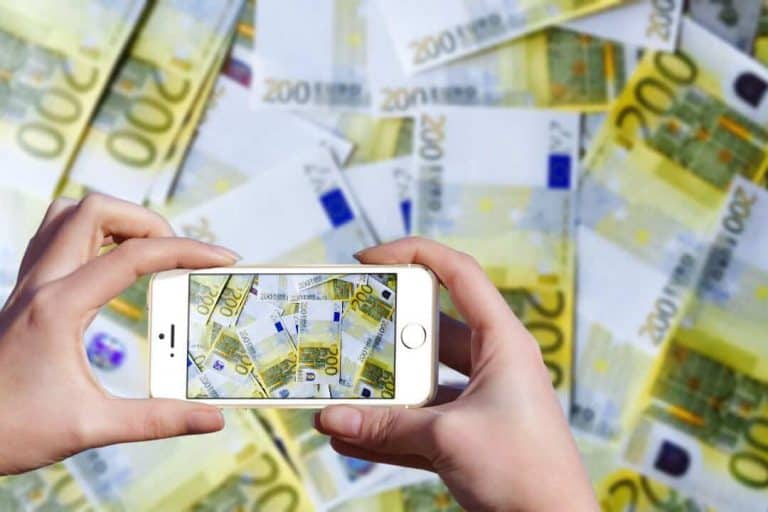 BNP Paribas reported if the person receiving funds is already a user of Paylib, no action is required from him or her and they can receive a text message that confirms that the funds were credited directly to their banking account. If the person is not a Paylib user, they will receive a text message inviting them to visit the Paylib website to fill out a money transfer reference and French IBAN. The funds will then credit directly to their banking account.
The company also noted that recipients do not need to be a Paylib user. All they need to have is a mobile phone number (FR or international) and a bank account in France (French IBAN). The money transfers are made within a maximum of €500 cumulated/day and per transaction. The funds are credited in the same time period as a traditional transfer, which is said to be within one to three business days. The service is now available on Android and IOS smartphones.
The launch of the Paylib comes just a few months after BNP launched its very own investment fund that dedicated to financial services and insurance, which is managed by BNP Paribas Capital Partners, an arm of BNP Paribas Asset Management that specializes in selection and multi-management in the alternative investments field.