The crypto firm Basis, formerly known as Basecoin, has raised $133 million in a private placement from big money, according to the company. The private placement received the backing of Bain Capital Ventures, GV, Stanley Druckenmiller, Kevin Warsh, Lightspeed, Foundation Capital, a16z, Wing VC, NFX Ventures, Valor Capital, Zhenfund, INBlockchain, Ceyuan, Sky9 Capital, and more. Designed to keep prices stable by algorithmically adjusting supply of their crypto, Basis prefers to reference themselves as "an algorithmic central bank."  I wonder how the Fed feels about being disrupted?
So why does anyone need an Algo driven central bank?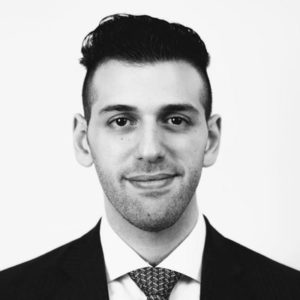 Former Googler, Founder and CEO Nader Al-Naji explains why in a blog post from earlier today. According to the crypto-entrepreneur;
"Most people in the developed world take for granted their access to a stable currency. In the developing world, however, the most stable currencies that people have access to are often inflating at annual rates of 10% or more. Bitcoin was intended to be the solution to these problems. But its volatility makes it as deficient and ineffective as a hyper-inflating local currency. As a result, it has brought us a tool for speculation and not much more.
We believe Basis can help solve this problem of currency instability for people in the developing world. By providing anyone with an internet connection access to a stable and secure medium of exchange for the first time, we believe Basis can significantly increase the efficiency of the economies of developing nations. This would help us achieve a dream that has eluded cryptocurrencies until now."
So effectively, cryptocurrency minus the volatility and the harmful impact of excessive inflation (or deflation for that matter).
A cryptocurrency solution, by which millions of dollars could be transported on one's phone, seems like a vastly superior alternative to paper dollars in all dollarization scenarios.
Basis believes what they are attempting to accomplish is a bit hard as it requires significant buy in from lots of other financial institutions. But the fact they have received tens of millions in VC support is an encouraging sign.
"Major crypto exchanges, blockchain wallets, application developers, and economists have also come in to support our effort. We are proud to say that our backers now form an international network of supporters who have come together to help us make Basis the next great monetary system."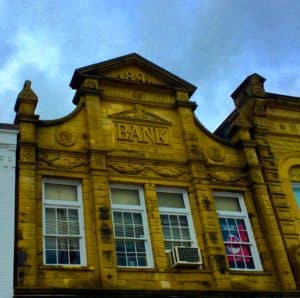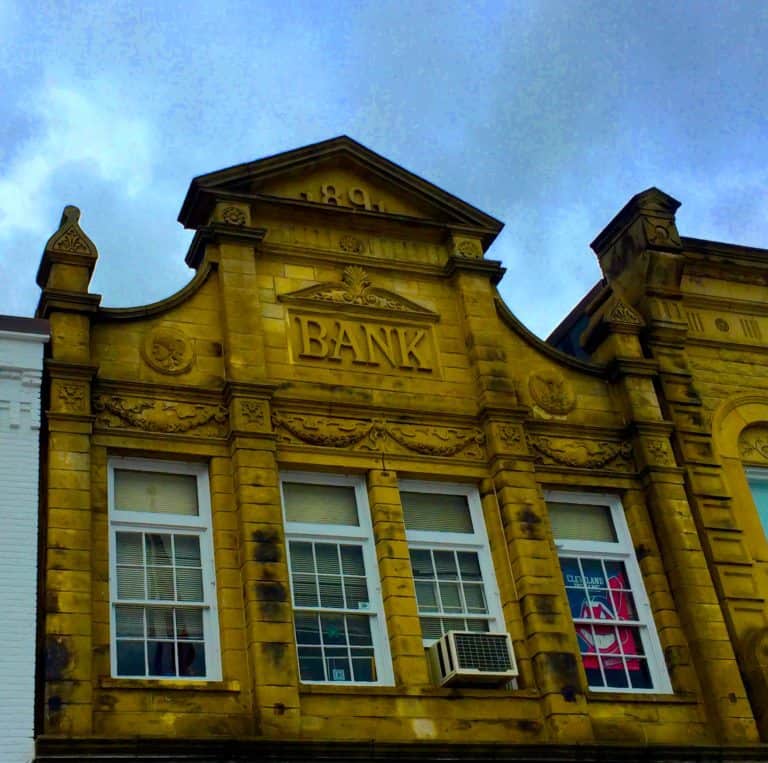 Basis has a pretty impressive executive bench with plenty of finance and tech credibility. Basis has also announced a couple of key hires including CTO Brian Freyburger (Invisalign co-inventor) and General Counsel Susan Sidd – formerly at Goldman Sach as a Managing Director.

So where does Basis go from here? Well it looks like first on the list is a hiring blitz, at least thats how it looks here. And then it is build out their version of the Crypto-Fed or perhaps the Bank of Crypto.

The Basis Whitepaper is available here.

Sponsored Links by DQ Promote