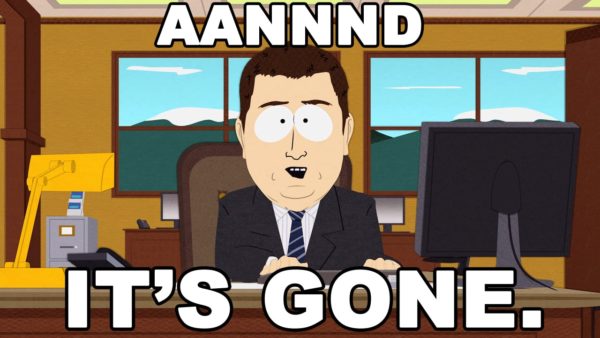 SaveDroid appears to be the latest in a long line of initial coin offering scams. Adding insult to injury, the website home page posted a mocking image stating "aannnd its gone" while the CEO tweeted photo stating Thanks guys! Over and out … #savedroidICO – while holding a beer. Cheeky yes. Illegal? Well, I guess that is for the German authorities to figure out. I guess it could be some sort of cruel PR stunt.
Thanks guys! Over and out … #savedroidICO pic.twitter.com/PMRtjlbEdD

— Yassin Hankir #savedroidico (@YassinHankir) April 18, 2018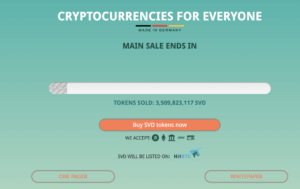 It has been widely reported that SaveDroid raised $50 million during the recently ended offering. The pitch was  for a blockchain based AI app for cryptocurrency saving and investing, along with a credit card. SaveDroid checked all of the boxes for an apparent legitimate token offering holding AMA's and mixers. ICOBench ranked it 4 out of 5 (yep). SaveDroid let investors know the SVD coin would soon be listed on an exchange – a sure fire way to become crypto rich. Heck, the home page even indicated SaveDroid received an award from Finovate (and others). While you are at it – you can check out all of the alleged SaveDroid ICO advisors here.  It all looked so legitimate. So everyone thought.
PR Stunt?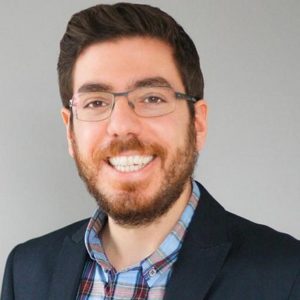 Founder and CEO Yassin Hankir has appropriately labeled his Twitter page – in the end we only regret the chances we did not take. I guess Hankir took the chance and he won. At least for today.
There is one site is reporting they have tracked Hankir down;
"Is it an exit scam? If so, we've got news for Yassin Hankir of Savedroid: we know that beach, and we know where you are. Not down to the exact hotel (although if you ARE at the Movenpick in El Queseir, you're under an assumed name) but an army of cryptocurrency friends will help us track you down, motherfucker. In case you're wondering what has pissed the normally-calm staff at Crypto Briefing off so badly, it's what appears to be an exit scam perpetrated by the staff of Savedroid – and the arrogance of the project's founder and CEO."
The internet has a very long memory.
Have a crowdfunding offering you'd like to share? Submit an offering for consideration using our Submit a Tip form and we may share it on our site!