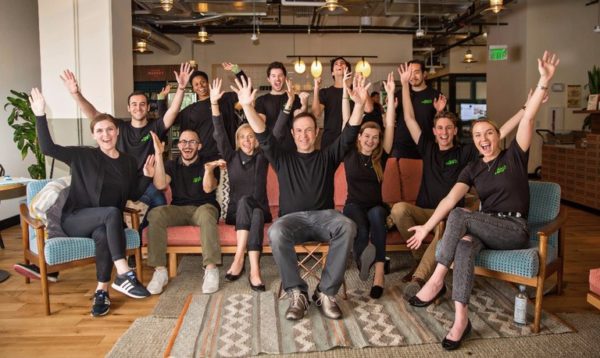 StartEngine, a full stack crowdfunding platform listing Reg CF, Reg D, and Reg A+ offerings, announced on Friday it has partnered with technology-driven trust company PrimeTrust to create what they believe is the first ever regulation crowdfunding crypto escrow. According to the duo, the crypto escrow will allow Regulation Crowdfunding offerings to accept cryptocurrencies (i.e. bitcoin and ether) as investments for the first time in the U.S. The escrow is now being developed by PrimeTrust and will be available first on StartEngine's crowdfunding platform.
StartEngine revealed the milestone news during its ICO 2.0 Spring Summit, which is taking place in Los Angeles. Scott Purcell, CEO of PrimeTrust, shared more details about the ongoing development of the crypto escrow during the panel "Secrets to Managing an ICO 2.0."
"As a regulated, insured financial institution we had to approach this cautiously. While at the same time, as the leading tech-driven trust company in the country, we listened to our customers who were demanding we get this service launched."
Howard Marks, Co-Founder and CEO of StartEngine, also commented:
"As StartEngine launches more ICOs, it was a natural decision for us to add cryptocurrencies as a payment option for investors across all offerings, ICOs or otherwise, on our platform. There is clearly a lot of potential in the crypto market, and at StartEngine, we want to make sure that entrepreneurs have access to every tool at their disposal to raise capital."
StartEngine added that the escrow development marks the latest effort from companies that are creating a regulated crypto marketplace.