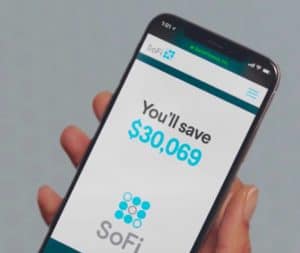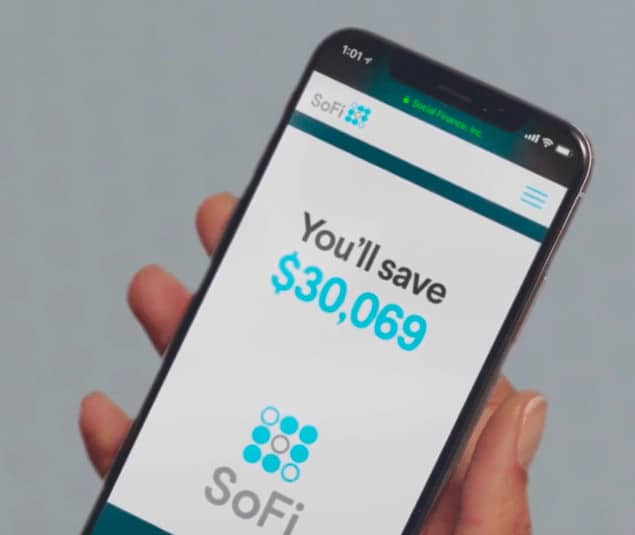 It is a truism that we need bank like services but we really do not need banks. The financial industry is going through a period of disaggregation where some services are being separated from a traditional, brick and mortar service, to Fintech verticals that may provide greater efficiencies and improved services.
During the Cagney period, SoFi was promoted as an anti-bank solution for retail customer needs. The Fintech acquired a digital only challenger bank, Zenbanx, while initiating the process to provide banking services by applying for industrial loan charter (ILC).
A few months later, Zenbanx was shut down and eventually Cagney departed SoFi and the ILC process was halted.
Today, SoFi is pushing further into bank like services with SoFi Money, a mobile first challenger bank like platform minus the banking charter.
The traditional banking industry is over-regulated. That is a fact.  Banks must endure 50 different state regulators and the scrutiny of multiple federal agencies to operate their businesses.
In an alternative universe, banks would be regulated by a single government agency providing a streamlined compliance that is beneficial to not only banks but for consumers and businesses. The cost of the current byzantine structure goes somewhere and it is inevitable that consumers bear this burden. For Fintech's like SoFi, providing a bank like service without becoming a bank really makes sense. The rent a bank approach enables FDIC insured accounts by sweeping money into "program banks" (currently six) and an arbitrage of the cost of regulatory compliance.
So what do you get if you use the SoFi bankish service?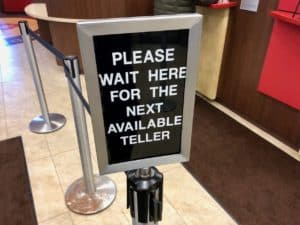 A higher rate of interest on cash (currently quoted at 0.96% APY), no account fees, free ATMs – internationally, all on your mobile phone. Compare that to your traditional bank.
SoFi Money makes their money when you use their debit card. Additionally, SoFi will be pitching their whole host of financial services like student loan refis, mortgages, personal loans, and wealth management. The first group of SoFi Money accounts are expected to open in May (they have a waitlist for sign ups).
Will traditional banks fight back? Of course. But that is a heavy lift as they have been saddled with green screen legacy tech, a risk averse culture, and a branch network addiction that is hard to amputate.
Modern banking services need only your smartphone. Fintech's like SoFi (and others) represent the future of banking for the better.
Old meets new…hot off the presses. What if you loved you daily spending account? #sofimoneyhttps://t.co/6Brpfj1x3F@SoFi pic.twitter.com/ss9HSd9f4v

— Tony Mo (@tonymo) April 15, 2018
Sponsored Links by DQ Promote