The Crypto Valley Association (CVA), based in Zug, Switzerland, has announced a new partnership with ConsenSys. According to CVA, ConsenSys will chair new Enterprise Blockchain Working Group, while joining the existing Regulatory and Policy Working Group.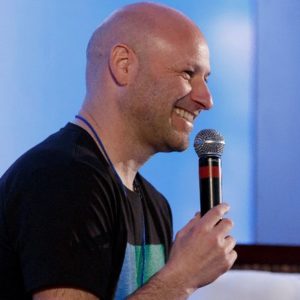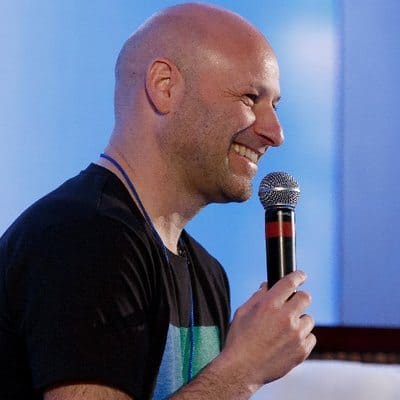 Consensys is a huge, global organization. Today it claims 750+ blockchain experts scattered around the world. ConsenSys sasys it is the world's largest blockchain venture production studio. The organization's vision is to use blockchain technology to "create a world in which distributed applications and the Ethereum world computer support a new class of frictionless, global commerce with inclusion for all."
"We are very excited to become a Strategic Partner of the CVA. ConsenSys has always had a special affinity for the Crypto Valley, which has been the home of the Ethereum Foundation since its founding in 2014," stated Joseph Lubin, CEO of ConsenSys. "We have watched the Crypto Valley ecosystem grow to become one of the most important and respected pillars of the global blockchain community. The CVA has played a key role supporting this growth through its community building activities as well as thought leadership. We look forward to working closely with the CVA on its mission to promote a successful and sustainable blockchain industry in Switzerland as well as support the broader global crypto community."
Oliver Bussmann, President of the Crypto Valley Association, said they were delighted to announce ConsenSys as a strategic partner.  Bussman said ConsenSys "occupies a special place in the blockchain community."
"The company has an incredible depth of understanding and expertise not just in the technology, but also in the universe of blockchain use cases as well as the broader implications of decentralization. As a Strategic Partner, we believe ConsenSys will bring great value to our members and to the wider Crypto Valley ecosystem," Bussman said.
The new Enterprise Blockchain working group will serve as a forum for CVA enterprise, corporate and other members to share case studies of enterprise blockchain projects and examine current and future use cases. ConsenSys has been very active in the US and global policy debate via the Brooklyn Project – thus adding Consensys to the CVA policy group really makes sense.
"Over the last 12 months, ConsenSys has been very active in Europe, where we now have four offices and subsidiaries, and over two dozen ongoing projects in eight countries," said Ken Timsit, Managing Director at ConsenSys. "We are delighted to be supporting the CVA and look forward to working with peers as we examine the use of blockchain technology to reinvent industry value chains and create new business models."
Sponsored Links by DQ Promote