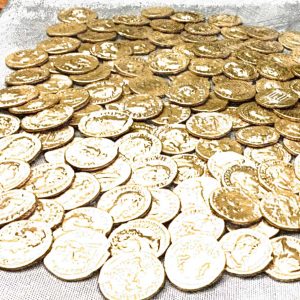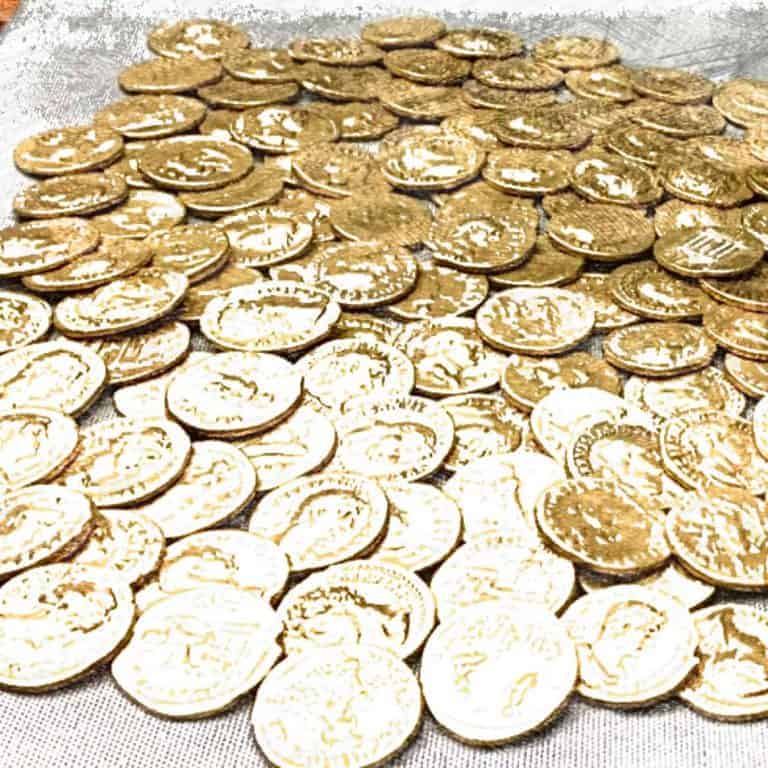 CoinList, an independent platform spun out by team AngelList, has announced a new service: Airdrops by CoinList – a compliant way to award and collect tokens. Emphasis on compliance.
As initial coin offerings (ICOs) are going mainstream and becoming professionalized, CoinList is adding a feature that is widely utilized – and demanded – in the ICO marketplace.
A CoinList rep said their Airdrop service is;
"the first offering that allows blockchain-based companies to send users their tokens for free, costing them merely pennies, while following U.S. securities laws. Amidst regulatory uncertainty, companies looking to use airdrops to generate buzz, bootstrap their new projects or reward loyal customers find themselves operating in a gray area or holding off altogether."
CoinList notes the obvious by stating airdropped tokens may be considered securities by the Securities and Exchange Commission (SEC). As the SEC has already clarified they have yet to have seen an ICO that was not a security, if you want to be safe (rather than sorry) you need to file for an appropriate securities exemption. CoinList's Airdrop service  allows issuers to use exemptions in a seamless manner to compliantly distribute tokens to users.
A nice perk of using the CoinList Airdrop service is the fact that the platform can provide over 4 million users across the AngelList, ProductHunt, etc. family of platforms. That's a good number to work with when you are looking to distribute a lot of security tokens.
CoinList is accepting early access now if you are interested.