F10 FinTech Incubator and Accelerator announced on Thursday it has formed a partnership with Crypto Valley Labs to bring more crypto and blockchain knowledge to Zurich and support fintech startups working with cryptocurrencies or blockchain technology.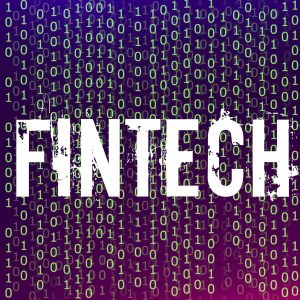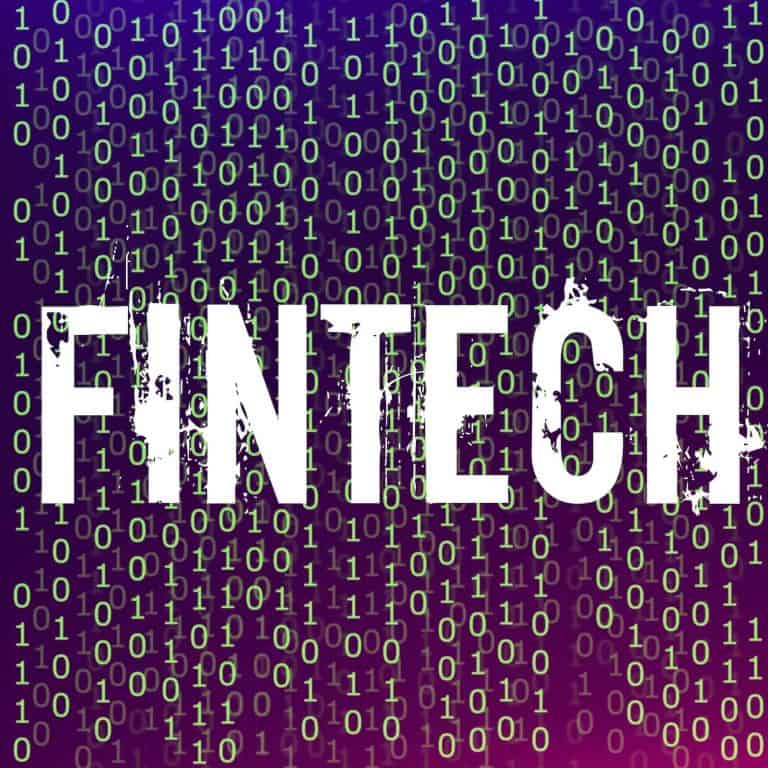 Founded in 2017, Crypto Valley Labs describes itself as a network of tokenized co-working/co-living hubs that are designed to support and grow the worldwide blockchain ecosystem by connecting blockchain pioneers, service providers, and innovators. It offers startups access to incubation, coaching and guidance and investors the opportunity to tap into the rapidly-growing blockchain/crypto startup space. While sharing more details about the partnership, Andreas Iten, co-founder and board member at F10 FinTech Incubator and Accelerator, stated:
"We are pleased to partner with Crypto Valley Labs and are convinced that this cooperation creates highly valuable synergies. While our focus lies on driving innovation towards the fintech of tomorrow by supporting and guiding fintech startups from their ideas to successful companies, Crypto Valley Labs has been an important factor in Zug becoming an internationally renowned crypto and blockchain hub."
Iten also reported that the partnership further enables F10's reach into the heart of the Crypto Valley ecosystem.
"At the end of the day, most startups in the fintech industry face the same challenges. We are looking forward to enhancing our network of corporates, startup mentors and investors and business or technology specialists by crypto and blockchain experts to provide better support and guidance for startups working in this field."
Mathias Ruch, co-founder at Crypto Valley Labs and founder and managing partner at Lakeside Partners.
"The Crypto Valley has long grown beyond the city of Zug and spans to Zurich and across all of Switzerland and Lichtenstein. This partnership with F10 is proof of this scaling effect. The CV Labs' crypto- and blockchain focused incubation program and the corporate venturing business of inacta and Lakeside Partners will fuse nicely with the offering of F10, enabling Switzerland's leading position in the Fintech and Crypto innovation efforts to stabilize and extrapolate."