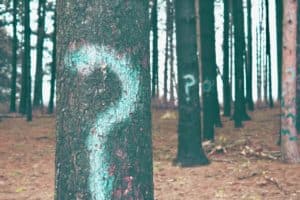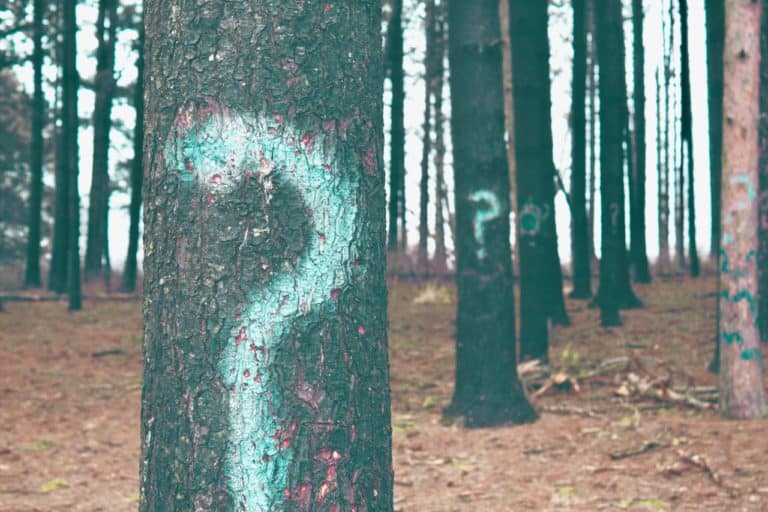 Malta's cabinet has approved three bills to regulate cryptocurrency and blockchain industries within the country, including ICOs (Initial Coin Offerings). The legislation will next be addressed in the Malta Parliament.
ICOs are regarded by some as an innovative, efficient, disruptive and democratic means of funding start ups. Critics like former Wall Street risk analyst and Bitcoiner Tone Vays, however, have stated that ICOs deregulate venture capital disastrously and in a manner similar to how US mortgage markets were deregulated leading up to the 2008 housing crash.
Crowdfund Insider has done several stories this year profiling the German company Neufund, who offer a sort of online ICO vending machine portal that generates legally compliant ICOs built on Ethereum for participating companies.
Neufund's services may offer an improved equity proposition for ICO investors and have innovated a means of printing smart contracts as PDFs to enhance their real world legality.
Neufund announced that it will domicile in Malta earlier this April, when CEO Zoe Adamovicz released this statement:
"We are impressed by the deep understanding and openness shown by Malta's Government that serves as a great example to regulators all over the world…"
Malta's Parliamentary Secretary of Financial Affairs and leading crypto advocate, Silvio Schembri, returned the compliment:
"We are pleased to be accompanied by companies such as Neufund in becoming the #BlockchainIsland."
Schembri told Maltese media that the proposed regulations would make banks "less reluctant to welcome companies working in the industry, presumably due to the legal certainty it would provide."
It is unclear, however, how a country widely regarded to be suffering from a prolonged corruption crisis will meaningfully enforce its laws.
Prime Minister's chief of staff, Keith Schembri was the subject of the last blog post ever written by murdered journalist and anti-corruption crusader Daphne Carrauna Galizia.
Carrauna Galizia posted, "That crook [Keith] Schembri was in court today, pleading that he is not a crook," at 2:35pm on October 16th, 2017. Thirty minutes later, she was killed by a car bomb that detonated near her house.
Her son Mathew Carrauna Galizia, who is also a journalist, heard the blast and responded.
"I looked down," he said, "and my mother's body parts were all around me."
Daphne Carrauna Galizia was one of the first journalists to uncover information in the Panama papers, documents that showed that the wife of Malta's President Muscat and several of his government associates were holding accounts in Panama.
Carrauna Galizia was a harsh critic of Muscat, but said that critical levels of corruption ran through the country's entire political spectrum and even penetrated the police. She also covered corruption in the country's large gambling industry.
Wikipedia states that death threats against Carrauna Galizia were an almost daily occurrence. Three family dogs were killed and the family home was set on fire twice.
The Wikipedia entry also states that, according to Maltese police sources, police protection of Carrauna Galicia was "relaxed" when Muscat's Labour Party returned to power in 2013.
"It's been like watching her assassination unfold in slow motion," her son Mathew told lawmakers at the Council of Europe.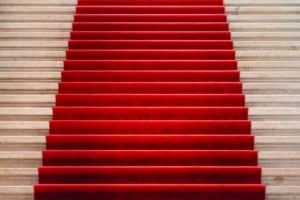 In an article for The Atlantic outlining how the murder investigation has progressed, journalist Rachel Donald wrote that Carrauna Galizia, "had painted a picture of a system that sells shadowy figures access to Europe, weakening its institutions."
Malta, said Donald, has become a "back door" to coveted access to EU passports and continent-wide banking. Carrauna Galizia was one of a number of writers and pundits who criticized a national program said to be essentially selling Maltese / EU passports to wealthy investors, mainly "wealthy Russians."
EU passports allow entry without visas to the US.
Donald also wrote that Malta is liberally issuing visas out of it's Algerian embassy, visas that allow unfettered access to most of the EU (its Schengen area).
Three days after the murder of Carrauna Galizia, Green party delegate to the EU Parliament and member of its Inquiry into Money Laundering, Sven Giegold, told France 24 that, "Malta has come up often at the committee regarding money laundering and tax evasion…Allegations were sent to the police in Malta and nothing happened."
Carrauna Galizia, he added, "Did not get the protection she deserved."
Prolonged accusations of corruption in Malta, said Giegold, went nowhere. "The only thing that has changed is the most credible ones in the anti money-laundering authority have lost their jobs and were replaced by people who are clearly less independent…There were basically no serious consequences of the Panama Papers in Malta."
The Times Malta reported in September that public trust in Maltese politicians deteriorated in 2017, "falling 17 places in the World Economic Forum's competitiveness index."
In December 2017, after calling for "unity" in the county, President Muscat announced the arrest of 10 suspects in the murder of Carrauna Galizia. Three suspects were charged.
Giegold, however, believes that Muscat's efforts are partly a ruse, "…also in order to get out of the light for all the cases of corruption and money laundering which (have not been) prosecuted (to this day)."
Carrauna Galizia's sister said the PM's calls for unity were "disingenuous."
"To call for unity is to abuse her legacy. There should never be unity with the criminal and corrupt."
Entrepreneurs now seeking to set up a crypto paradise in Malta should consider how their products and efforts fit inside a country accused repeatedly of endemic corruption and submission to criminal interests.
They might also consider Carrauna Galizia's last words:
"There are crooks everywhere you look. The situation is desperate."
[Editors Note: A previous version of this article did not differentiate between Minister for Financial Services, Digital Economy and Innovation Silvio Schembri and Keith Schembri – the subject of Carrauna Galizia's blog post. We regret any confusion this may have caused]
---
Sponsored Links by DQ Promote