In what is likely a combined attempt to sidestep US sanctions and compete with Middle East oil suppliers, Venezuela has offered India a 30% discount on crude oil if it pays for the oil in El Petro, Venezuela's controversial new cryptocurrency, says Business Standard.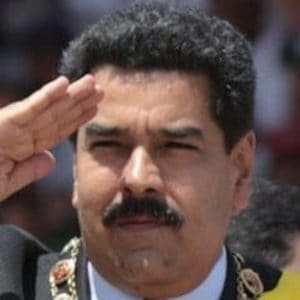 Venezuala started issuing the Petro in a presale February 20th. The cryptocurrency is said to be backed by the country's oil reserves in it's Orinoco belt, the biggest reserves in the world.
Officials from the Venezuelan government's blockchain department are said to have ventured to India in March to strike a deal with Coinsecure, an Indian cryptocurrency company that will reportedly host the Petro on its exchange.
Coinsecure endured an exchange hack in March that saw the loss of 438 customer bitcoins worth about $3.5 million dollars. The company's CMO was reportedly keeping text versions of the bitcoins' private keys on his desktop, an egregious breach of security.
Reuter's reported in March that shipping and industry data have shown that Venezeula's oil exports to India declined to their lowest levels ever between November 2017 and February 2018.
Indian demand for Venezuelan oil increased during the period of US sanctions on Iran that ran in "expanded" version from 1995 to 2016.
However, according to journalist Nidhi Verma at Reuters:
"New Delhi boosted purchases from Tehran after the lifting of sanctions in 2016, while a destructive cocktail of insufficient investments, payment delays to suppliers, potential U.S. sanctions and a brain drain have hammered Venezuela's oil industry."
Venezuela now suffers, "quadruple-digit inflation, a lack of hard currency and a crippling recession," says Verma.
Russia has been accused of encouraging Venezuela's current attempts to slip U.S. sanctions by creating the Petro digital currency, a claim they vehemently deny. Venezuela's National Assembly has declared the Petro unlawful.
President Donald J. Trump invoked the International Emergency Economic Powers Act and the the National Emergencies Act when he signed an executive order March 19th banning all transactions involving US citizens or companies and the Petro.
The order includes a provision that, due to the possibly "instantaneous" transmission of cryptocurrencies, no prior notice will be given to targeted persons or entities of authorities' intention to enforce the ban.