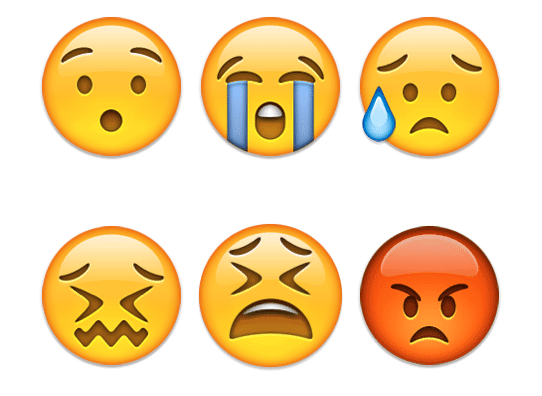 After last week's post was suspiciously 'downvoted' into obscurity on Reddit, this Tuesday saw the triumphant return to Reddit of the "Terrible Token Tuesdays" post that every week identifies particularly bad ICOs (Initial Coin Offerings) investors may want to steer clear of.
"Terrible Token Tuesdays" is the brainchild of the ICO-curatorial website ConcourseQ.io. This week's "worst-dressed" ICOs at the website include Zenith Card, who ConcourseQ alleges falsely claimed partnerships with Mastercard and crypto exchange Binance; xDac, who ConcourseQ claims have 'manipulat(ed)' a social media presence by paying a token bounty for posts; Bittix, pursuing a model ConcourseQ believes will "dilute their (token's) value;" Diet Bitcoin, an absurd
Bitcoin-knock off purportedly being issued by Pablo Ecobar's brother; MBYS, whose Github repository of contributions to its code is, according to ConcourseQ, "almost empty very close to ICO time;" Utrum, who ConcourseQ claims is proposing an ICO incorporating all the complex notions currently hot in tech like "machine-learning" and "reputation system," but who have outsourced their blockchain consultancy to a firm that has no website yet; Hybrid Block, selling "unique nutrition for brain;" and Shop Protocol, whose CEO, ConcourseQ reports, is currently facing down fraud allegations in Western Washington State courtroom.
According to "Scott Lew" and "Nassim" on Reddit, ConcourseQ is, "a research and due-diligence co-op effort," that "tr(ies) to change ICOs for the better," by weeding out bad actors. The website also appears to feature projects approved by ConcourseQ 'fellows' who are paid in Ethereum for their research.
'Terrible Token Tuesday' titles on Reddit are always good for a laugh, including "10 ICOs Only a Mother Could Love," "10 ICOs That We'd Recommend to No One" and "11 ICOs That Will Be Playing World of Warcraft on Prom Night."
"Scott Lew" and "Nassim" have stated they believe their platform can help potential ICO investors make better decisions:
"There's a bunch of very good information out there that can turn an unsophisticated token buyer into a smart allocator of capital, but there was no good way to organize it. We want to fix that."
Severe critics of Ethereum and ICOs in general, including Tone Vays and Jimmy Song, however, consider all tokens other than Bitcoin terrible and high risk investments because of the weak and overly-complex tech comprising them, a widespread absence of working prototypes, regulatory uncertainty and centralization.

Though many may make money on ICOs in the meantime, this writer wonders whether it is ultimately ethical to put money on ICO projects with fundamental weaknesses reportedly emanating from the blockchain base layer itself, which is very often Ethereum.

Thousands of dedicated Ethereum developers and investors no doubt disagree with me, and have qualified the hundreds of millions of dollars so far lost during Ethereum's development as "growing pains."

Maybe so.

Have a crowdfunding offering you'd like to share? Submit an offering for consideration using our Submit a Tip form and we may share it on our site!

Sponsored Links by DQ Promote