Sporting a name that might sound cool if you're high, a purported crypto-product named "Dietbitcoin" is now being shilled by the brother of deceased Colombian Cocaine King, Pablo Escobar.
Displaying a cadence and confidence either cocaine-fueled, Spanish or both, Roberto Escobar states in a paid release hosted at Bitcoin.com: "My coin will sell out completely, of course. All of my early followers will thank me in the end. When my coin becomes very valuable. It will. When you wait, you lose. I do what I say. I am a man of action. I created dietbitcoin for the people."
The complete laugh-out-loud press release is available here:
In it, Escobar Inc. CEO Olof Gustafsson states that unlike Bitcoin, a decentralized payment network governed by consensus, dietbitcoin will be at least semi-centralized, presumably because that will make it easier to know who to shoot or dismember in the event of what they consider to be malfeasance.
"Dietbitcoin" is clearly a joke, but the whitepaper is so long and earnest it's hard to figure out if they know it is.
The 50-page whitepaper starts out with15 pages of disclaimers and cautionary statements, including the helpful:
"No regulatory authority has examined or approved of any of the information set out in this White Paper."
The whitepaper also contradicts Mr Gustafsson's allusions to centralization, claiming that the coin operates with "no central authority." I guess they haven't figured that key feature yet, despite the fact that they claim to have already sold out the first round of pre-sale Dietbitcoins at $50 a piece.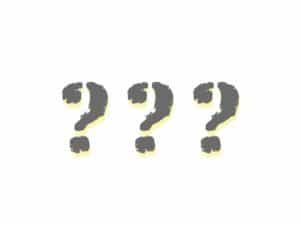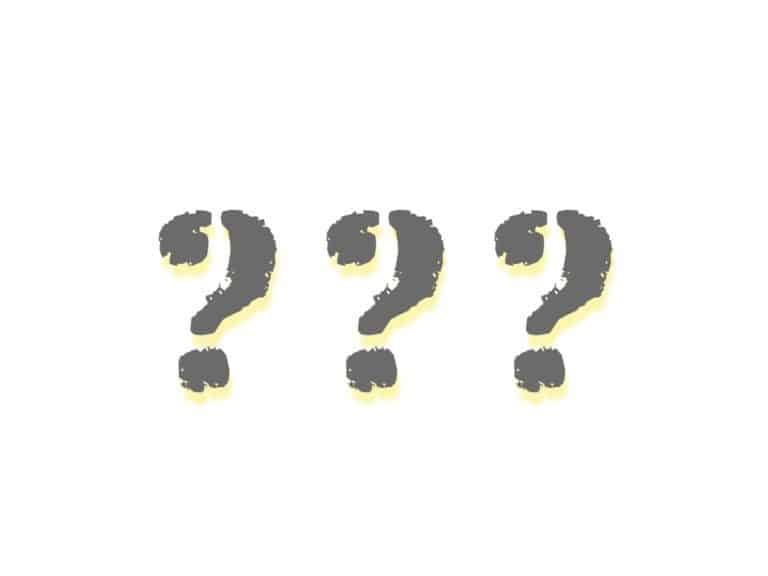 You can watch a supposed stream of "…active, in existence and fully functional" Dietbitcoin transactions at dietB's block explorer here, where red flags fly free: the majority of supposedly "in existence" transactions are for exactly 50 dietB's each.

If the whitepaper leaves you hungry for more, Roberto Escobar generously offers a free Dietbitcoin made-over version of his brother's biography entitled, "Pablo Escobar's Diet Bitcoin: The True Story by Roberto Escobar."

The book feature chapters with thrilling titles like: "The Sophisticated Drug Transportation" and "Noriega: The Traitor" followed by anticlimactic chapter, "Dietbitcoin."

Sorry, the initial pre-sale of $50 Dietbitcoins is now closed. You will have to get them in the second round at the slashed rate of $3.50 (down from $100). Hurry: you can only waste your money in this way for 41 more days. Let me know how it goes.

Have a crowdfunding offering you'd like to share? Submit an offering for consideration using our Submit a Tip form and we may share it on our site!

Sponsored Links by DQ Promote