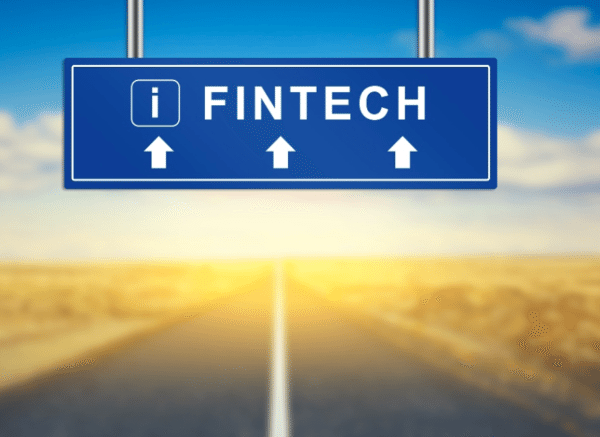 Fintech firm FIS, along with The Venture Center, announced on Thursday the ten startups that were selected for the 2018 Fintech Accelerator Program. The program, which is sponsored by FIS and the State of Arkansas, is focused on identifying and accelerating the development of early-stage fintech ventures. FIS reported that this year's program received a total of 281 applications from startups across the U.S. and 46 other countries. The startups selected are:
Arcanum – Athens, Ga.
Billon Group – London/Warsaw/Poland
Bucket – Santa Monica, Calif./Bentonville, Ark.
FinVoice – San Francisco
Gas POS – Birmingham, Ala.
LexAlign – Austin, Texas
Pay Your Tuition Funds – Washington, D.C.
Sonect AG – Zurich
Upper Room Technology – Green Bay, Wis.
Verikai – San Francisco
FIS reported that the selected startups will participate in a 12-week program designed to accelerate the development of their technology solutions. Each company will also receive in-depth mentoring and training from FIS and The Venture Center as well as a monetary investment of $75,000. The 2018 program will end with a Demo Day on July 18th at the Robinson Auditorium in Little Rock, where each participating firm will showcase their innovations to potential investors,  Gary Norcross, FIS President and CEO, stated:
"Congratulations to the 10 startups selected for this year's program. The Fintech Accelerator is a key part of FIS' broader innovation strategy to develop and invest in breakthrough technologies for our clients. We look forward to seeing the ideas that flow from this year's participants."
Wayne Miller, Managing Director of The Venture Center, also commented:
"This program provides invaluable exposure and go-to-market opportunities for the startups while introducing new technologies to financial institutions and companies that will enable them to better serve their customers. We're looking forward to another successful program supported by FIS, the State of Arkansas and the Arkansas Economic Development Commission."
FIS added that participants of past VC Fintech Accelerator programs have raised a combined approximately $39 million in capital and several have entered into formal agreements with FIS. Four of the startups have established their headquarters in Little Rock.