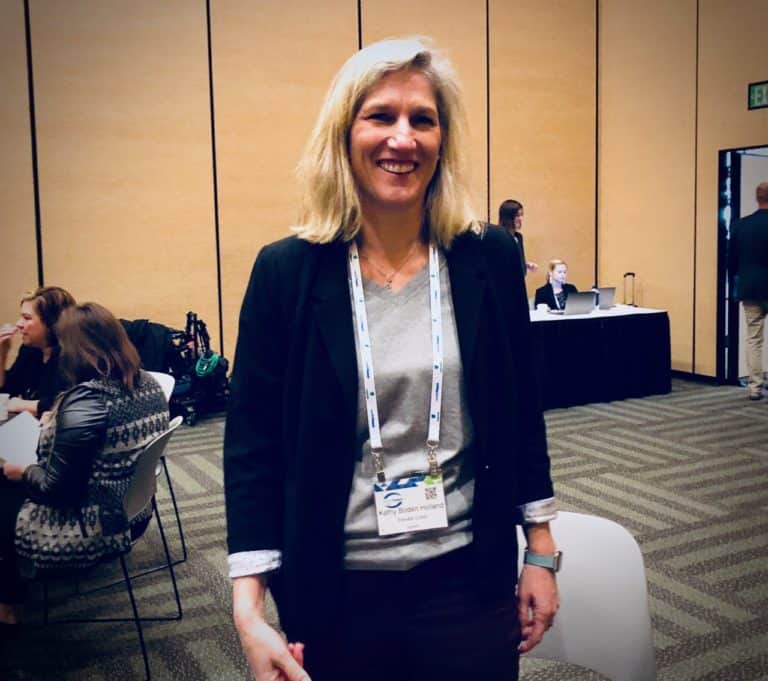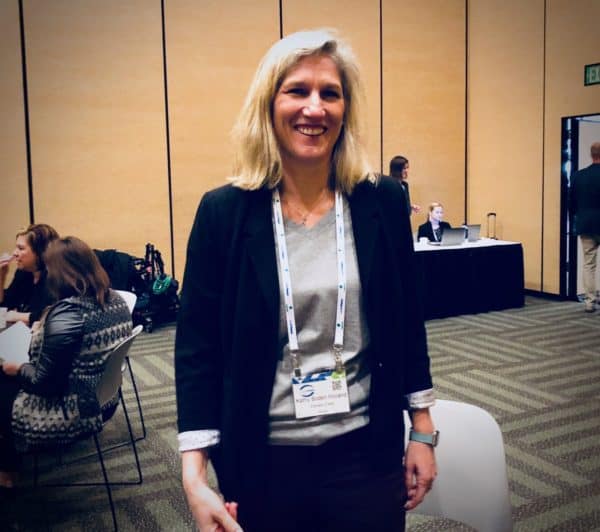 Recently, CI had the chance to speak to part of the team from Elevate (NYSE: ELVT) – an online lender that is servicing the non-prime market.
As most people are aware, a prime borrower has a lot of options in the marketplace from both from traditional financial services and a plethora of online lenders.  Prime borrowers are considered low risk and are likely to make loan payments on time and to repay any loan in full. These individuals typically have a credit history of handling debt wisely and paying back their loans. But what about other people that have encountered a difficult period in life and struggled to keep up with their payments or perhaps they are living from paycheck to paycheck? These individuals have limited options as banks steer clear. Frequently, their only choice is to hit the local payday loan provider which may be charging astronomical rates creating more problems instead of solving them.
Elevate is a credit provider that prices their loans based on risk, as opposed to arbitrary measures. This is an important differentiator for non prime lenders.  While interest rates may be high, this is necessary to manage the overall portfolio risk. Elevate's default rate is pegged at around 23% – which is quite a bit higher than a prime credit provider. The online lender recently announced their Q1 results and there services are booming. Elevate more than quadrupled year-over-year net income with 24% revenue growth and new customer growth of 32%. So they must be doing something right.
Elevate provides three main credit products:
Rise -for the non prime borrower that lives paycheck to paycheck
Elastic- a bank issued line of credit
Sunny – a UK product that allows short term borrowers fill an unexpected gap in needed money
Last month, Elevate announced their newest product, a credit card to expand financial options for the approximately 160 million Americans with low or no credit scores.
A PayDay Loan Alternative.
The company claims a commitment to responsible lending with a mission of helping people head in the right direction instead of creating financial trap. Too frequently, you hear about individuals that get sucked into a debt vortex that just keeps getting worse. Elevate wants to be the opposite of that.
Speaking with Kathy Boden Holland, Executive Vice President of Bank Products at Elevate, she says a payday loan is a dead end product. Elevate is the alternative;
"We want to make certain we are there when they need us," said Holland of their customers. "But we want to get them to a better tomorrow. Our product is structured for a pay down over time. If they need more credit they can get more credit. Serving the customer [in a way] that paves the way for a better financial future."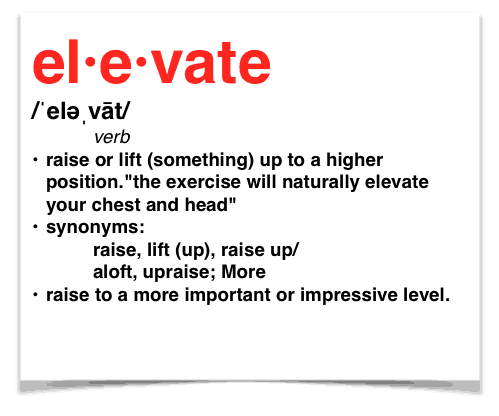 The Rise product may have an interest rate as low as 36%. That seems high until you compare it to the average rate on a Payday loan that may be 400%. Of course, situations may vary, and different states have different rules, but the overall intent is to get people back in a better position when a credit need crops up.
Holland says their success is because customers believe their products are transparent and fair.
"If you are late, we do not slap you with a penalty fee," said Holland. "We try and get you back on track."
Importantly, there is no prepayment penalty when a borrower may be able to speed up the repayment process.
The Elastic product is designed to be better than a bank overdraft fee or perhaps having to go to a pawn. Created in partnership with banks, Elastic is now available in 39 different states;
"[We provide the] ability to underwrite a non-prime consumer. The ability to do this on a near real time basis is the underpinning of what we do."
As a Fintech, leveraging big data is vital to their service. Elevate is using proprietary technology, pulling data from a wide variety of sources, to power their credit model. Holland speaks with a lot of financial institutions that would like to enter into this space but they don't have the knowledge, or don't have the analytics, to build the system. They also don't have the willingness to lose the money required to get into this space. This fact creates an opportunity to partner with banks as they still typically have a direct relationship with many consumers. For a small loan, of say $2000.00, it makes more sense to do this online. Elevate will also license their software to a bank to provide these small loans directly.
"We have served 1.9 million customers for $5.2 billion in loans," Holland stated. "We have saved [consumers] $3 billion when you compared to payday lending."
Holland said that Elevate, when comparing publicly traded Fintechs,  they have the largest amount of revenue, the most income, and are growing the fastest out of all of them. An interesting point.
Regarding blockchain or distributed ledger innovation, it is not on the roadmap yet, but they are looking at it. Anything that can reduce fraud and streamline processes just makes sense but they do not feel a need to be on the bleeding edge.
As for women in Fintech, Holland is proud to note that Elevate has hired many female executives.
"If you look at our senior team at Elevate we are heavily represented by women who are very talented." Data Science, IT , Finance, Legal, HR and more have female executives. "About half of the exec team is women," said Holland. "There are a lot of women in the Fintech space."
Sponsored Links by DQ Promote