Global blockchain fintech firm QUOINE announced this weekend it has launched its Initial Coin Offering (ICO) platform, which the company describes as an all-in-one ICO execution service that provides a safe haven for both token participants and token issuers. QUOINE reported that its ICO Mission Control will initially be integrated within the QRYPTOS exchange, before becoming part of the forthcoming LIQUID platform.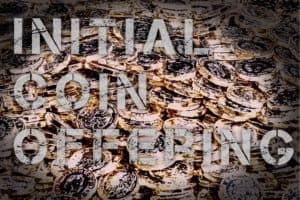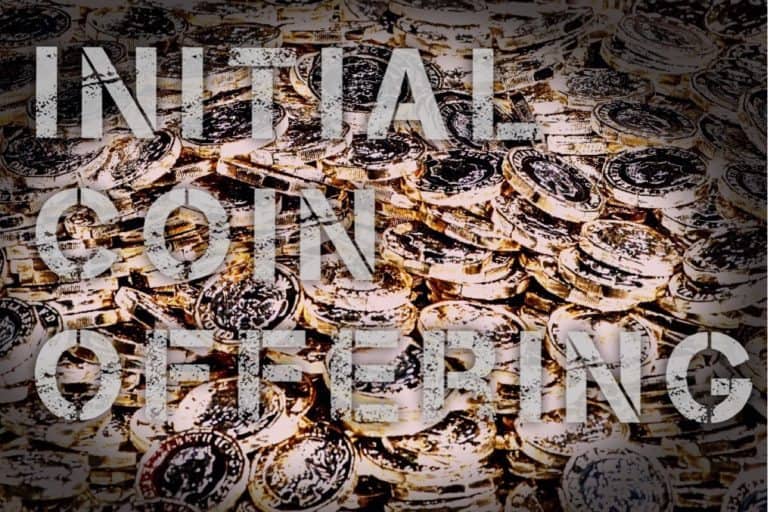 According to QUOINE, ICO Mission Control is an end-to-end solution designed to help blockchain project teams conduct an ICO in a flexible, secure, transparent and scalable manner, that adheres to best practices of KYC and AML. Speaking about the ICO's platform launch, QUOINE Co-founder and CEO Mike Kayamori, stated:
"Launching an ICO in the current climate requires a lot of caution on the part of token issuers. In the last 12 months, there have been a number of serious problems with ICOs, including leaks of email addresses and customer data, website hacks, phishing attempts, fake deposit addresses, and much more."
Kayamori then noted:
"This has left token participants shaken and wary about participating in ICOs, while token issuers now have to go to great lengths in order to ensure their communities do not fall victim to scams. QUOINE's ICO Mission Control removes these pain points so token issuers can focus on more productive aspects of their work, such as product development or marketing. With the launch of ICO Mission Control, we aim to bring global standards of security and technology to provide a safe, secure ICO launch for all token issuers and participants in the new crypto economy."
QUOINE's launch partner and the first ICO to be hosted on the platform will be VUULR, which is a global digital marketplace to buy and sell films and TV shows online using blockchain technology. Ian McKee, CEO of VUULR, commented:
"We are excited to be the first token issuer to launch an ICO on QUOINE's ICO Mission Control. VUULR gets access to a huge base of crypto enthusiasts who can make full use of QUOINE's secure and efficient platform. VUULR's ICO launch will allow the public to monetise their movie knowledge. Fans will be rewarded with VUU tokens when they contribute their knowledge about films and TV content to the VUULR platform."
QUOINE added that token sales will be conducted within ICO Mission Control's user-friendly interface, where buyers will simply need to choose their buying currency of choice, select how many of the ICO tokens they would like to buy. ICO Mission Control also reportedly offers a fast track to secondary market trading on QRYPTOS, providing token issuers access to global liquidity pools sourced by a unified platform.