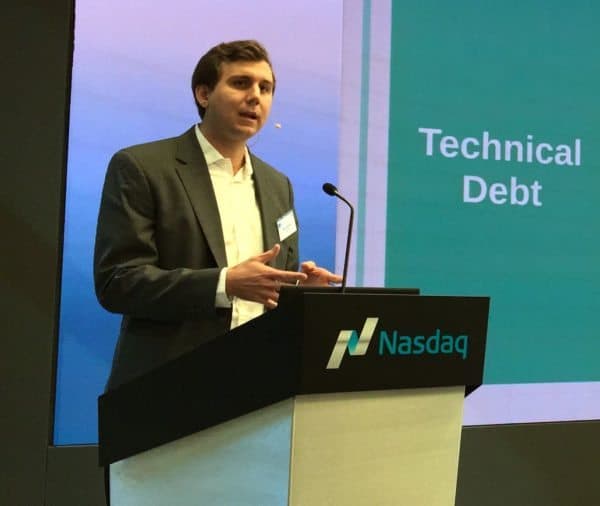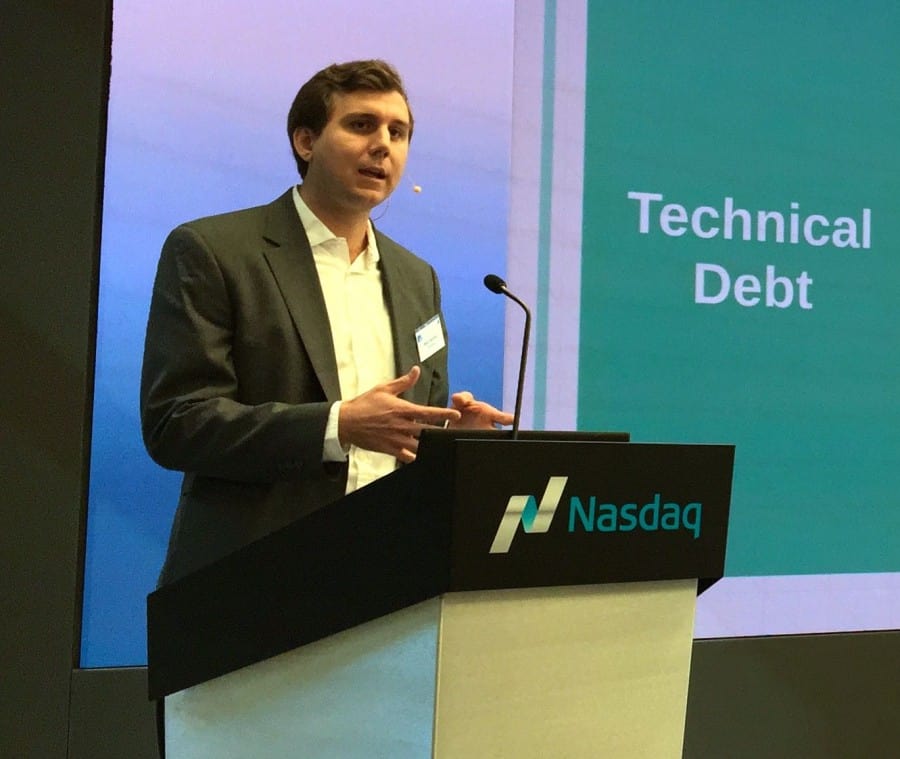 Orchard co-founder Matt Burton has emailed industry members stating the previously announced acquisition of his company by SME lender Kabbage has formally closed. The purchase had been rumored for weeks with an official announcement hitting the press at the end of April.
Burton stated;
"In 2013, my co-founders and I started a small Meetup group in NYC focused on online lending and attended the first LendIt conference. Over the course of five years, Orchard evolved into a leading platform in the space serving hundreds of institutional investors and dozens of lenders across a wide variety of products. Along the way, I got the great pleasure of working with many amazing people including all of the employees that made Orchard such a wonderful team. The community and relationships created during this time make me proud, and I will remember them forever. Every great story has a series of chapters, and the final one for Orchard is to join the talented team at Kabbage. The two companies share a passion for technology and data, and have an ambitious roadmap ahead. The future is bright, and I am really excited for the teams to merge."
Orchard became a vital variable in the online lending industry connecting institutional money to marketplace lending platforms. These online lenders typically originated smaller loans measured in thousands of dollars while institutional money was looking to invest millions at a time. Orchard quickly became the bridge to the two sides of the transaction. Over time, a growing number of online lenders sought to raise capital via securitization – a fact that may have helped to propel Orchard's decision to sell.
The acquisition by Kabbage will see the integration of Orchard's  tech stack and expects to accelerate future product development and services for Kabbage's strategic partners and small business customers.
Burton, and co-founder and Chief Analytics Officer David Snitkof, have both joined Kabbage in leadership roles. In total, Kabbage will add more than twenty Orchard employees who are predominantly focused on advanced analytics, data science and engineering to its New York City office.