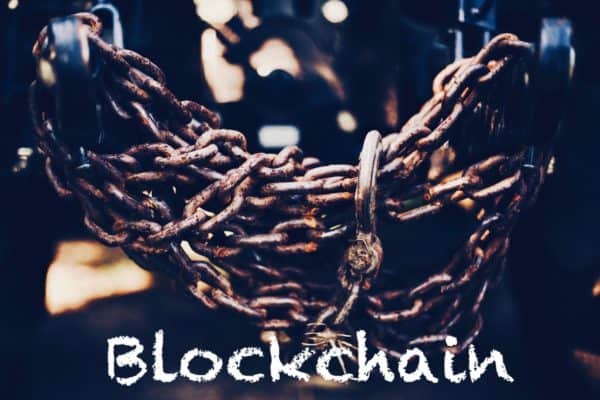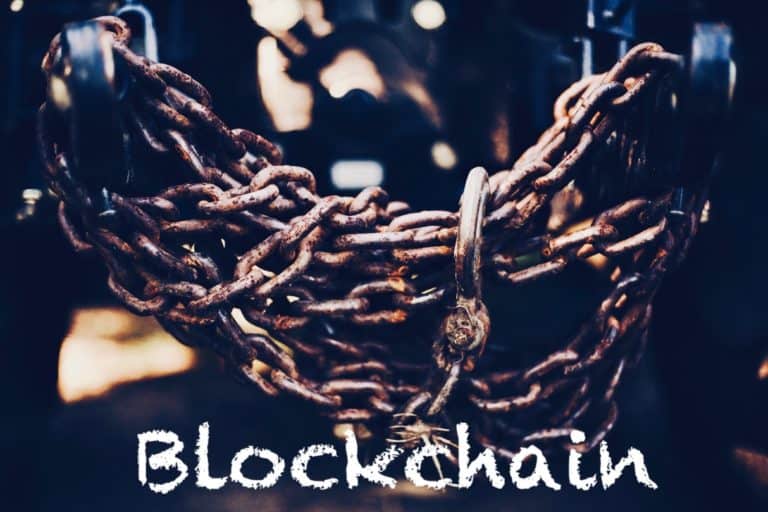 Milos Dunjic, a cryptographer and Associate Vice President of Payments Innovation at TD Bank, has stated that whereas blockchain "threatens everything built" by banks, AI is "very friendly technology." *
Dunjic made the comments as part of a fintech panel discussion at the Canadian Undergrad Technology Conference held May 5-6 in Kitchener, Ontario.
The panel was moderated by Bryan Peters of ConsenSys and also featured An Tran, Director at Wealthsimple Quebec.
Dunjic said that, to him, fintech innovation involves being able to react quickly to markets and pivot, if necessary, based on customer reactions to a new feature.
He said the teams at TD are, "constantly playing with new tech," and are, "definitely taking blockchain seriously." He said TD now has a team with a dedicated focus on blockchain.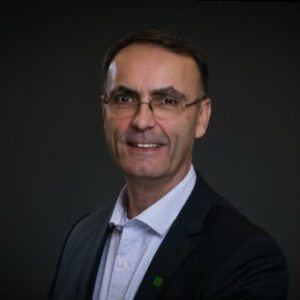 "Unfortunately," said Dunjic, blockchain tech is, "not mature enough yet," and lacks, "features that centralized institutions expect." It is so far, "too slow, too expensive; we are definitely desperate for use cases that make a difference" to standard banking operations.
Dunjic pointed out that, although his team is "rooting" for blockchain technology, "Cryptos are not used for payments very much these days."
"We need standards- big institutions need standards," for blockchain he said.
One problem, said Dunjic, is proponents are selling private blockchains as "perfectly immutable…But the only thing making Bitcoin and Ethereum immutable is proof of work," a system of decentralized network consensus where all the computers encrypting and keeping a ledger of payment data consume megawatts of electricity guessing a number that seals the blocks of data. This energy-intensive data-processing system is prohibitively expense to attack.
"Proof of work is expensive and it takes time and it's a complex consensus algorithm…You remove those rules, it's not immutable anymore."
Dunjic also pointed out that running a distributed network does not make it truly decentralized. "Mastercard and Visa are decentralized systems," he said. "It's (decentralized) governance that (make a system truly) decentralized."
The stubborn set up of decentralized peer-to-peer payment blockchains like Bitcoin means that, "even more than blockchain, big fintech institutions are very interested in AI (artificial intelligence)."
"Whereas blockchain is threatening everything built, AI is very friendly technology," because it improves on and doesn't compete with legacy systems, said Dunjic.
[clickToTweet tweet="'Whereas #blockchain is threatening everything built, #AI is very friendly technology'" quote="'Whereas #blockchain is threatening everything built, #AI is very friendly technology'"]
Problems remain in terms of feeding AI data that is "clean enough" for AI to produce solid conclusions. There are also issues of "data sensitivity," said Dunjic.
"In tech, we often disregard the ethical side," Tran told the undergraduates. "However, having an understanding of compliance could give you a huge advantage," when entering the workforce.
"Trust is the pillar," added Dunjic, who said trust lost is very hard to win back. "It's no surprise that banks have big compliance departments," he said.
*Please note: the opinions expressed by Milos Dunjic are his own and not those of TD Bank.

Sponsored Links by DQ Promote