In a report today, it was announced that Lewis Cohen, formerly of white shoe law firm Hogen Lovells, and Angela Angelovska-Wilson, recently the GC of Digital Asset, have formed their own law firm targeting the blockchain industry. The new firm, DLx Law, is designed to "align better with the culture of the blockchain space."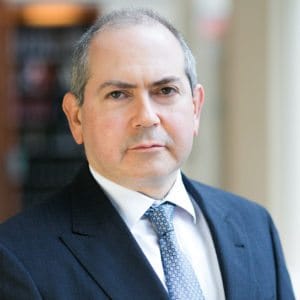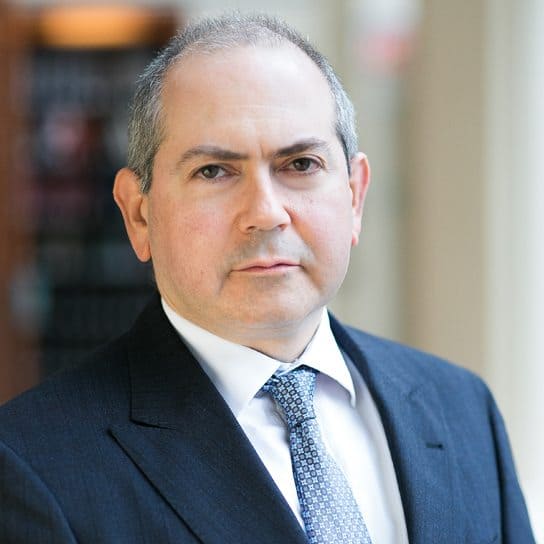 Speaking to CoinDesk, Cohen stated;
"Inherently, it was very clear to us the challenges in providing clients the kind of services that they need within a very large law firm. A week in blockchain time is like a month anywhere else … I'm aware of some of the arguments that can be made. But there are a variety of good legal reasons why ETH should not be considered a security at this time, not least of which is the hard fork that occurred following the DAO debacle."
The initial coin offering (ICO) market is in a period of transition. Following the many enforcement actions launched the Securities and Exchange Commission, the ICO market in the US has slowed. Issuers now either attempt to avoid US investors or they must file for an appropriate securities exemption such as Regulation D.  As the market begins to stabilize, which is widely expected, a bespoke law firm targeting security tokens may make sense as the industry regains its sea legs.
Cohen recently published a blog post explaining his position on ICOs;
"… although there needs to be a push for greater regulation of capital raising through token sales — particularly when "Main Street" purchasers are involved, market participants need to thoughtfully distinguish between digital tokens which are functional elements of a blockchain-based network or ecosystem (and are not themselves "securities" that should be regulated as such) and "investment schemes" developed by sponsors, which are appropriately subject to traditional standards, such as the "Howey test," to determine whether the scheme should be subject to regulation."
Joshua Klayman, Chair of the Wall Street Blockchain Alliance Legal Working Group and co-Chair of Morrisson Foerster global blockchain group, complimented Cohen on his decision.
"As I have long stated, it has always been my view this is where the industry is going.  There is a need in the market for specialized legal practices. Traditional law firms do a lot of things really well but in this industry it is critical to have firms with the skill set and knowledge to help guide the ICO and blockchain industry. I have long known Lewis and Angela and I respect their knowledge and support of the crypto sector.  I commend them both and I look forward to collaborating with them."
The new law firm is expected to partner with big law on blockchain based projects, while hiring up to 5 additional lawyers.