MetLife announced on Thursday it has selected eight finalists for its open innovation program, collab 3.0 EMEA. The program was announced in March and invited entrepreneurs and insurtechs to scale their business through the platform while solving some of the insurer's biggest innovation challenges across its business in Europe, the Middle East, and Africa. The finalists will compete for a $100,000 contract with MetLife to develop new solutions across the insurance value chain in areas including customer engagement, sales, and operations.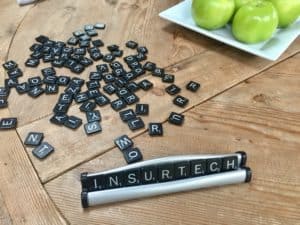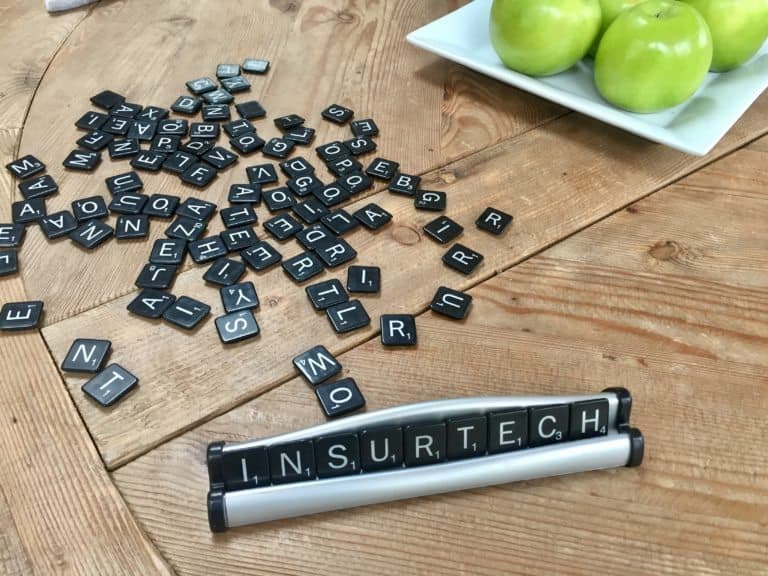 MetLife reported that collab 3.0 EMEA has attracted a record number of applications – 148 from 32 countries around the world. The eight finalists will hone their ideas over the next two months before pitching them to senior MetLife executives this July in London. The eight finalists are the following:
DataRobot (U.S.): A company that offers an automated machine-learning platform and services that help enterprises make accurate predictions from big data and draw actionable insight in a fraction of the time required by conventional data science tools and methods.
Anorak (UK): A company that is described as a smart life insurance advice platform that leverages multiple data sources and machine learning to provide customers unbiased and tailored recommendations on getting the right life insurance policy.
Lucep (Singapore): A company that provides an omni-channel engagement system that generates leads from digital channels and directs them to the best agents available to respond to the call, providing the agent with analytics and data on the prospect to help them convert them to a customer.
Kasko (UK): A company that offers an end-to-end cloud-based insurance platform that enables insurers to create, launch, run and optimises digital insurance products in any distribution channel quickly, cost-effectively and flexibly.
Eltropy (U.S.): A company that seeks to empower financial firms to engage clients across messaging apps like SMS, iMessage, WhatsApp, Line, WeChat, Facebook Messenger – to grow revenue rapidly.
The ID Co. (UK): A company that offers customers a frictionless user verification experience during the on-boarding process by using Open Banking data and identity verification.
TrustSphere (Singapore): A company that uses relationship analytics technology to leverage employee relationship networks in an organization by automatically analyzing only the metadata from employees' digital interactions.
CUBE (UK): A company that provides an automated approach to monitor, detect, and analyse global regulatory changes and helps firms to understand the impact of these changes on policy and procedures across all lines of business.
Zia Zaman, LumenLab's CEO and CIO of MetLife Asia, added:
"The Insurtech landscape is rapidly evolving and we are excited to see collab attracting a high caliber of entrants as it goes global. The innovative finalists we chose bring fresh thinking to address the rising expectations of insurance customers. We are excited to work together with them in the coming months."
Sponsored Links by DQ Promote