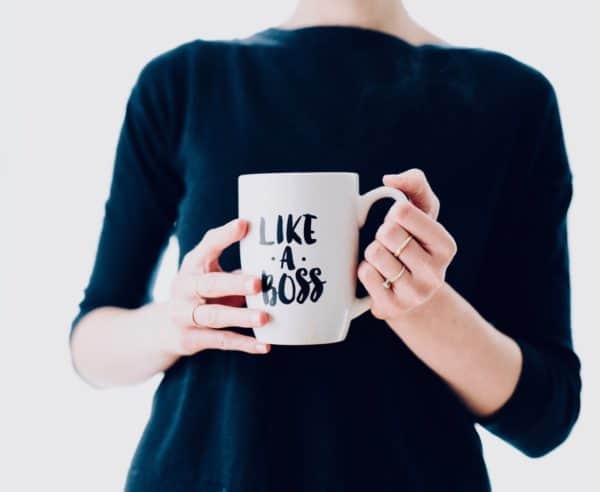 There has been a lot of hype about initial coin offerings (ICOs) recently, but the truth is that many are failing to hit their target and raise funds for their promoters. Many fail because of their sheer lack of potential. However, many ICOs also fail because they don't abide by the following 9 best practices, most of which are time-tested rules of fundraising success.
1. Build a community before jumping into a pre-sale
One of the key learnings from crowdfunding is that the companies that are the most successful in raising capital are the ones that build a solid community before they begin trying to tempt investors.
The same is true in the ICO world. Companies only get one shot at an ICO, so it is really important to get off to a strong start by establishing a presence and generating a network of supporters and followers before embarking on a campaign. A poor presale invariably leads to an unsuccessful ICO, so it is essential that companies considering an ICO ensure that they create momentum through engaging with influencers, talking with the media and appearing at events and conferences.
2. Have a clear route to monetization
It might sound obvious, but no one is going to invest in your business if you can't prove to them that it has potential. Sure, there's a gold rush in the ICO world, however it is clear that the ICOs that are failing tend to be from companies that haven't really worked out a route to monetization. ICOs may be a new way of raising investment, but old rules still apply. The companies that are likely to be most successful are the ones with the most convincing business plans.
3. Wisely use token economics to bootstrap through the network effect
In my opinion tokenization, powered by the Blockchain, is going to be key to the future of fundraising. If used in a savvy way, offering tokens via an ICO helps to create a network effect where each person who subscribes to an ICO adds to its overall value in both a monetary and reputational way. So, it is essential to work out what type of tokens to offer and how they can kick off the momentum required to carry a company through to a successful ICO. The decisive part, however, is the function and role of the token in the business model, once the ICO is over and the platform or business starts to operate.
4. Build financial governance into smart contracts
It is important to ensure that an ICO is as regulated as possible to demonstrate your company's transparency, competency, and professionalism. I think regulation is going to become a core issue in the ICO ecosystem.
The best ICOs are currently already taking governance very seriously. Huge care needs to be taken with the construction of the founding team, especially when it comes to vesting a token participation. Lock-up period and vesting schedule of several years is a must for a co-founding team. In the best case, this is all already incorporated in the smart contract which is published in the ICO terms/prospectus.
5. Be very transparent about the use of the funds raised
Very few VCs would consider investing in a company that wasn't able to show detailed plans as to how they would use the money they received – the same has to be true in the ICO world. Expecting individuals to buy tokens without having a very clear strategy about what they will receive for their investment, how the business will use the cash, and what its long-term goals are, is clearly a disastrous strategy and is sure to place limitations on the success of the ICO. Transparency and realism in the construction of the white paper is key.
6. Have a cap on the money you want to raise
It can be very tempting for founders to push for as much cash as possible when they launch their ICO. However smart founders know that they should really only raise the money that they will need. The investment is the leverage that will enable them to grow and ultimately generate profit. It is not worth being saddled with a huge amount of expectation created by the size of the investment when some of that cash is not ultimately going to be essential to the company.
7. Do KYC/AML on incoming fiat and crypto
When launching an ICO it is imperative that you know who your investors are and where they are from. It is important to equally keep an eye on incoming fiat money and cryptocurrency to ensure that the investors are legitimate and trustworthy.
8. Require good value from your marketing
If you have significant funds to start with, or expect to raise large sums quickly, it is tempting to invest large amounts of money in marketing. A successful marketing strategy is at the heart of all successful ICOs, however the key thing savvy founders need to remember is to ensure that they get value for money from the marketing program that has been created. It needs to be costed out and accompanied by very real KPIs.
9. Have an ICO term document similar to a prospectus
Once again time-tested business practices should be central to the ICO and this should include creating a term document that is similar to a prospectus. A detailed and professional document will give comfort and inspiration to potential investors.
---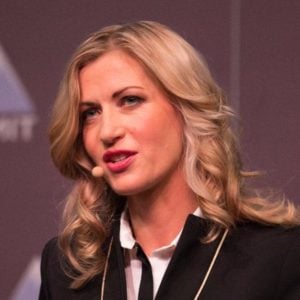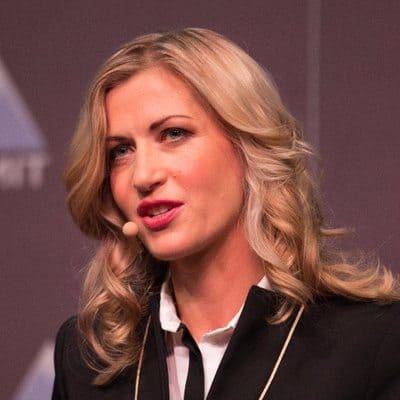 Olga Feldmeier is Founder and CEO of Smart Valor, a marketplace for tokenized investments. The 'Bitcoin Queen' of Switzerland's Crypto Valley, Olga is a visionary entrepreneur who focuses on the intersection of banking and blockchain technology. She is formerly Managing Partner at Xapo (Bitcoin startup – Switzerland / USA), Executive Director: Wealth Management Division of UBS (Switzerland), VP Corporate Strategy at Barclays Capital (London), and a management consultant at the Boston Consulting Group (Germany).
---
Sponsored Links by DQ Promote