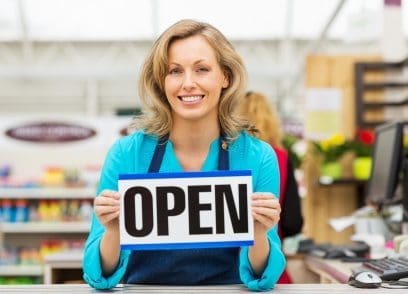 Banking giant Santander is currently making preparation to launch a new stand-alone UK digital bank specifically for SMEs within the next few months. According to the Telegraph, The Spain-based bank is also considering bringing its digital lending service, Openbank to the UK as well.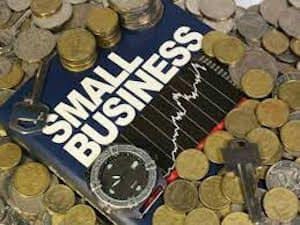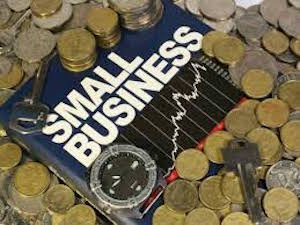 A spokesperson from Santander confirmed to the media outlet that the platform is currently in the works:
"We are working on a project to build an open digital financial services platform for SMEs We look forward to sharing more about the platform soon."
Plans to launch the new platform for UK-based SMEs comes just one month after Santander announced the launch of its new international payments service using blockchain-based technology, which is now available to retail customers in Spain, UK, Brazil, and Poland, and will be rolled out across more countries in the coming months.
Santander reported that the new service, known as Santander One Pay FX, makes it now possible for customers to complete international transfers on the same day in many cases or by the next day. The service will show customers the exact amount that will be received in the destination currency before they make the transfer. Ana Botín, Executive Chairman of Banco Santander, stated at the time:
"One Pay FX uses blockchain-based technology to provide a fast, simple and secure way to transfer money internationally – offering value, transparency, and the trust and service customers expect from a bank like Santander. From today, customers in the UK can use One Pay to transfer money across Europe and to the US. In Spain, customers can transfer to UK and US, while customers in Brazil and Poland can transfer to the UK.
"Transfers to Europe can be made on the same day and we are aiming to deliver instant transfers across several markets by the summer. Our goal is to help the thousands of people who use international payments services every day, and we will be adding more currencies and destinations in the coming months. Blockchain technology offers tremendous opportunities to improve the services we offer our customers, and the launch of Santander One Pay FX is the first of many potential applications."
Santander added the new service uses xCurrent, a technology based on distributed ledgers owned by California-based Ripple.

Sponsored Links by DQ Promote