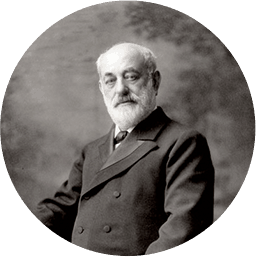 Marcus, a fast emerging digital only challenger bank, is poised to enter the UK market and then cross the channel to set up operations in Germany. This is according to multiple reports as the erstwhile online lender leverages its successful US tech in other markets. Recently, Goldman Sachs invested in UK mortgage broker Trussle furthering its UK presence.
The UK P2P lending sector is some of the most robust and competitive in the world. But Marcus has taken a different approach than many of its future competitors by utilizing deposits to originate loans – a far less costly form of lending.
While Marcus is highlighting their lending skills their true targets are the global, money center banks. Unlike existing big banks, Marcus / Goldman has no need to disrupt themselves as this is a completely new sector for them. Marcus is not saddled with costly and cumbersome brick and mortar locations, and legacy tech, slowing them down. In the US, Marcus has grown rapidly with its streamlined tech and superior interest rates for account holders. Deposits now top $20 billion and more than $3 billion in loans have been made.
Marcus will not be the only online lender that is becoming more of a full stack bank than a provider of credit. Zopa, the grande dame of peer to peer lending, decided to become a challenger bank some time ago.