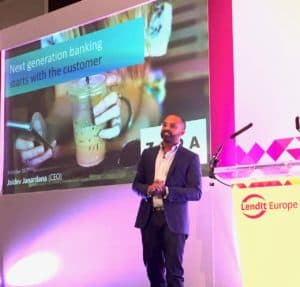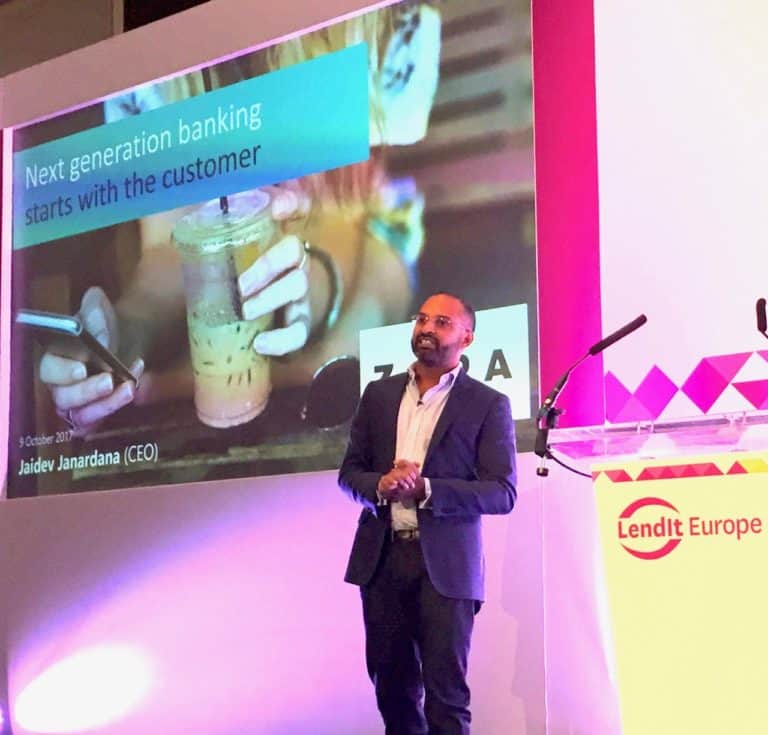 The grande dame of peer to peer lending in the UK, Zopa, is raising £50 million at a valuation of £400 million, according to several reports.  SkyNews states this most recent funding round will be led by current investors including Wadhawan Global Capital out of India. The report does not preclude new money joining the round.  Zopa raised £32 million last summer to help fuel its transition into the next generation digital bank. A forthcoming initial public offering is said to be in the queue as well.
The company also revealed a restructuring of boards. The bank and the online lending vertical will now have separate boards to help guide strategy.
Christine Farnish, the founding Chairperson of the UK P2PFA, will become the Chair of Zopa's peer to peer lending board. Farnish is widely respected within the global P2P industry as well as with public officials and thus represents a significant addition to Zopa's leadership.
On the banking side, former Standard Chartered executive Richard Goulding, Paul Cutter of  Paddy Power Betfair and former Tandem CEO Peter Herbert will be joining the board. Herbert will reportedly become Zopa Bank board chair.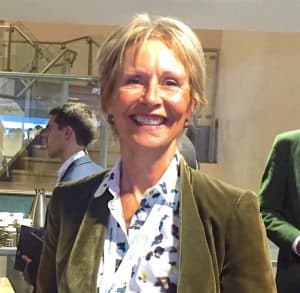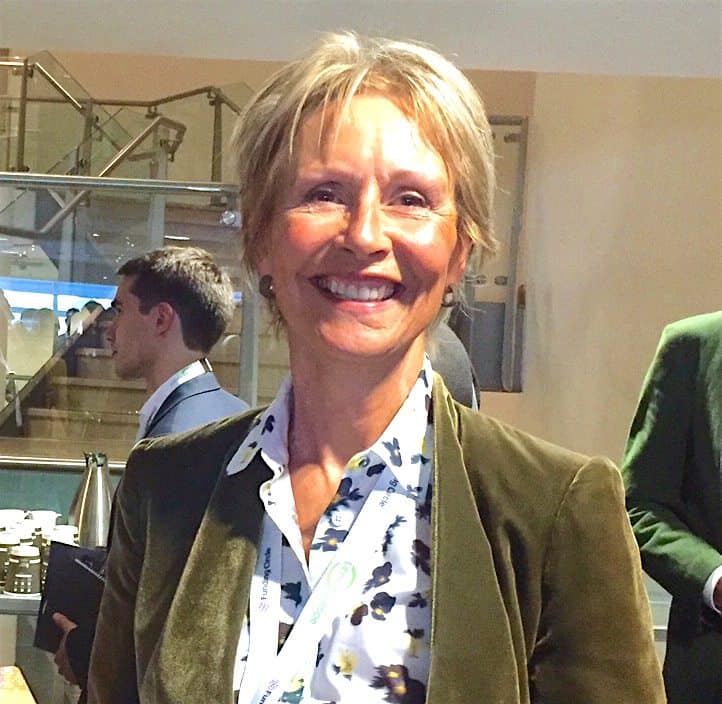 Digital banking is hot in the UK. A growing number of challenger banks are poised to disrupt traditional high street financial firms that have struggled to update their services while streamlining operational cost. Agile Fintech firms have experienced rapid growth in the UK as policymakers have empowered a competitive environment with a light touch regulatory approach.  Zopa, an established P2P brand, is expected to perform well when its starts adding additional, bank like services.