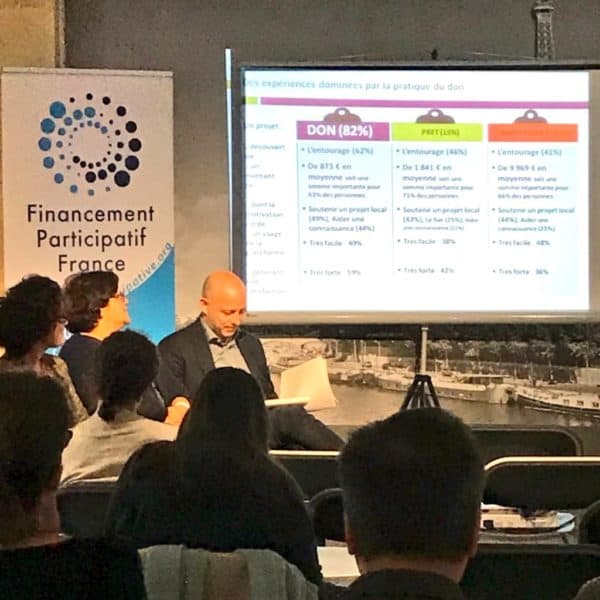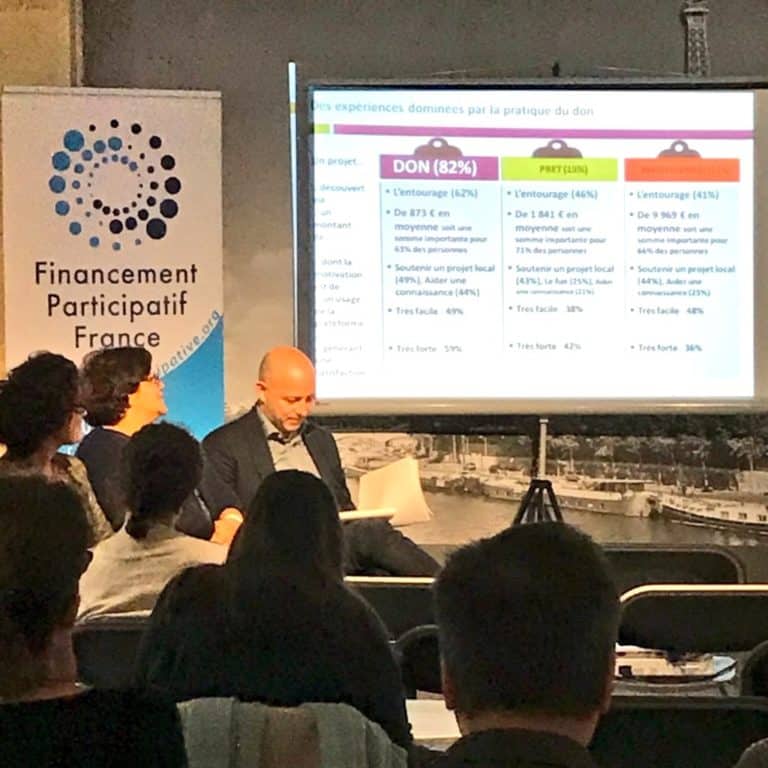 A consumer survey reveals that the penetration of crowdfunding in France is still quite low. However, consumers have a very positive image of crowdfunding, one that remains close to its historical root values of innovation, democratization of access to financing, transparency, and economic / social utility.
The French Crowdfunding Association (Financement Participatif France), the Crédit Municipal de Paris and La Banque Postale have sponsored a survey designed to uncover French consumers' levels of awareness, image and rate of adoption of crowdfunding. The survey encompasses all forms of crowdfunding: donation-based, rewards-based, crowdlending, and equity crowdfunding.
A representative sample of 3,000 French consumers was surveyed by GMV Conseil. Results show that 70% of French people have heard of crowdfunding (under its French name of Financement Participatif) and 50% have some understanding of it.
Upon recall of a neutral definition, French respondents associate crowdfunding with positive attributes such as innovative, accessible, transparent, and useful. These positive attributes are confirmed by the 16% who experienced crowdfunding directly as contributors.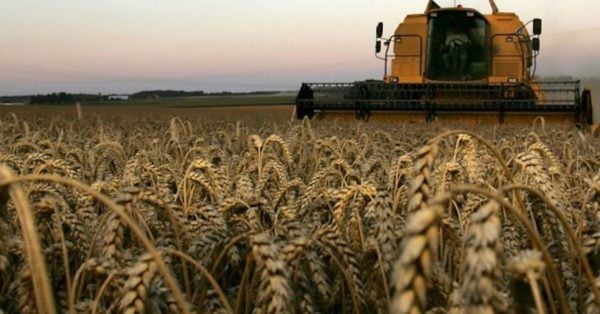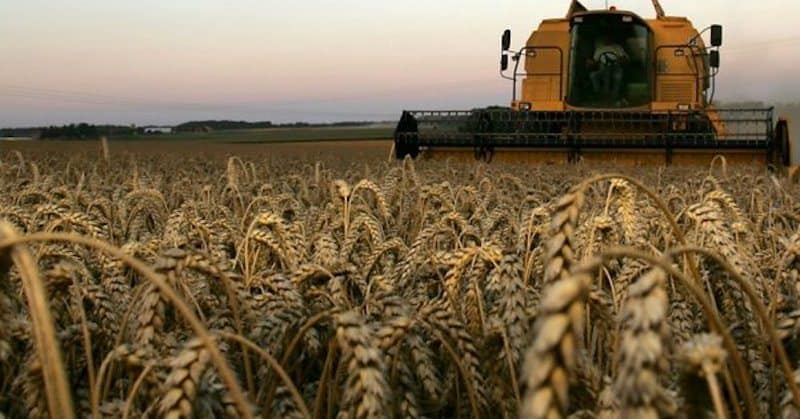 A Tribute to Crowdfunding Pioneers
The actual penetration of crowdfunding leaves much room for growth as 82% of the respondents have not yet experienced it directly. Only 16% have contributed to a project on a crowdfunding platform (79% of whom during the past 12 months).
The bulk of crowdfunding experiences (82%) comes from rewards- and donation-based crowdfunding. France is namely home to the two largest European rewards-based crowdfunding platforms Ulule and KissKissBankBank who respectively claim over 2 million and 1.4 million international members and have respectively raised €109 million and €83 million to date.
The high rate of 96% satisfaction with crowdfunding recorded by the survey is therefore also largely influenced by these two large platforms, along with a few others, such as equity crowdfunding platform WiSeed which claims 105,600 members.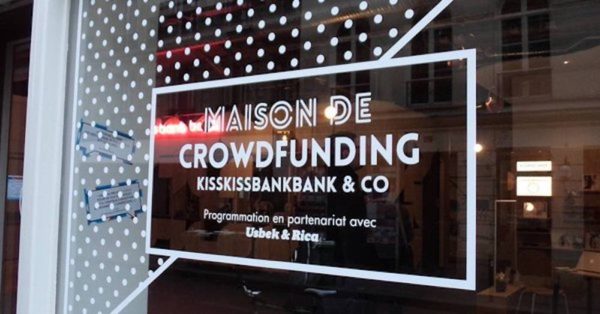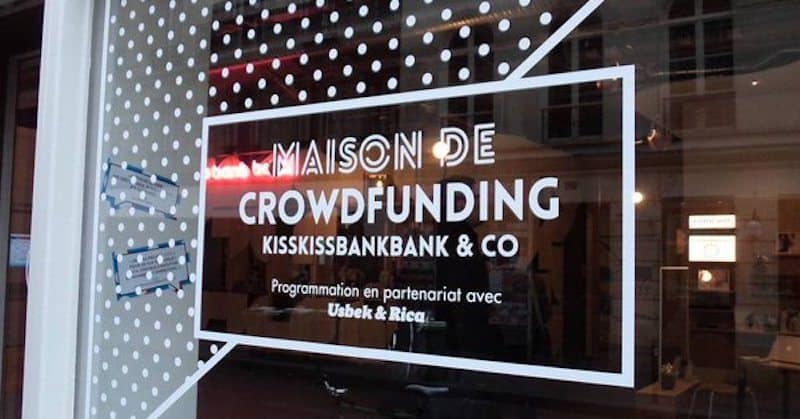 The most active users of crowdfunding are young or wealthy, from the Paris area or the Loire Valley and … farmers. Several platforms, such as Miimosa, are dedicated to the agricultural world.
What French users appreciate most in crowdfunding is the ability to choose where their money goes. They enjoy supporting local projects and acquaintances' projects. Financial return is not their primary motivation as contributors. Tax incentives are not a major motivation either. On the contrary, tax incentives are rather a hurdle because they are considered too low. Interestingly, loss aversion is considered a bigger hurdle by those consumers who have not yet practiced crowdfunding than by those who have.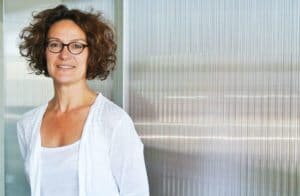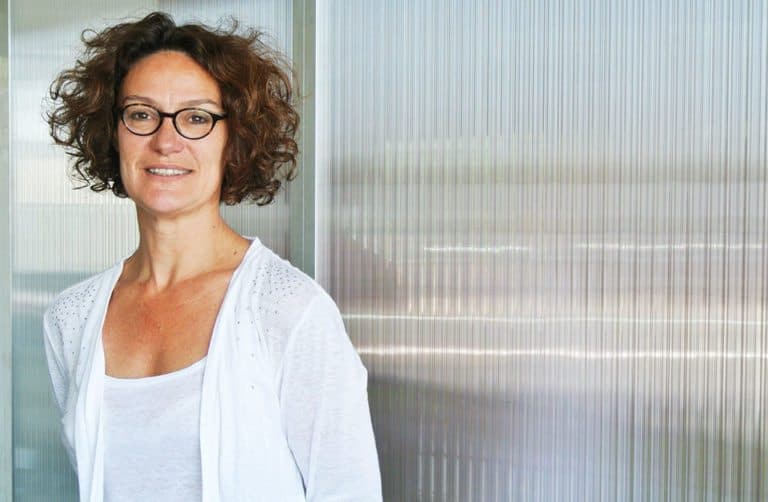 For Stéphanie Savel, President of Financement Participatif France, these results are very encouraging.
"We can see that the sector is starting to take hold in the mind of the general public, with a very positive image… The government intends to encourage the development of the sector. In this context, the results of this survey send a very positive signal about the sector."

Mouna Aoun, Director of Customer Relationships in Consumer Market and specific to La Banque Postale, added:
"Crowdfunding is in fitting with new financial behaviors and new customer aspirations for transparency and solidarity. It gives to contributors the opportunity to support creative and innovative projects that are close to them."
The outlook should be positive as 38% of French people are considering participating in financing of a project in the next 12 months and 43% would think of using a #crowdfunding platform if they had a project to finance.
---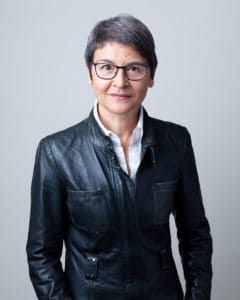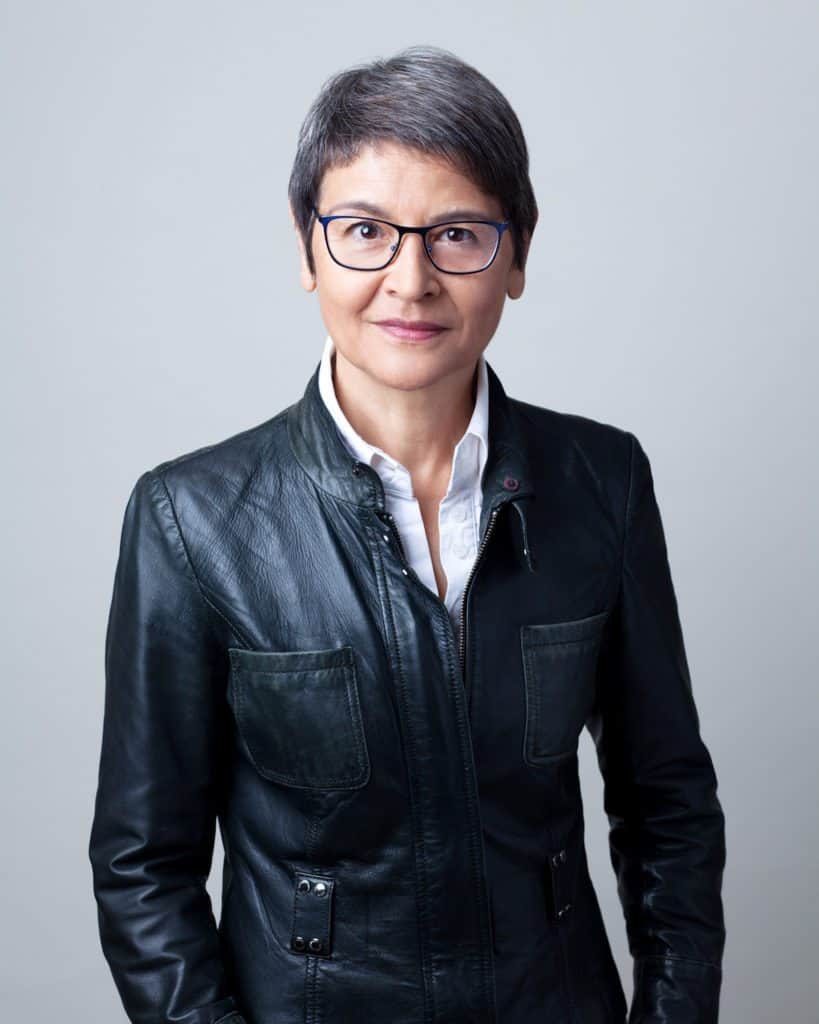 Therese Torris, PhD, is a Senior Contributing Editor to Crowdfund Insider. She is an entrepreneur and consultant in eFinance and eCommerce based in Paris. She has covered crowdfunding and P2P lending since the early days when Zopa was created in the United Kingdom. She was a director of research and consulting at Gartner Group Europe, Senior VP at Forrester Research and Content VP at Twenga. She publishes a French personal finance blog, Le Blog Finance Pratique.
---