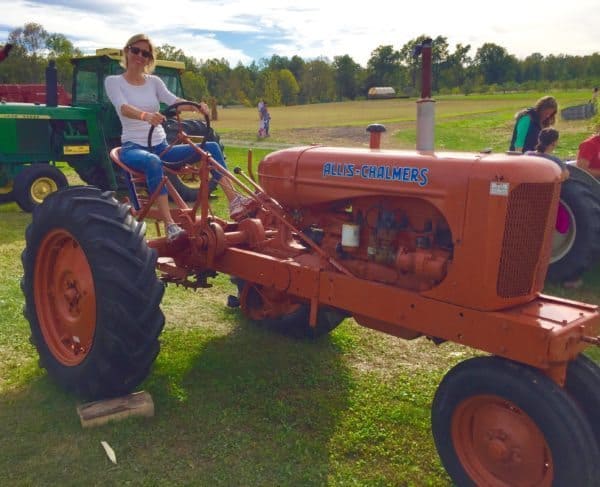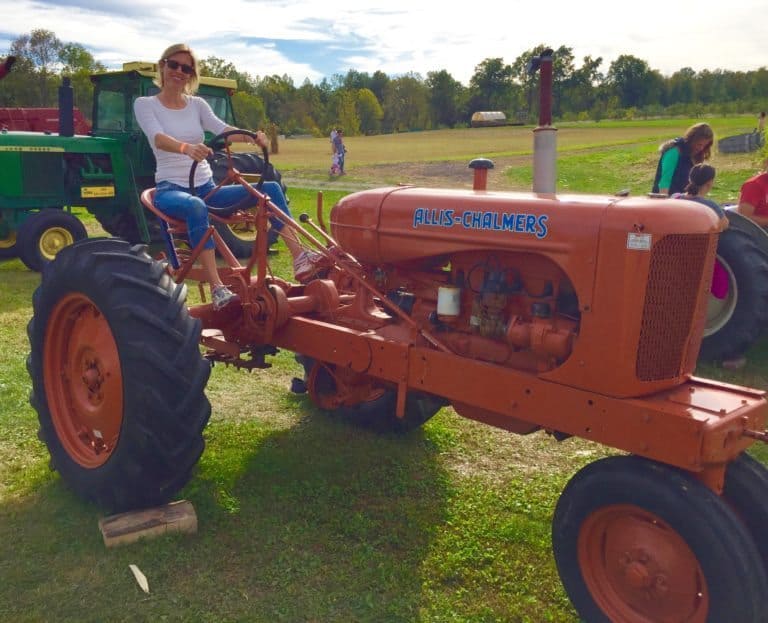 Mobius (MOBI) has partnered with Producers Market to create a blockchain powered agricultural market where crypto is being accepted for purchases. Mobius says their collaboration creates the first of its kind market where cryptocurrency is accepted between farm and food processor. Producers Market represents farms and cooperative operations in nine different countries. The partnership expects to allow farmers to keep more of the money as they will now be able to bypass traditional intermediaries.
Cyrus Khajvandi, COO and Co-Founder of Mobius, says that many farmers are often underbanked and rural. They may end up receiving just 10% of every dollar spent on their goods. Their partnership with Producers Market gives farmers the option to start benefiting immediately from blockchain payments.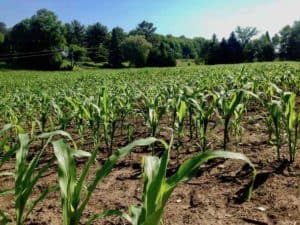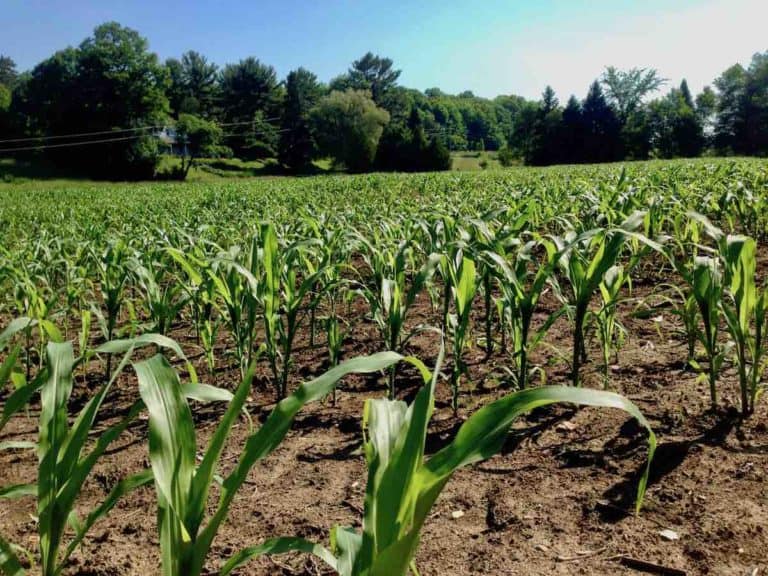 Producers Market represents agricultural in the USA, Mexico, Central and South America, the Philippines and more. Overall, the global agriculture industry is huge standing at around $3 trillion. There are more than 570 million farms feeding earth's population of seven billion people or so. Mobius says the first MOBI agriculture sector transaction took place between Nautical Farms, a kelp farmer in Maine, and Akua, a kelp jerky company in New York City.
"Unlike with Bitcoin or Ethereum-based tokens, MOBI's transaction fees cost fractions of a penny, which means more money goes into the pockets of farmers," said Keith Agoada, Executive Director, Producers Market. "Producers Market is committed to empowering producers and consumers through blockchain technology and our partnership with Mobius is a real-world application of blockchain solving a major problem."
It will be interesting to see how the adoption rates build over the coming months.

Mobius provides a universal API that allows any existing business to accept blockchain-based payments. Mobius closed a successful initial coin offering in Q4 2017 and 2018, selling out of MOBI generating $39 million. Mobius also raised an additional $3 million in equity investments in the company.

Sponsored