South Korea's largest cryptocurrency exchange and the fifth largest exchange in the world has announced it will cut off new and existing users trading from 11 countries identified by the Financial Action Task Force (FATF) as lax on money laundering and terrorist financing.
Effective May 27th, new customers from North Korea, Bosnia and Herzegovina, Ethiopia, Syria, Iran, Iraq, Sri Lanka, Trinidad and Tobago, Tunisia, Vanuatu and Yemen will no longer be able to sign up at Bithumb. Existing users from those countries will have their accounts deactivated June 21st.
The FATF publishes a list of "high-risk and non-cooperative jurisdictions…with weak measures to combat money laundering and terrorist financing," three times a year.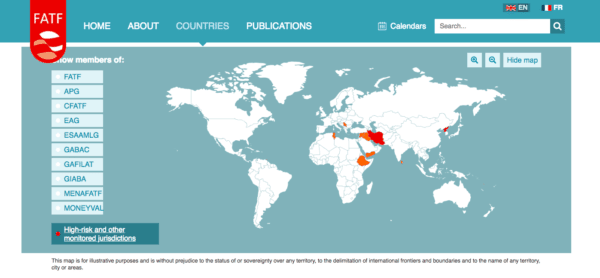 An audit report published in April showed that Bithumb made a profit of a half a billion dollars last year. The exchange has also announced plans to increase the number of its employees from 300 to 800 by the end of this year.
Bithumb, South Korea's Largest Cryptocurrency Exchange, is Killing it
In Sunday's press release, Bithumb announced that it was undertaking measures to, "reflect the recommendations of the government and the Korea Association of Blockchain money laundering policy."
The exchange says it will now require users, including mobile app users, to fully authenticate their identities and furnish proof of address.
"Non-cooperative countries shall be blocked," states the release.
The exchange also states that it will act to restrict market manipulation on its platform. Cryptocurrency exchanges have been accused for years of being havens for spoofing and wash trading.
According to the FATF site, "Recognising the threat posed to the banking system and to financial institutions," by money laundering, terrorist financing and "other related threats to the integrity of the international financial system," the FATF was established in 1989 at the G7 Summit in Paris.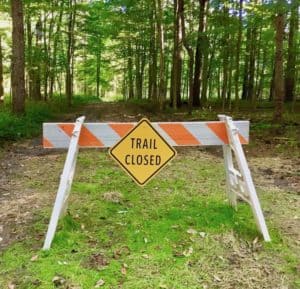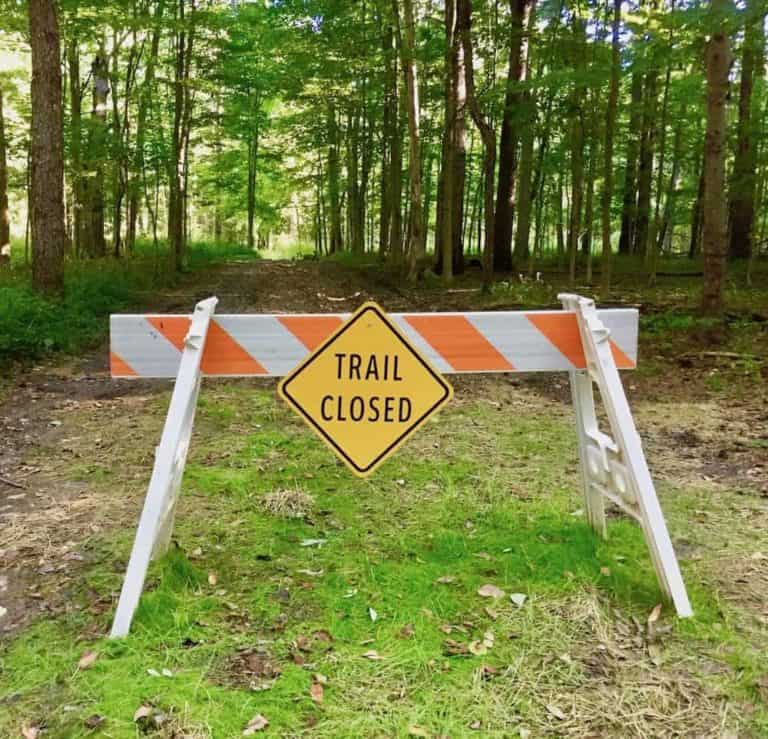 In 1990, the FATF made forty recommendations, "intended to provide a comprehensive plan of action needed to fight against money laundering."

The task force added, "standards in the fight against terrorist financing," to its mandate in 2001.

In 2012, the FATF published revised recommendations, "intended to strengthen global safeguards and further protect the integrity of the financial system by providing governments with stronger tools to take action against financial crime."

In a PDF relating the 2012 recommendations, the organization states, "The original FATF Forty Recommendations were drawn up in 1990 as an initiative to combat the misuse of financial systems by persons laundering drug money."

Sponsored Links by DQ Promote