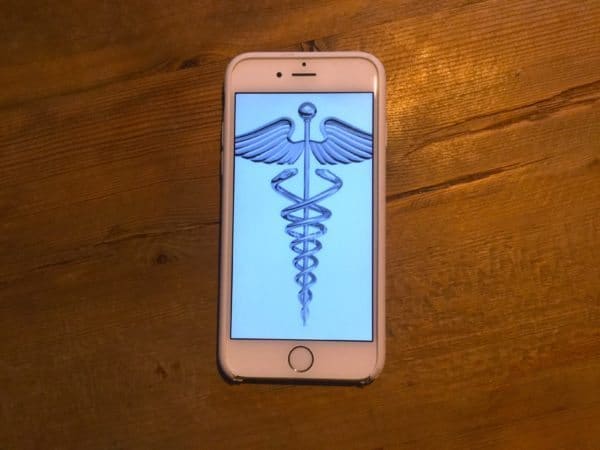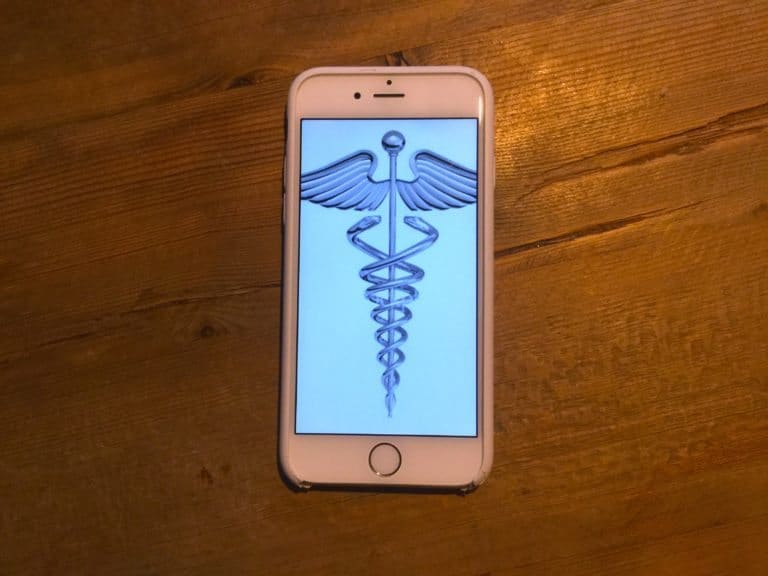 Global crowdfunding platform OurCrowd has formed a new partnership with Halma, a "life-saving technology" firm, in a continuation of its strategy to collaborate with global leaders in various industry verticals. The new partnership is said to combine the strength of OurCrowd's global network, robust online deal flow pipeline and growing portfolio of 150 startups along with the reach and business objectives of Halma to seek innovative products and services in digital health, infrastructure and environmental analytics and insights.
Dr. Inken Braunschmidt, Chief Digital and Innovation Officer at Halma, said they were looking for the best innovations in Medtech, smart buildings and environmental analytics.  Israel, a hot company for startups and innovation, is the place to find them.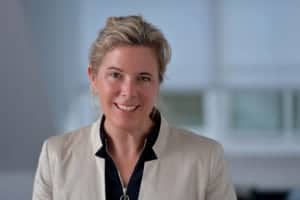 "We're excited to collaborate with OurCrowd – who is the ideal partner to help us access the talent and ideas of this unique innovation and digital ecosystem," said. Dr. Braunschmidt. "OurCrowd will help Halma grow faster by identifying new investment opportunities within the Israeli tech ecosystem."
To date, OurCrowd has raised over $750 million for 150 companies and is well on its way to top $1 billion by years end making it the largest crowdfunding platform in the world. OurCrowd continues to expand its "OurNetwork" corporate innovation program to provide multinationals with the ability to stay ahead of the latest innovation trends globally by providing access to Israel's robust tech startup community. OurCrowd expecs to help funnel Israeli technology startups that support Halma's mission thus helping Halma achieve its purpose of growing a safer, cleaner, healthier future for everyone through investment in Medtech / digital health.
Jon Medved, Founder and CEO of OurCrowd, said they are "thrilled" to enter into this new strategic partnership with Halma.
It will give our portfolio companies and other promising global startups a quality gateway to world markets, with one of the most progressive technology groups on the planet," stated Medved. "Halma wants to make the world a safer, cleaner, healthier place for everyone and that's something that we at OurCrowd believe in passionately."
Sponsored Links by DQ Promote