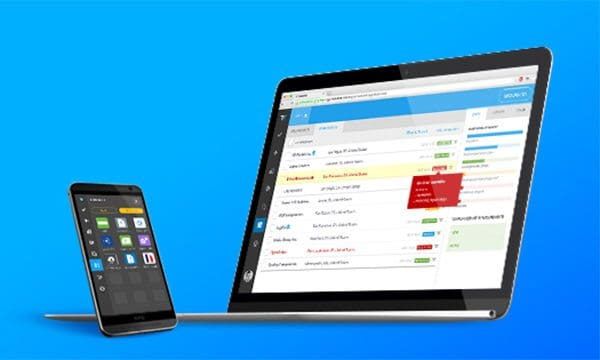 Business commerce platform Tradeshift announced on Wednesday it secured $250 million through its latest Series E funding round, which was led by Goldman Sachs and Public Sector Pension Investment Board (PSP Investments). The company reported that the additional participation comes from HSBC, H14, GP Bullhound, and Gray Swan, a new venture company established by Tradeshift's founders. New investors join existing backers, including HSBC, American Express Ventures, CreditEase Fintech Investment Fund, Notion Capital, and Santander InnoVentures. Mikkel Hippe Brun, Tradeshift's GM of China and Co-Founder, will also be joining Tradeshift's Board of Directors.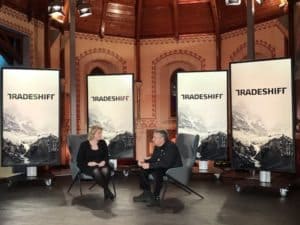 While praising Tradeshift, Darren Cohen, Global Head of Principal Strategic Investments at Goldman Sachs, stated:
"Given the rapid increase in B2B online transactions, online marketplaces are no longer just for consumers. Tradeshift has established itself as a leader in supply chain commerce by enabling corporations around the globe to take greater control of their supply chains."
Tradeshift CEO and Co-Founder, Christian Lanng, also commented:
"We are very happy with this validation of our vision. We have always believed that the future of supply chains is 100 percent digital and that connecting trade is just the first step to a digitally connected economy. This investment will enable us to continue our rapid growth and consolidate our leadership position. We welcome Goldman Sachs and PSP Investments as our newest investors and look forward to their valuable contributions as we enter our next growth phase."
Founded in 2009, Tradeshift describes itself as a global collaboration platform that connects buyers, suppliers, and all their processes. The company reported it helps businesses of every size to run more efficiently, using cloud technology to improve processes like AP automation, procurement, supplier management and working capital optimization.
Funds from the Series E round will be used for core strategic initiatives, including continued global expansion of Tradeshift in Europe and Asia; growth of transacted volume and value across its platform; and strategic investments into emerging technologies, including blockchain and artificial intelligence through its Frontiers division, which was launched in January 2018.