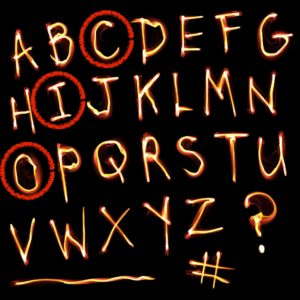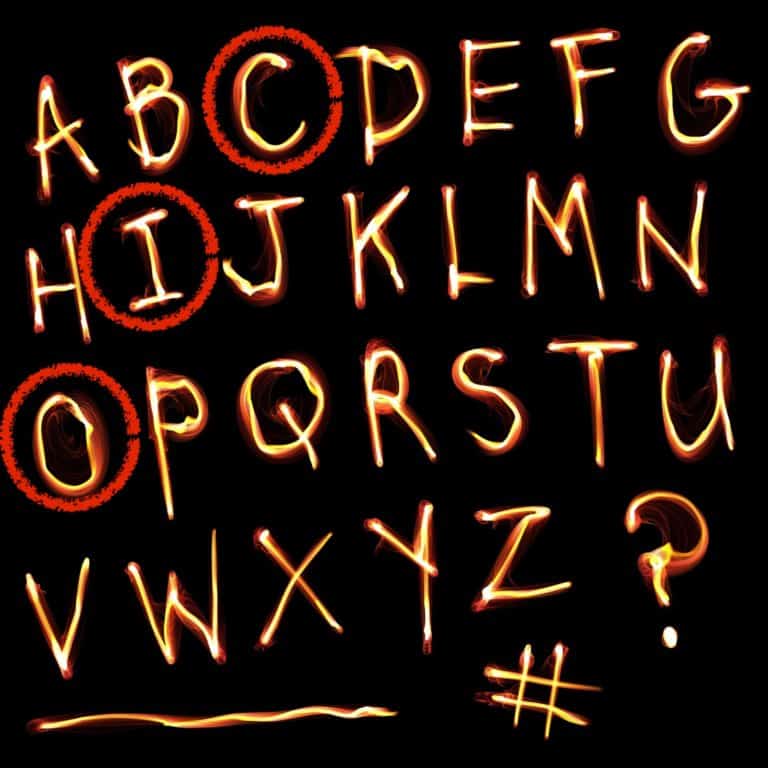 iComply Investor Services, a Regtech company that is launching an automation service for digital assets, has announced that Greg Pinn, former head of World-Check for Thomson Reuters, will ow be leading product strategy for iComply.
Pinn has been with World Check for almost ten years – both before and after its acquisition by Thomson Reuters. World-Check is described as the "cornerstone of the Thomson Reuters risk business." It was purchased for over $500 million.
iComplay says the need for effective KYC tools is growing as demand for crypto investments jumps.
 "World-Check and iComply are both in the KYC space and World-Check was one of the first real leaders in compliance. iComply is playing the same role for the emerging blockchain and crypto market. It is not immediately obvious to most people just how important KYC is for ICOs and cryptocurrency, but it is absolutely crucial. We are building iComply to be the industry standard," commented Pinn.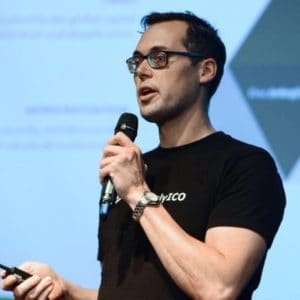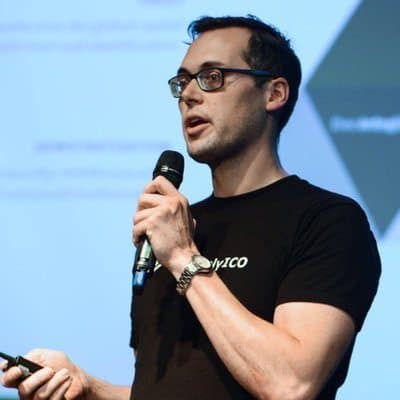 Matthew Unger, CEO and Founder of iComply, believes that most exchanges and ICO issuing platforms are using KYC "lite" tools to better understand their users. Many do not comply with the most basic of requirements.
"These tools do not meet the regulatory requirements being imposed by governments, such as politically exposed persons screening, nor do they ensure compliance with the ever-changing landscape of global regulations," said Unger. "The cryptocurrency market brings unique risks and challenges that existing legacy tools are not equipped to handle. We are working to to raise the standards of compliance so that institutional wealth will be able to participate in the growth of global financial decentralization as well."
iComplyKYC is a one-stop location for KYC, AML, ATF, and multifactor ID verification products designed to screen and pre-qualify investors and company representatives. The product is said to be able to flag or halt transactions involving non-qualified individuals and includes real-time fake ID monitoring, lost and stolen wallet monitoring, blockchain forensics and wallet risk scoring sanctions, and more. Compliance is importance and iComply wants to be the provider of choice with a streamlined and low cost offering.

iComply says that contrary to the prevailing "wild-west mentality" of ICOs, the underlying technology actually has the ability to provide more robust and effective compliance, transparency, and integrity than traditional tools, at a fraction of the cost.

Sponsored Links by DQ Promote