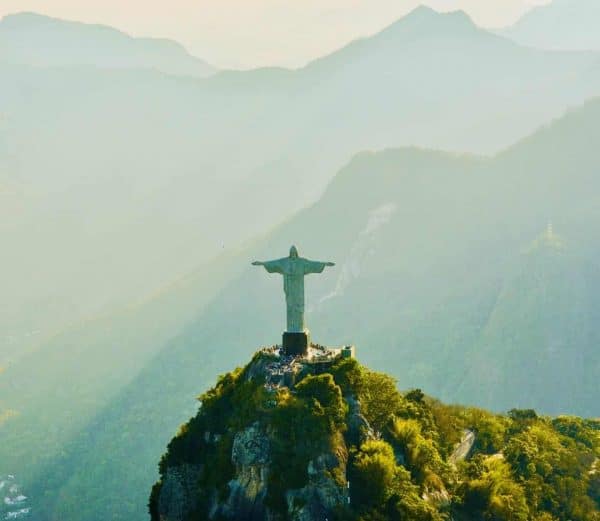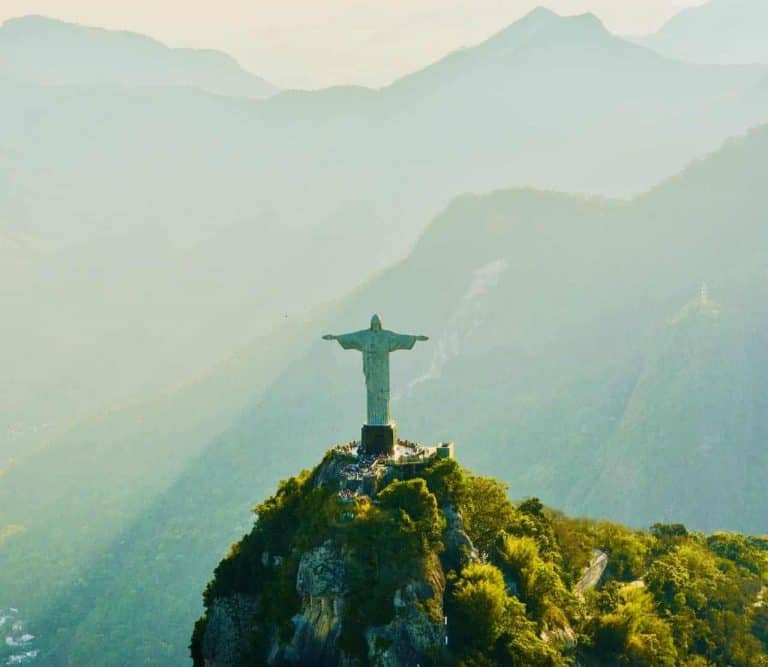 In a recent conversation with Brazilian nationals, including a bank manager and an accountant, I was told that Bitcoin is "not popular" in Brazil.
That may be about to change.
Brazilian site Portal do Bitcoin have reported that representatives from the third largest cryptocurrency exchange in the world, Huobi, were seen distributing business cards May 5th and 6th at the Bitconf conference in Sao Paulo.
Huobi is now reportedly renting office space in the megapolis and are recruiting a local Digital Marketing Manager and Chief Compliance officer to staff the operation.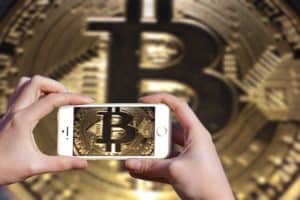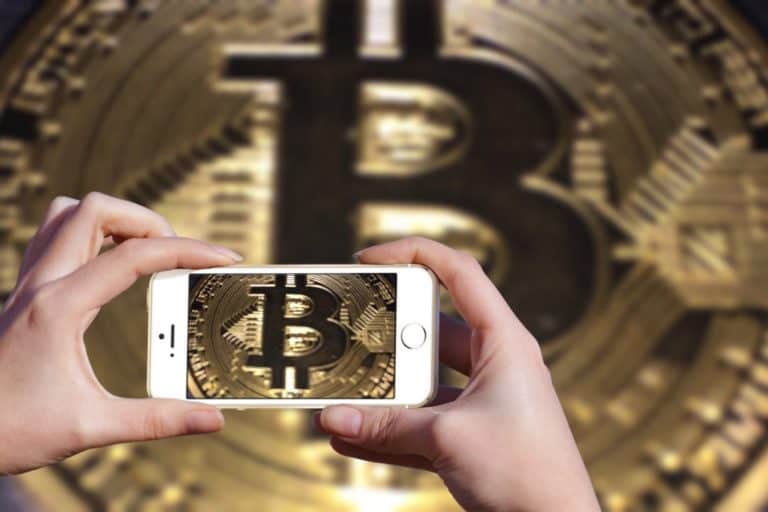 Brazil is an attractive market. With a population of around 204,000,000, Brazil is home to half the people in South America and the country's crypto exchanges are so fair relatively inconsequential on the global trading scene.
The first Huobi exchange opened in China in 2013 and gradually became that country's largest cryptocurrency exchange.
Huobi expanded it's Chinese operations steadily until around September 2017, when a sweeping government ban on all crypto trading within Chinese borders induced a fire-sale liquidation of citizen's holdings.
People reportedly lost thousands as crypto flooded markets and crashed prices.
According to Morgan Stanley, by the end of 2016, Chinese traders were responsible for 90% of global Bitcoin trades. But after the ban, that number fell to less that 10%.
Huobi responded to the ban like a hydra by fanning out operations across Asia: to Singapore, Japan, Vietnam and Korea.
Now Huobi is expanding to the West.
The most recent news of a Brazilian operation follows an announcement made by Huobi officials May 4th at the Edcon Ethereum conference in Toronto, where the company said it will have a Toronto-based office ready for business by the end of this year.
There have also been announcements of Huobi shops being being set up in London and San Francisco, where the company has reportedly received the go ahead from Fincen (Financial Crimes Enforcement), part of the US Department of Treasury.
Portal do Bitcoin believes;
"The arrival of the Chinese exchange will present a new challenge to the national exchanges (in Brazil)…Chinese brokerage fees are 0.2% for active and passive orders, with discounts of up to 50%. In Brazil,  the rates are twice as high in the main brokerage firms."
Portal do Brazil also notes, "If Huobi accepts deposits and withdrawals in reais, it will bring great liquidity to the domestic market…"
Big Business Marches On
According to estimates by Bloomberg, Huobi probably generated an average of $2.2 million dollars of trade of daily trade fee revenues every in 2017, or about $803 million dollars garnered from trade fees alone.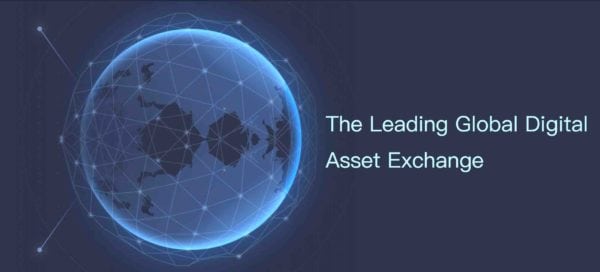 Huobi exchanges are also earning revenues off a crypto token the company built and issued using Ethereum's ERC 20 protocol.

Houbi exchanges incentivize use and circulation of the Huobi token by offering clients trading fee discounts if they pass trades through the token.

The Huobi token debuted on exchanges in February at around $1.50 USD and now trades for about $4.65 USD.

Other revenues may include fees collected for listing certain tokens on the exchange, a common practice in crypto, says Bloomberg, whereby exchanges may charge anywhere from $1-3 million dollars to list coins.

Huobi currently lists 233 crypto coins.

In addition to running several exchanges, Huobi also operates a mining pool, a blockchain incubator in San Francisco, and a blockchain academy.

Sponsored Links by DQ Promote