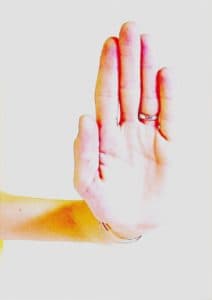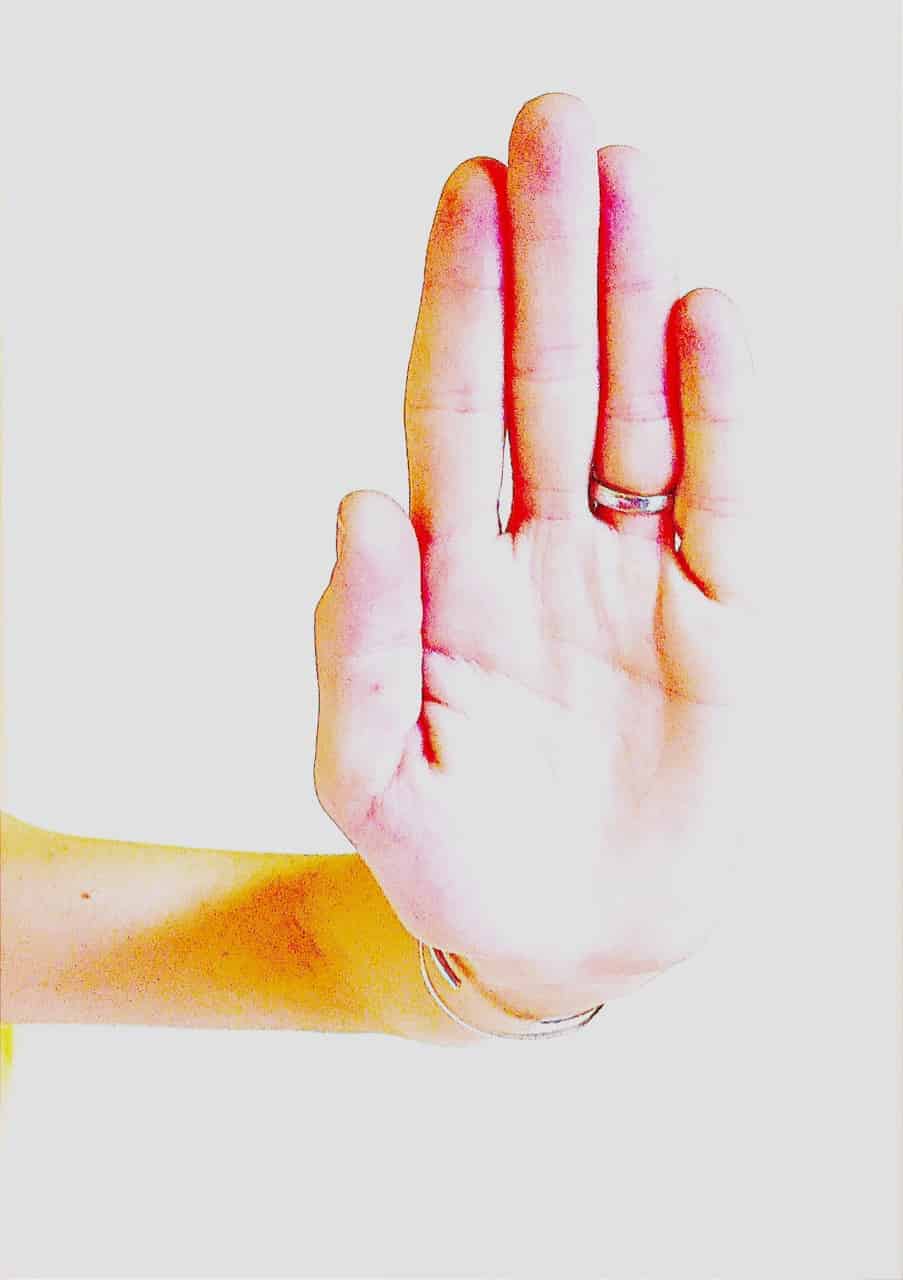 So the other shoe has apparently dropped in China. Following a ban on Initial Coin Offerings, reportedly Chinese officials will ban all crypto-exchanges thus impacting the trading of Bitcoin, Ethereum and all other digital coins. This is according to a report in WSJ.com that cites "people familiar with the matter".
"Too much disorder was naturally a basic reason" for the ban, said the report.
The report says that China's central bank, along with other regulatory bodies, has already crafted instructions banning Chinese exchanges. Policymakers considered other options for months but eventually they decided a ban was in order. What is not clear is how quickly this ban will take place and whether it is a temporary action or something more ominous. The same report said Chinese officials were not banning the investing in crypto but then shuttering domestic exchanges sends a pretty strong signal.
The ICO market was thriving in China before officials decided to halt any further tokenized offers. It was reported that total funding of 2.6 billion yuan from approximately 105,000 investors, was raised in the first half of this year.
So where does this go now?
China clearly felt there was a need to halt fraudulent ICOs from fleecing the unsuspecting. Officials moved far faster than they did with the peer to peer lending industry. Closing domestic Bitcoin exchanges is another matter. Chinese officials may have been concerned that digital currencies were allowing some to flout certain laws regarding the movement of money. Some reports have indicated that the China government may introduce new regulations for the emerging crypto market before the end of the year. Time will tell.