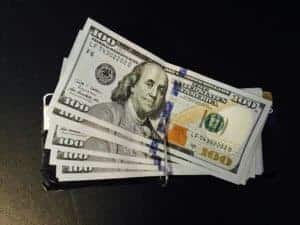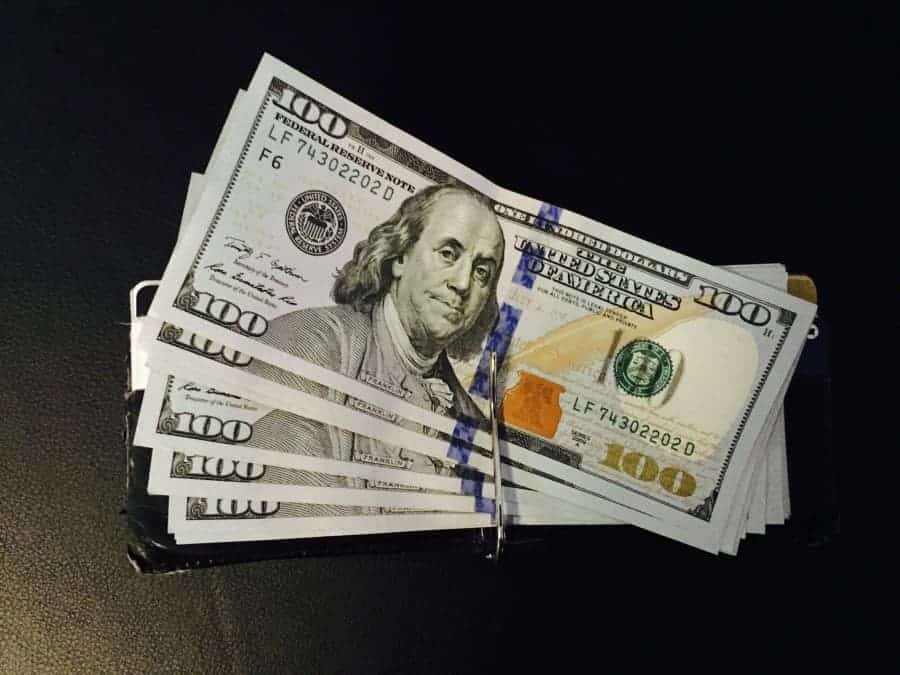 The Blockchain company, one of the few startups to survive Bitcoin's early days while maintaining its founding ethics, saw downloads of its mobile and desktop wallet surpass the 25 million mark this week.
The Blockchain wallet app now boasts more users than TD Ameritrade (11 million) and Charles Schwab (9 million) combined, Yahoo Finance reports.
The Blockchain company has almost doubled its wallet's user base since November 2017.
Recent growth has meant Blockchain is now among a number of crypto companies and startups to have announced high profile talent migrations from legacy banking and tech companies.
Peter Wilson, formerly of Facebook and Google, has joined Blockchain as Vice-President of Engineering; Breanne Madigan, formerly of Goldman Sachs, will head up institutional sales; and Garrick Hileman, a dedicated blockchain educator with private experience at Allianz and Bank of America, will helm the Blockchain company's Department of Research.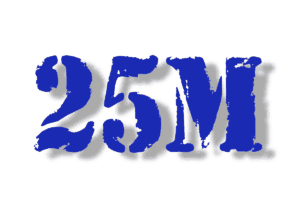 Author Brian Patrick Eha devoted part of his book How Money Got Free to chronicling the Blockchain company's lean start up phase, when the "then-heroic-now-reviled" early Bitcoin champion Roger Ver was the sole investor in the one-man operation and was desperately trying to keep it afloat.
The Blockchain wallet was the creation of the precociously-talented, junk food-sustained British coder Ben Reeves of York.
At one point Reeves was urged by his friend Brian Armstrong to help Armstrong build the Coinbase exchange, writes Eha.
Reeves suspended work on his Blockchain wallet project to help Armstrong full time.
But the two experienced irreconcilable differences regarding their disparate visions for the project.
"Ben Reeves wanted to remain true to what he saw as Satoshi's vision of financial independence, in which users were solely responsible for their own private keys," writes Eha,
Because the Blockchain wallet company maintains no custody over users funds or private keys, and because wallets are encrypted before they are uploaded to the cloud, no funds held in Blockchain wallets can, for example, be frozen or seized by police bearing a subpoena at the exchange. "There's no counterparty risk," said Blockchain co-founder Nic Cary.
According to Eha, "Armstrong wanted Coinbase to operate more like a traditional financial services firm, with access to users' funds and private keys." Armstrong felt that if Coinbase could hold up under the regulatory pressure involved, this would bode well for future expansion.
And it did: Recode has reported that Coinbase recently valued itself at $8 billion when it pitched itself to Earn.com investors.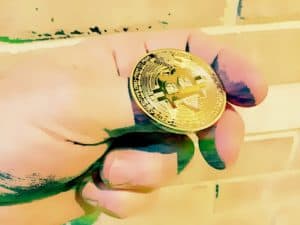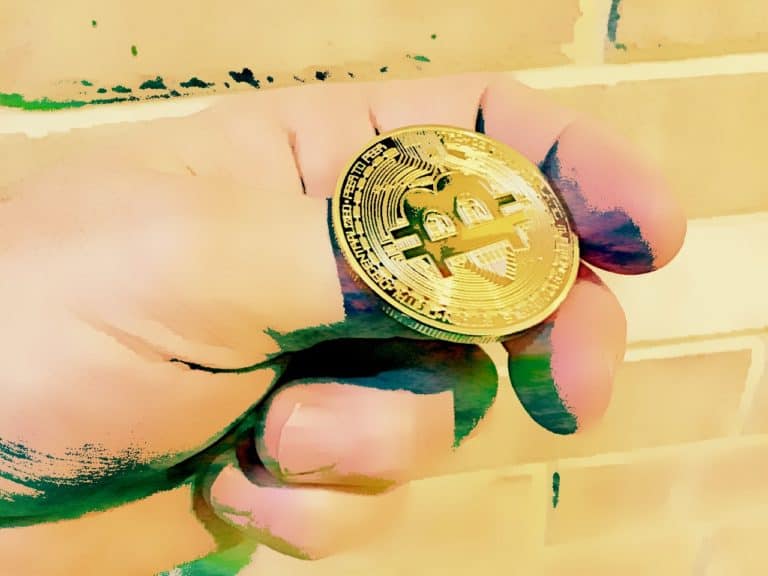 The ideological split in 2012 led to a messy separation: Armstrong -who at one point had asked Reeves to migrate Blockchain wallet users onto the new Coinbase wallet- abruptly locked Reeves out of mutual accounts and dismissed him from the venture via email.
Reeves had no contract so was rewarded only a small percentage of the company in an arbitration. "Knowing his share of the company would be diluted in future investment rounds…he was forced to sell immediately," writes Eha.
Reeves returned to York and buried his head back into running Blockchain and its wallet. By 2013, however, he was overwhelmed.
Luckily Ver engaged in a serious talent hunt, and on the recommendation of their mutual friend and Shapeshift CEO, Eric Voorhees, Ver settled on hiring humanist business person Nic Cary.
The first thing Cary did before agreeing to take on the in the role of CEO was to look at Blockchain's backlog of 35,000 customer inquiries and begin responding.
"Gradually," writes Eha, "(Cary) won over the young engineer (Reeves)," and the two began moving the company forward.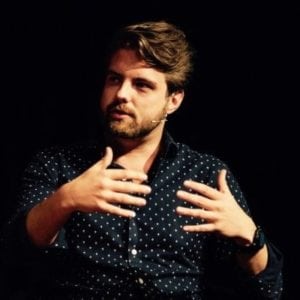 Current Blockchain CEO Peter Smith spoke on a panel at Yahoo Finance's All Markets Summit in February, where he reiterated the company's ethical stance:
"The challenge for us is…balancing what customers want versu behaving in a responsible way. And what we do is we have relatively low limits on our retail platform, so it would be hard for people to take huge positions. We also don't support credit cards, cuz I believe that its wrong to do that…but almost every one of our competitors has allowed digital currency purchases on high APR credit cards for years, and I think that's fundamentally wrong."
Sponsored Links by DQ Promote