iDisclose, a Legaltech firm that facilitates Reg D and Reg CF filings for issuers in a highly automated process, has announced a new service as they expand their product line. iDisclose is now offering "LawCloud," a "smart" library with dozens of business and human resource documents that can help lower the legal cost for businesses. This suite of documents can provide NDAs, employment agreements and more. The service allows early stage companies to populate the documents with a questionnaire thus mitigating much of the expensive fees charged by attorneys.
Additionally, LawCloud formation services allow an entrepreneur to form a company in any jurisdiction at very competitive rates and have access to most of its future legal documentation requirements as it matures. LawCloud's post formation package ensures that companies are structured properly to raise capital. The rest of the library can be purchased as a monthly subscription or form by form.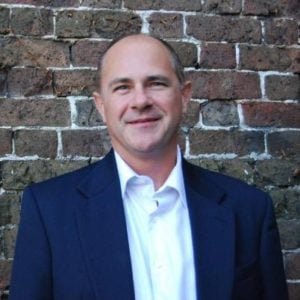 Michael Knox, CEO of iDisclose, says LawCloud provides the ability to serve smaller firms from formation, to capital raising and beyond.
"The regulatory filing business has gained national recognition in the online funding marketplace. Our Form C, D, C-AR and ID tools are widely accepted by platforms, portals and entrepreneurs across the country. We now have the ability to partner with young companies during their entire lifecycle, including post Reg CF raises," said Knox. "Our customers can utilize our smart Private Placement Memorandum tool to raise additional capital in a private placement. The goal is to provide the highest quality legal documentation at extremely affordable rates without the inefficiencies experienced with the traditional lawyer-client experience. The release of LawCloud reinforces our motto of don't spend all your money raising money."
If there is one industry that is in dire need of disruption it is the legal industry. Too frequently, the fees attorneys charge do not match the service provided due to the extensive information asymmetry. iDisclose is attacking this problem.

iDisclose was formed to help small companies raise capital under the JOBS Act and is now expanding to support entrepreneurs with a wide variety of legal documents. iDisclose seeks to make corporate governance easier, and less expensive, for entrepreneurs.

Sponsored Links by DQ Promote