Chinese fintech Pintec Technology Holdings Limited (PINTEC) announced on Tuesday it has secured $103 million through a financing investment round, which was led by Mandra Capital and SINA Corp. with participation from STI Financial Group, Shunwei Capital Partners, and ZHONG Capital Holding Group. The company also revealed it has formed a strategic partnership with SINA.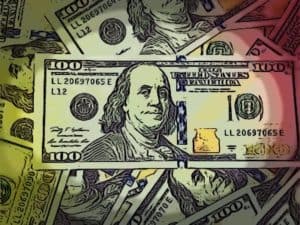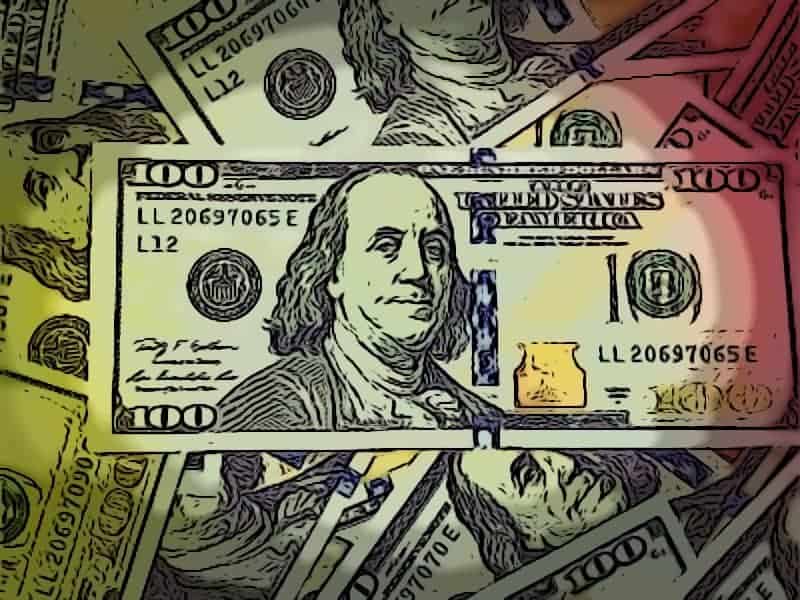 According to PINTEC, this is the first series of equity financing since it became an independent company. The company reported it was separated from its predecessor in September 2016 in order to focus on developing an independent technology platform that enables financial services as its core competency. This funding round will help PINTEC achieve that goal. William Wei, Founder and CEO of PINTEC, stated:
"The funding proceeds will be used to strengthen PINTEC's innovation capabilities. We will increase our investment in R&D, traffic integration, risk management and operations to better serve small and medium-sized financial institutions."
Wei also noted:
"SINA's resources, traffic and data will be valuable assets for PINTEC to develop more efficient fintech solutions and win more institutional clients. With the fast-growing demand for consumer finance in China, PINTEC can empower traditional financial institutions to strengthen their technology capabilities and expand their online services with our expertise in technology, risk management and operations."
PINTEC added that it provides end-to-end fintech solutions for installment payments, individual credit loans, SME loans, wealth management and online insurance. By the end of last year, PINTEC had nearly 200 financial and business partners. Its partners included Xiaomi, Qunar, Ctrip, BestPay, Vip.com, Shouqianba, Anbang Finance, Minsheng Securities, Yunnan Trust, Orient Securities, and Industrial Consumer Finance.