Laka, a UK-based insurtech startup, announced on Thursday it has kicked off its global expansion by securing £1.1 million through its seed funding round, which was led by financial holding company Tune Protect Group Berhad with participation from 500 Startups.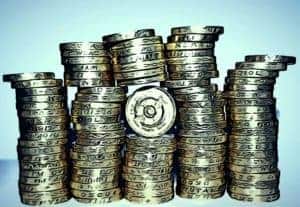 The company, which was founded last year, has reportedly developed an insurance model in which customers only pay for the true cost of cover. Laka explained that at the end of each month, the cost of claims is split fairly between customers, with the individual's maximum premium capped at market rate for customer protection. The company reported that it is currently focused on insuring high-end bicycles in the UK, and is preparing to launch further lifestyle products in the next year.
"Unlike traditional insurance companies, Laka only makes money when settling claims; a fairer business model that passes on savings to the customers. Fewer claims lead to lower costs. So far, their users have saved more than 80% compared to market prices."
While sharing more details the company's model, Co-founder of Laka, Tobias Taupitz, stated:
"Despite its young, tech-savvy population, emerging Asia is heavily under-insured due to a lack of product offerings and access. To put this in perspective, it holds 43% of the world's population, but accounts for just 13% of total premiums.1 Laka will leverage the learnings from building a leading lifestyle insurer in the UK in tackling the issue of underinsurance in this large, dynamic market."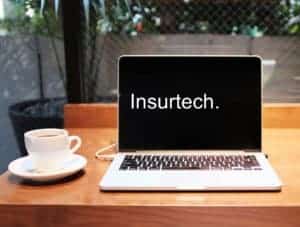 Razman Hafidz Abu Zarim, CEO of Tune Protect, also commented:
"We are delighted to have partnered with an innovative start-up such as Laka. Tune Protect is committed to a strong digital agenda, and this investment and collaboration with Laka underline our commitment and is yet another step towards us achieving our vision of becoming a leading digital insurer. We are excited to be able to soon bring the Laka model and platform nearer to home, and see how it can shift the insurance landscape of Asia."
Khailee Ng, Managing Director at 500 Startups, added:
"Having invested now in thousands of startups in 60 countries, every so often we will see specific business models that, by design, can scale across multiple markets very rapidly. This is exactly what Laka represents. There is a world that will benefit from the protection of insurance thanks to Laka."
Funds from the seed funding round will be used to extend Laka's reach across the UK and eventually bring its disruptive insurance model to Asia.