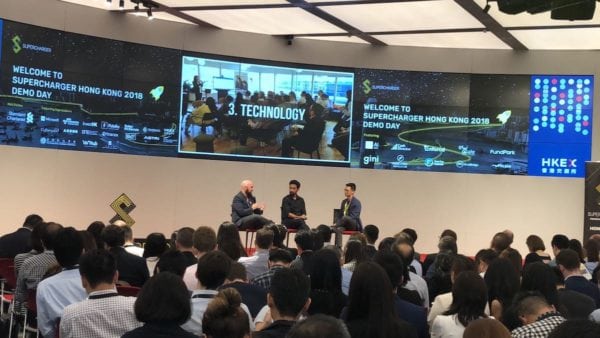 SuperCharger FinTech Accelerator, along with their leading partner Standard Chartered, has shared their success of their program. Through the most recent 12-week session, the SuperCharger cohort companies have achieved 47 commercial deals and raised US$ 14.4 million while receiving 17 awards.
This year's program is described as having taken one step further to guide Supercharger's search for the best Fintechs globally, with Standard Chartered first defining a set of real problems to solve. This process is said to have helped increase the value of this collaboration to both the fintechs, as well as the Bank.
Since 2015, SuperCharger has been a leader in the growth of both the local and regional Fintech ecosystem.
Janos Barberis, Founder of SuperCharger, commented;
"Reflecting on what was achieved in the last three years is humbling. We can now confidently say that being a SuperCharger alumni is a sign of quality for clients and investors, as confirmed by the number of deals closed and the amount raised to date. In addition, we were able to give back to our community with the launch of Asia's first Fintech Massive Open Online Course (MOOC) with the University of Hong Kong, which enrolled over 20,000 students to date, including the employees of Standard Chartered."
In April, Standard Chartered officially opened its Hong Kong innovation lab, the eXellerator. This is expected to further accelerate co-creation opportunities for businesses, clients, technology companies, and industry partners in Hong Kong and the region.
Carol Hung, Chief Information Officer of Standard Chartered Hong Kong, said they are looking for greater collaboration with Fintech to help them solve real business challenges while improving the client experience.
"Supercharger is one of our key initiatives to source the most innovative solutions across the fintech ecosystem and to nurture the next generation of FinTech entrepreneurs that could potentially shape banking trends."
Standard Chartered also launched SC Ventures this year. This is a new business unit set up with a mission to "rewire the DNA in banking". It seeks to build on the eXellerator success, and create a platform to identify and develop multiple innovative ideas across the Bank. SC ventures will also make strategic investments in promising Fintech start-ups.
According to SuperCharger, partner Standard Chartered has launched a new proof-of-concept with vPhrase, one of the finalists of the current cohort, whose artificial intelligence technology (AI) can help the Compliance function automate the generation of insights and commentary, and make the report writing process more efficient. The analysis and commentary will include trends on regions, business and functions to help inform the senior management and assist them in making better business decisions using data.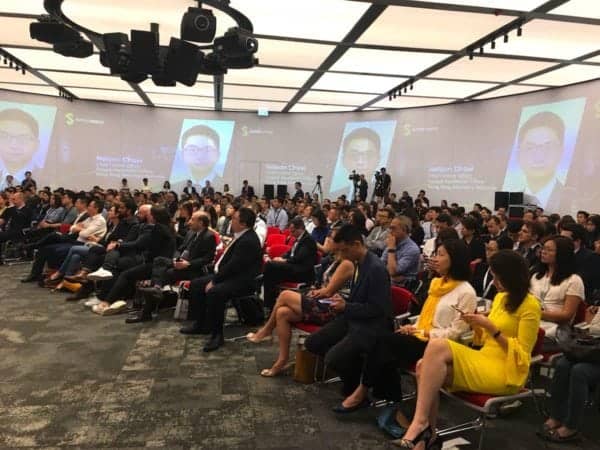 Sponsored Links by DQ Promote