NIFA Releases China's First National Fintech Identity Verification Platform
Early this week, the National Internet Finance Association of China (NIFA) released China's first Fintech identity verification platform. This was a response to the requirements of various Fintech industry practitioners and regulatory authorities. In the future, the platform will use advanced identity verification technology to integrate the data and offer its member institutions with one-stop service. It is believed that this platform will help reduce the operational cost and increase the efficiency of verification. (Source:STCN)
[clickToTweet tweet="NIFA Releases China's First National #Fintech Identity Verification Platform" quote="NIFA Releases China's First National #Fintech Identity Verification Platform"]
Ride-Sharing Platform DiDi Starts to Offer Credit Product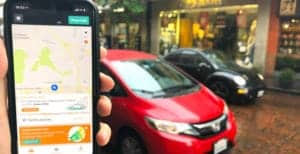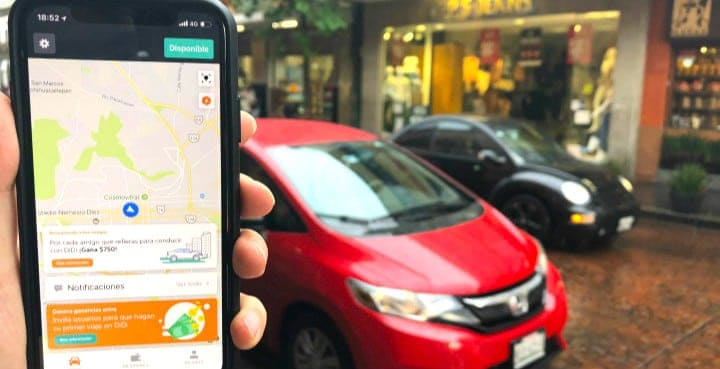 Early this month, China's leading ride-sharing platform Didi started to offer a credit payment product to some users.
Users chosen for this beta-program could take the ride first and pay the bill (up to 500 yuan) up to next month. Any individual who fails to pay the bill after three days of the due date, will have his / her credit report uploaded to the central credit system of PBOC.
In fact, when a user uses the DiDi Credit Payment function, he / she is establishing a credit contract with a micro-finance company.
Regarding whether or not this mode of cooperation between Didi and micro-finance companies is compliant, Dong Xilu, a senior researcher at the Chung Yang Financial Research Institute of Renmin University of China, said that the key is to see whether the micro-finance companies have obtained a micro-finance licenses. (Source: iyiou)
[clickToTweet tweet="Ride-Sharing Platform DiDi Starts to Offer Credit Product #Fintech" quote="Ride-Sharing Platform DiDi Starts to Offer Credit Product #Fintech"]
Tencent Launches an Applet for Financial Risk Inquiry and Reporting
On June 5th, Tencent launched a "Financial Risk Inquiry and Reporting Center" applet product. This applet was a joint-effort of Tencent Security, Tencent Security Anti-fraud Laboratory, Tencent's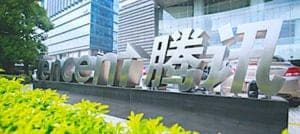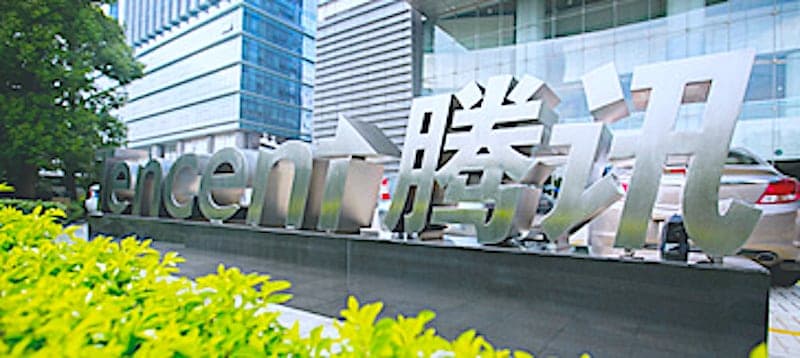 "Guardian Program", and Tencent News.
According to the HIVEECON, there have been 96 high risk cases exposed on this platform, of which 20 are related to virtual currency fraud.
Anyone who would like to report a suspicious case could log in this platform and fill in related information (e.g. platform name, fraud type and related information). It should be noted that once the information is uploaded, the individual is responsible for it and will receive punishment for possible falsehoods. (Source:36Kr)
Fintech Startup PINTEC Secures $100 Million Investment
Online financial solutions provider PINTEC has recently announced the completion of a US $103 million investment, which was led by Mandra Capital and Sina and followed by STI Financial Group, Shunwei Capital, and Zhong Capital.
PINTECH employs technologies (e.g. artificial intelligence, big data, and blockchain) to provide institutional customers with various smart financial solutions including staged consumer financing, personal credit, SME credit, wealth management, and insurance brokerage. (Source: 3News)
---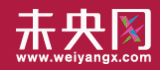 WeiyangX is the most influential website focusing on Fintech in China. The site covers the latest news, industry data analysis, business practices, and in-depth fintech cases in fintech. WeiyangX is incubated by Fintech Lab. Founded by Tsinghua University's People's Bank of China (PBC) School of Finance in 2012, the Fintech Lab is the first and leading research entity dedicated to leading best practices, promoting interdisciplinary innovation, and encouraging entrepreneurship in the field of fintech through scientific research and innovative project incubation.

Sponsored Links by DQ Promote