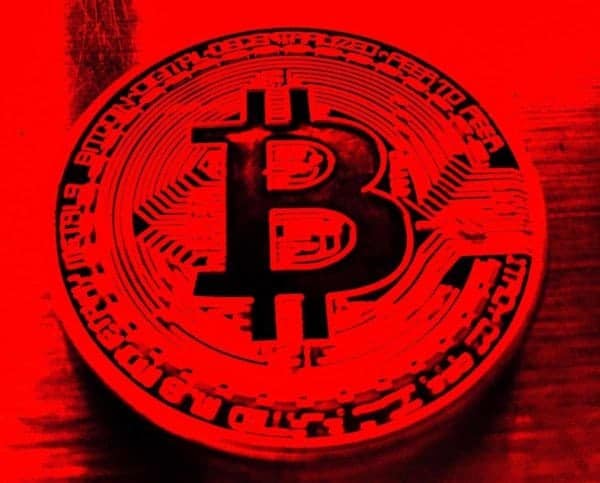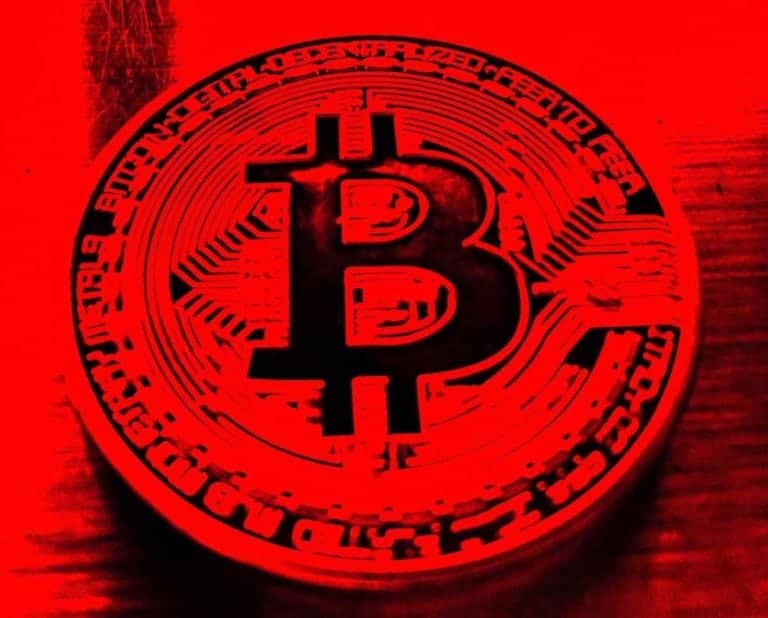 As part of a probe examining possible manipulation in Bitcoin markets, the regulator responsible for overseeing futures and commodity trading in the US has subpoenaed four American cryptocurrency exchanges to produce volumes of trade data, WSJ reported Friday June 8th. Top cryptocurrencies have since turned red as this and other bad news may have instigated a sell off.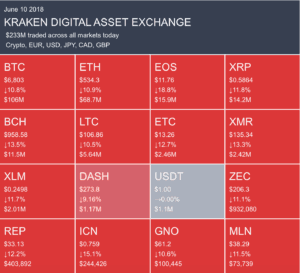 Bitstamp, Coinbase, itBit and Kraken, four exchanges that provide Bitcoin spot prices used to settle futures contracts at the Chicago Mercantile Exchange (CME) and have all received subpoenas from the Commodity Futures Trading Commission (CFTC) after it was alleged that they failed to provide comprehensive trading data voluntarily.
The CME began selling Bitcoin futures in December 2018 and made the requests for data in January of this year after the first futures contracts settled.
The exchanges reportedly submitted only a few hours-worth of trading data, and called requests for more "intrusive."
The Wall Street Journal reports that the relatively small submission of data to the CME frustrated its regulator, the CFTC, who the opted to issue subpoenas.
The CFTC is also said to be miffed that the CME did not have extensive data sharing agreements already in place with the four exchanges before it launched its Bitcoin futures products in December.
The CFTC is coordinating its investigation with another crypto market manipulation probe currently being pursued by the U.S. Justice Department.
A spokesperson at Bitstamp declined to comment and a Coinbase spokesperson could not be reached, said the WSJ.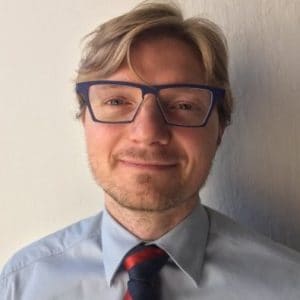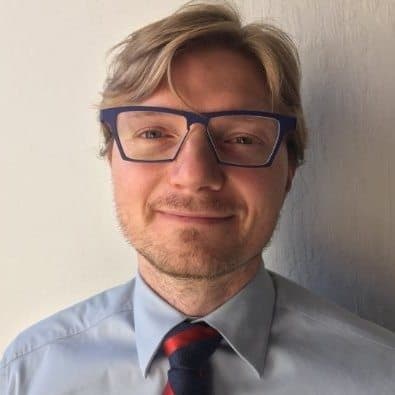 Kraken CEO Jesse Powell recently downplayed the significance of market manipulation on crypto exchanges in an interview quoted in the WSJ.
"If there is any kind of attempted manipulation, whoever is doing it is taking a huge amount of risk for very little possible upside," he said.
The WSJ also quoted a statement made by Powell on Friday in which he said the CFTC's, "newly declared oversight…has the spot exchanges questioning the value and cost of their index participation."
Bitcoin expert Andreas Antonopoulos, who was involved in selecting the exchanges used by the CME to create a reliable spot price, said in a talk posted on
YouTube
December 8th, 2017, that the CME would only consider prices from crypto exchanges that charge trading fees because zero-fee exchanges are vulnerable to manipulation:
"We immediately excluded exchanges that…were trading zero fees because they can basically run bots that create fake volume."
Bitcoin now trades at considerable volume, and may be harder to manipulate than smaller coins.
Crypto trader Nick Cote recently
told a story
about a notorious early days pump trader called "Wolong" on the Crypto Street Podcast:
"He was one of the early big market makers, manipulators, like Coolio, back in the day. And he had the private group that ran on IRC (messaging) that kind of eventually imploded. But he basically just took low-cap market coins and just pumped them up to extreme prices and at that time there wasn't a lot of liquidity in these markets so there was less resistance to move these markets once they'd accumulated a substantial position in these markets to control it. And eventually he just cashed out his fortune…and hasn't really been seen since."
Sponsored