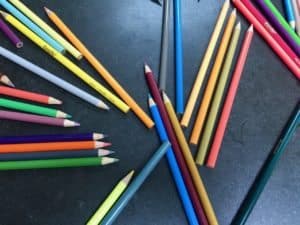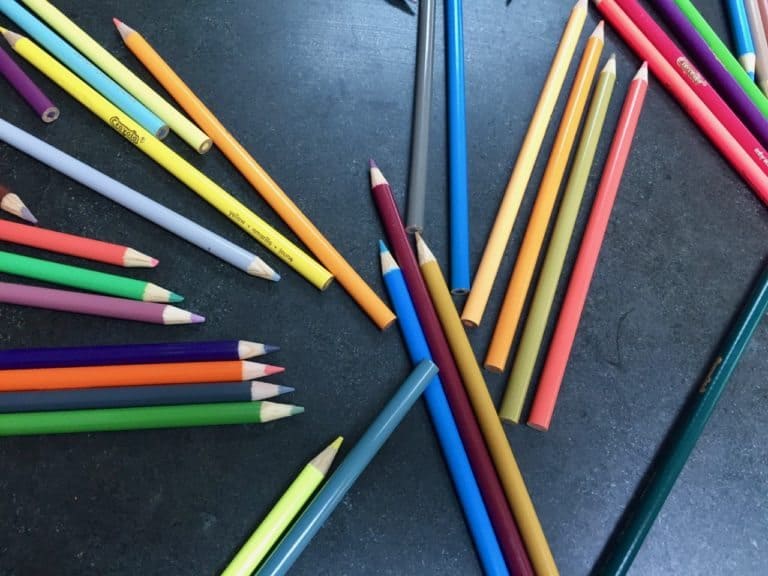 Republic, an investment crowdfunding platform that is mission driven, has published a new Diversity Report that recognizes the fact that "good ideas are universal – opportunity isn't."
In the US, securities laws have been skewed to favor the wealthy (think of the current punitive definition of an accredited investor), and access to capital is really hard – except for the elite few. Republic believes;
"… It's common knowledge that women and underrepresented founders of color are often overlooked by traditional funding sources. And while we think supporting diverse founders to succeed is the right thing to do, we fundamentally believe that it's also great for business."
That's pretty encouraging.
In 2012, the US JOBS Act was signed into law enabling a new generation of online capital formation removing some of the geographic and technical barriers that previously existed. Since 2016 when Republic was founded, the platform has worked hard to execute on its stated mission of serving entrepreneurs and investors the have been underserved for far too long.
So how are they doing?
As of this report, 25% of investments via Republic have gone "to companies with underrepresented founders of color and 44% have gone to companies with a female founder versus 1% and 13%, respectively, for the industry." That is an impressive difference and draws a stark contrast to old school VCs and more modern crowdfunding platforms.
Regarding investor participation, Republic shows up with superior numbers as well when it comes to gender.
According to their report, 22% of US angel investors are women. On Republic, 30% of investors have been female. When comparing top VC firms, only 8% of VC partners are women – a pretty dismal number.
Looking at female founded firms, one report sited indicates that, over a 10 year time frame, companies with at least one female founder performed 63% better than male-only firms.
A 2018 McKinsey report shares that ethnically / culturally diverse teams are 33% more likely to lead in profitability.
This is why Republic says pursuing diversity is also good business.
Republic is off to a very good start and the platform continues to strive to make headway in the democratization of access to capital and investment opportunity.
These are still early days in this new Fintech era and momentum is building. Even more could be done if policymakers focus their energy on updating rules, specifically Reg CF, to help crowdfunding stakeholders further democratize opportunity.
The Republic Diversity Report is embedded below.
[scribd id=381453457 key=key-yY5dCY604Yawa89raHdB mode=scroll]
---
Sponsored Links by DQ Promote