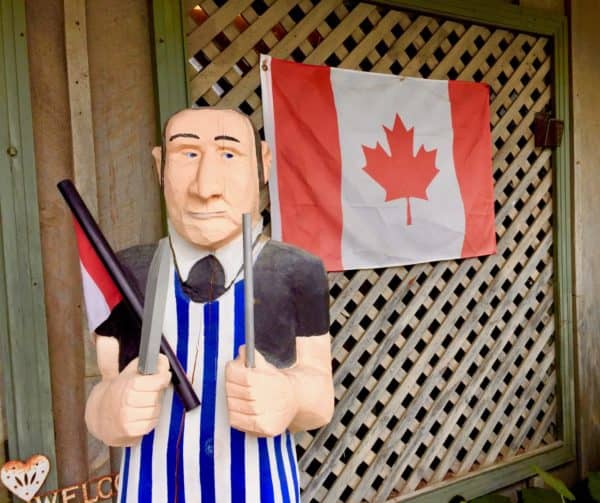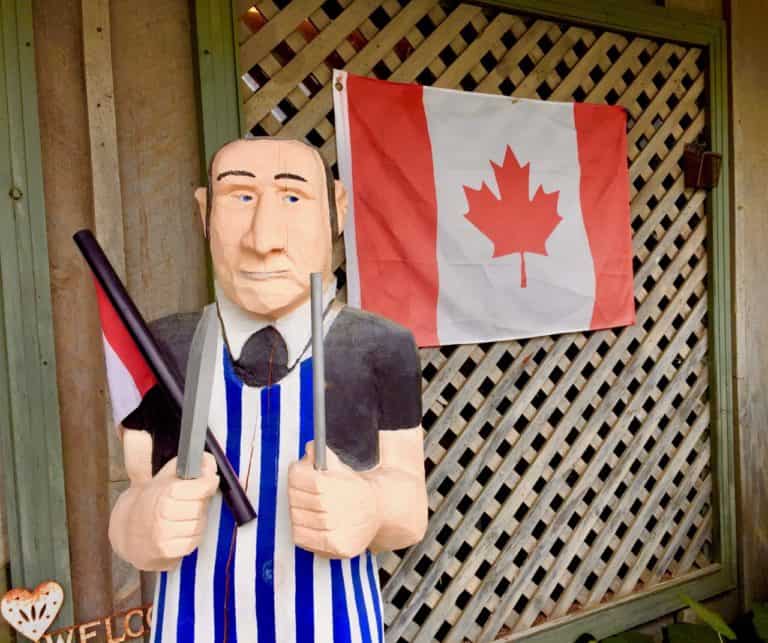 The Canadian Securities Administrators (CSA) has published a notice addressing the issue of initial coin offerings (ICOs) and whether, or not, these tokens are securities. The document by the CSA leaves little room for utility tokens to actually exist – at least not in the current ICO environment.
Furthermore, the CSA states:
"Staff are conducting active surveillance of coin and token offerings activity to identify past, ongoing and potential future violations of securities laws or conduct in the capital markets that is contrary to the public interest. CSA members have taken and intend to continue taking regulatory and / or enforcement action against businesses that do not comply with securities laws."
This statement should cause concern for any issuer that sold a "utility" token to Canadian investors at any point in the past.
The CSA sets out a set of questions to ask an issuer if an ICO should be considered a security. Very similar to the US Howey test, the CSA states:
An offering of tokens may involve the distribution of securities because:

the offering involves the distribution of an investment contract; and/or
the offering and / or the tokens issued are securities under one or more of the other enumerated branches of the definition of security or may be a security that is not covered by the non-exclusive list of enumerated categories of securities.
The CSA further interprets an "investment contract" as involving:
An investment of money
In a common enterprise
With the expectation of profit
To come significantly from the efforts of others
To help further edify their distinction of what constitutes a security, the CS has provided a series of examples to help deliver the message that most ICOs must be regulated under existing securities law.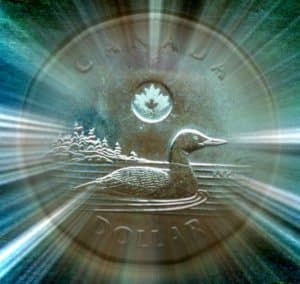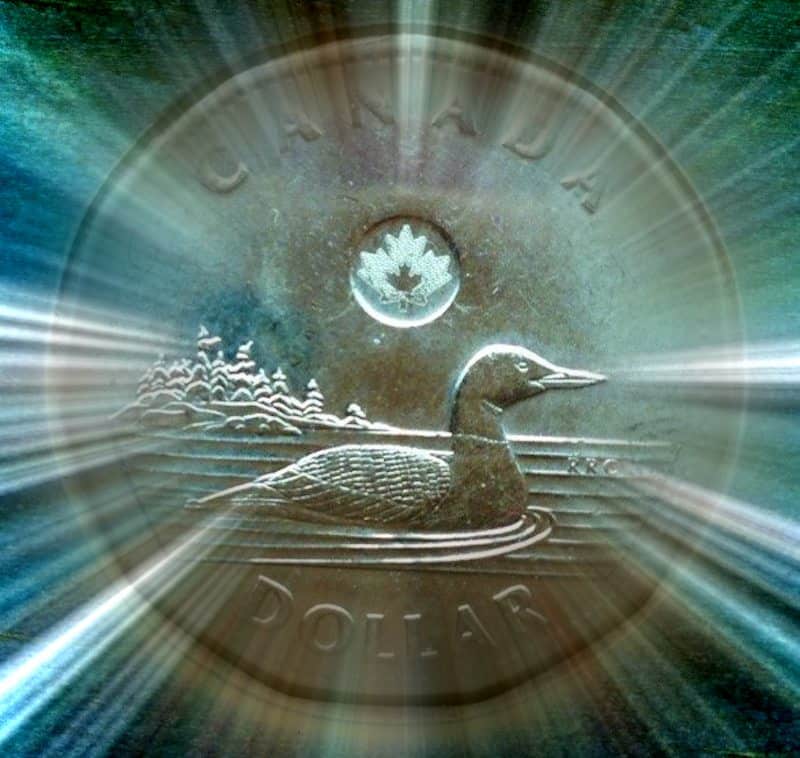 Regarding the tradability of any token, the CSA draw a line in the sand.

It is a fair statement to claim that just about every single ICO in the past was purchased with the intent of trading these cryptocurrencies on an exchange where they may be able to gain from an appreciation in price. If the existence of secondary trading is "critical to the success of the offering of tokens," it is deemed a security.

Another situation that may have an implication is the presence of one or more of the elements of an investment contract where the tokens are reasonably expected to, or marketed to trade on, one or more crypto-asset trading platform (including decentralized or "peer-to-peer" trading platforms) or to otherwise be freely tradable in the secondary market.

This fact indicates that purchasers may acquire the tokens with an expectation to resell them at a profit. This is particularly true where the existence of secondary trading is critical to the success of the offering of tokens or is featured prominently in the marketing of the offering.

"In general, with the offerings of tokens we have seen that have involved securities, the public transferability of the tokens has not been restricted, potentially placing persons trading the tokens offside resale restrictions in securities laws."

If a token is traded on a secondary market where the issuer has no control, this is not "relevant in assessing whether purchasers expect a profit."

In brief, similar to the US, ICO issuers must be resigned to the fact that ICOs are securities. The only extreme example would be for a fenced off token that is only usable for a platform and not exchangeable for fiat or other crypto. The CSA states they welcome Fintech innovation and recommends issuers considering a token offering to speak to their provincial regulator.

Sponsored Links by DQ Promote