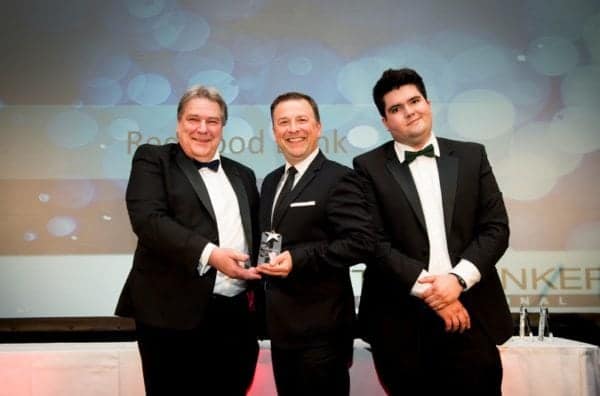 A report by Beauhurst is revealing that challenger bank Redwood has raised £9.8 million as the UK digital banking market heats up. Redwood is the newest addition to the future of banking joining peers, Monzo, Starling, Revolut and more. These are the names that may someday replace mastheads like Citi and Lloyds. The UK has a unique Fintech market where regulators have empowered digital banking innovation as high street banks struggle to keep up with the pace of change. Traditional banks are going from too big to fail to becoming too big to succeed. Redwood recently was acknowledged as the banking launch of the year. This is a bank that took less than a year to launch, due in part to their partnership with Microsoft.
Gary Wilkinson, CEO and co-founder of Redwood Bank, commented in April;
"We are very proud that Redwood Bank was not only 'born in the cloud', but also achieved one of the fastest 'licence-to-launches' in UK banking history. Microsoft and our other expert partners, have given us access to a secure, powerful digital infrastructure which would not be feasible to build in-house."
"Just six months in and @RedwoodBank has seen a definite demand for new #SME #lending as a result of the gaps in the market left by major banks" our Commercial Director, Graham Reynolds, told the #RBI2018 audience today pic.twitter.com/JgDEgCeYBU

— Redwood Bank (@redwoodbank) May 10, 2018
Redwood is targeting the SME market. Products include mortgages for business owners and professional landlords, as well as a range of savings accounts. Redwood seeks to offer British businesses fast, simple, transparent loans and savings accounts, coupled with superlative service. They also promise that money is being invested back into British business and into the communities they are a part of. Warrington Borough Council has a 33% stake in the firm that was pegged at £30 million.