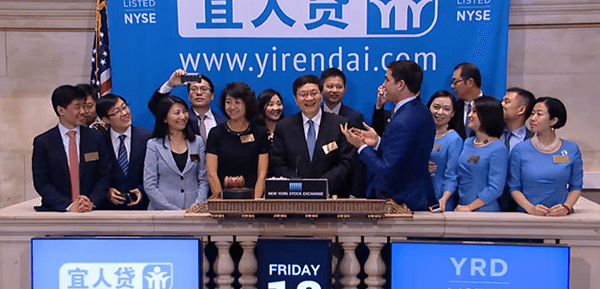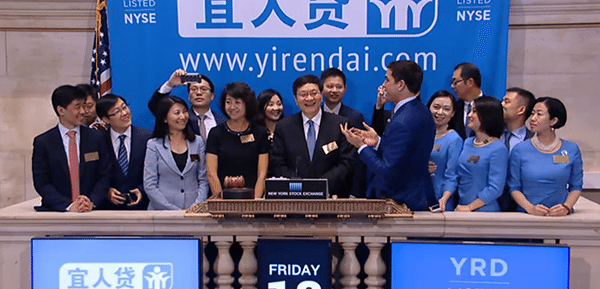 Chinese fintech Yirendai announced on Tuesday global investment banking group Goldman Sachs has provided it with RMB 324 million of funding for a term of three years. While sharing details about the investment,  Dennis Cong, Chief Financial Officer of Yirendai, stated:
"We are very excited to see the substantial progress we have made in developing institutional relationships. This funding facility demonstrates Goldman Sachs' recognition of our proven operating capabilities and leading position in the industry. We remain committed to working with more financial institutions to better address the under-served financing needs of the prime population in China."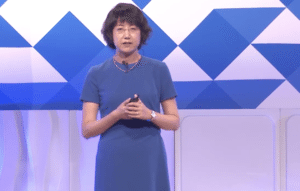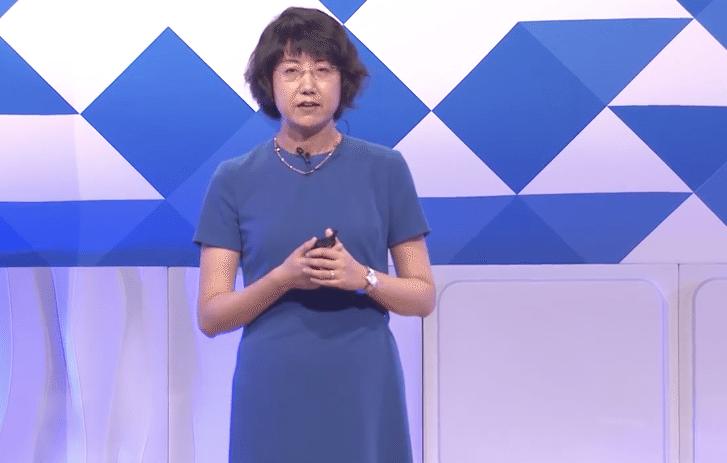 The news about Goldman Sachs funding comes less than two weeks after Yirendai announced its board of directors has approved a share repurchase program whereby Yirendai is authorized to repurchase its ordinary shares in the form of American depositary shares with an initial aggregate value of up to $20 million. Yihan Fang, CEO of Yirendai, stated:
"The implementation of a share repurchase program reinforces management's confidence in our long-term growth prospects and our commitment to continually enhancing shareholder value. We believe that our strong cash position enables us to simultaneously return value to shareholders through our regular semi-annual dividends and our new share repurchase program. At the same time, we will continue to invest in our business operations to drive long-term growth."
Yirendai reported that the proposed share repurchase may be affected on the open market at prevailing market prices, depending on a number of factors, including, but not limited to, share price, trading volume, and general market conditions, along with the company's working capital requirements, general business conditions and other factors.