Marketplace lending platform Linked Finance has secured a commitment from Portugal's Banco BNI Europa, who will provide up to €50 million over a 2-year period, to lend to Irish SMEs.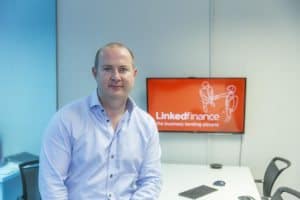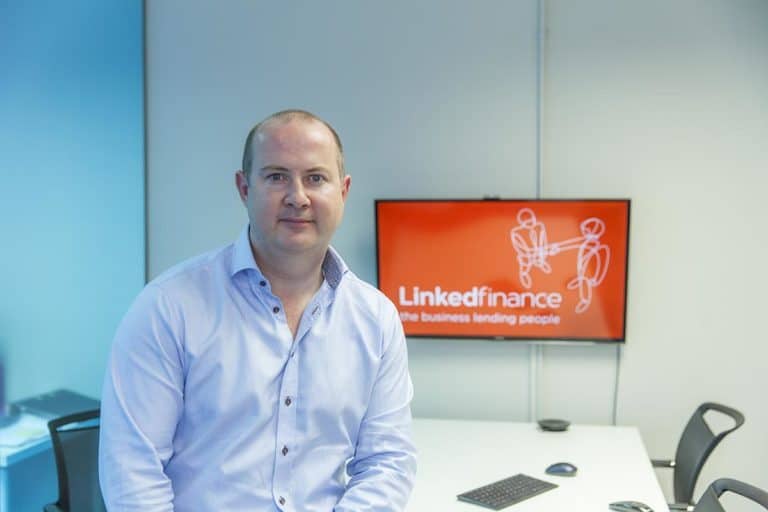 Niall Dorrian, CEO of Linked Finance, called the decision by Banco BNI Europa to deploy capital on their platform great news for Irish SMEs.
"This arrangement with Banco BNI Europa will allow us to immediately increase lending to local businesses, complementing the funding available from our existing users; ordinary members of the Irish public, who will continue to play a crucial role in helping us to fulfill our mission of providing fast and affordable finance for Ireland's SME sector," said Dorrian.
Banco BNI Europa is a digital challenger bank and alternative lending investor that has partnered with online lending platforms across Europe since 2016.
As part of a continuation of the strategy to work with online lenders in Europe, Banco BNI Europa will now provide capital alongside existing Linked Finance lenders. Today, Linked Finance connects Irish small businesses who need access to capital with an online peer to peer lending community of more than 19,000 users. The current investing community on Linked Finance is made up predominantly of ordinary Irish people who wish to earn attractive returns lending to creditworthy local businesses.
This new agreement will further boost liquidity on Linked Finance, which has provided more than 1400 loans to Irish SMEs. Since 2013, Linked Finance has lendt over €50 million and reports that Q1 2018 was its best quarter to date.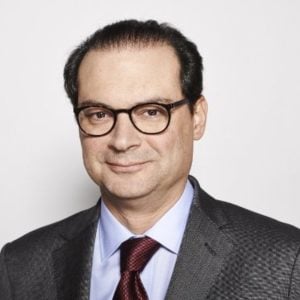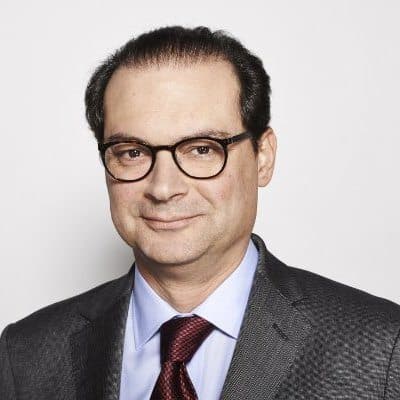 Pedro Coelho, Executive Chairman Banco BNI Europa, said that as a Fintech driven bank partnerships with platforms like Linked Finance is a natural fit for their business. This agreement supports their strategy of diversification within their European portfolio.
"Over the past years, we have successfully built a network of strategic partnerships with fast-moving Fintech companies across Europe," said Coelho.  "Ireland is a market we have been keen to enter and, as the leading Market place lending platform here, Linked Finance is the obvious partner. We are very excited about the potential of this relationship."
Sponsored